Let's continue putting more minds to the task of standards development
By Chaesub Lee, Director of the Telecommunication Standardization Bureau, ITU
Where there's a will, there's a way. Impactful standards are the result of strong will to come together and build consensus on the way forward.
Each year on World Standards Day, we pay tribute to the many thousands of experts who work together year-round to develop international standards.
The Sustainable Development Goals (SDGs) set out by the United Nations for 2030 have inspired us and increasingly shaped our shared vision for a better world. International standards can provide powerful tools to accelerate action to achieve the SDGs, but this power results from the collaboration and consensus that give them life.
Let's take this opportunity to reaffirm our commitment to the development of standards that pave the way to achieving the SDGs and making the future better for everyone, everywhere.
Partnerships for the goals
The spirit of collaboration and consensus that drives standardization work is exactly the spirit we need to achieve a sustainable future.
Next week, the International Telecommunication Union (ITU) will host the third G20 International Standards Summit together with the National Standardization Agency of Indonesia (BSN) and ITU's partners in the World Standards Cooperation – the International Electrotechnical Commission and International Organization for Standardization – with the support of the World Trade Organization.
The summit will focus on actions required to achieve better health, effective and sustainable digital transformation, energy security and clean energy, and net-zero emissions.
Our message to G20 leaders is that committing to inclusive standardization processes can place everyone in a stronger position to achieve their ambitions for sustainable development.
The ITU standardization platform must continue growing in value, to a growing number of stakeholders.
In our work as the UN specialized agency for information and communication technologies (ICTs), we see exactly why the SDGs – as common global goals – place such emphasis on partnerships.
Today, ITU standards need to meet the requirements of a diverse and expanding range of industries.
Our standards now support digital transformation in areas from energy and transportation to healthcare, financial services, and agriculture, as well as the drive towards smart, sustainable cities and communities. They are also helping to capitalize on advances in artificial intelligence (AI) in all sectors.
Achieving the SDGs will demand cohesive innovation and cohesive supporting standards.
That's why ITU is so invested in bringing together experts from different sectors, as well as regulatory authorities experiencing a convergence in their responsibilities.
Our global community
Standards development begins with a vision. Experts and stakeholders work together to envisage new use cases for technologies, determine the associated technical requirements, and develop standards that help meet these requirements on a global scale.
Let's continue putting more minds to this task.
To all of you, whether in government, industry, research institutes, or other organizations, ITU's work is driven by your contributions and consensus decisions. Our standardization process ensures that all participants' voices are heard, and I urge you to make your voice known.
Open platforms, such as ITU Focus Groups, help determine the way forward, while membership-driven ITU Study Groups develop the international standards that give everyone the opportunity to move forward together. New partnerships also receive key support from collaborative frameworks like AI for Good, United for Smart Sustainable Cities, the Digital Currency Global Initiative, and the AI for Road Safety initiative.
At ITU, we make a particular effort to support developing countries that seek to increase their participation in our standardization work and maximize the benefits they draw from international standards. We also offer reduced membership fees for academia, start-ups, and small and medium-sized enterprises, as well as for companies of all sizes in developing countries.
We welcome you to join us.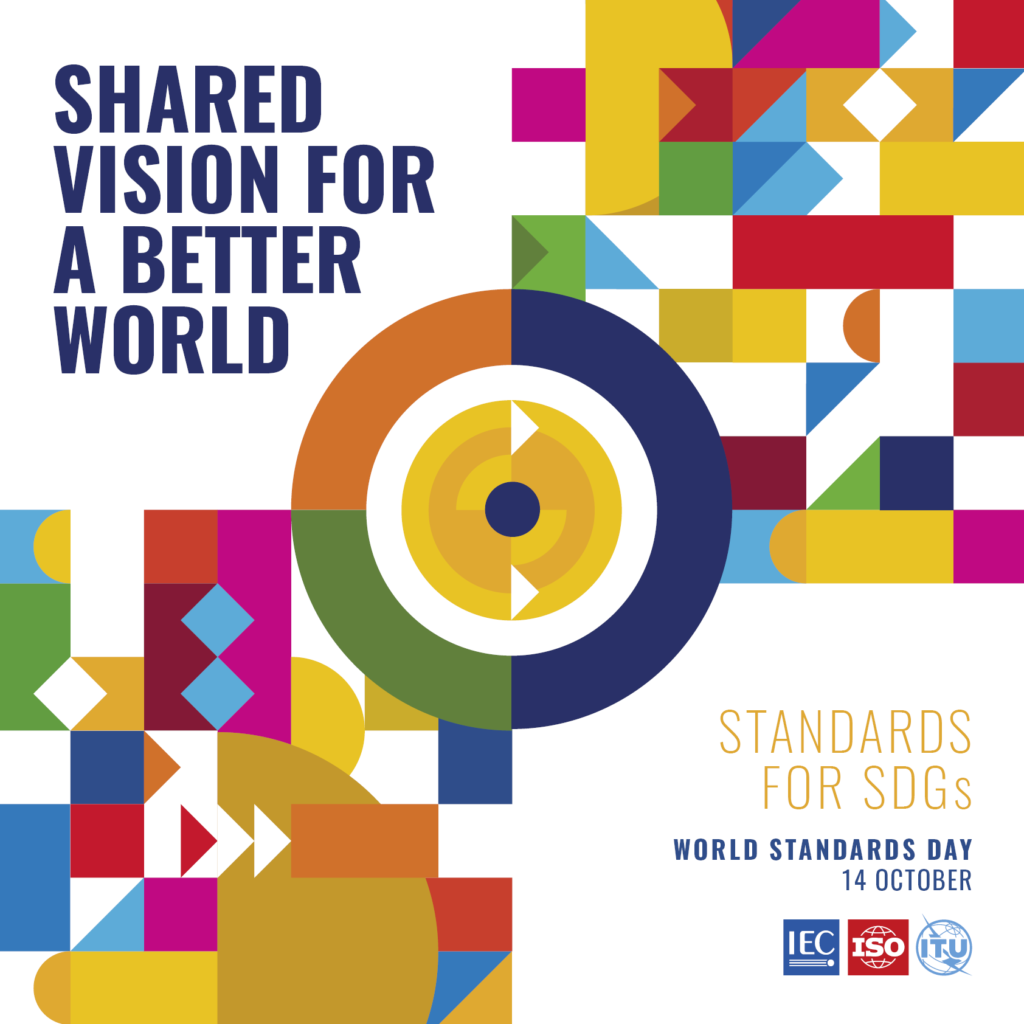 Image credit: ITU/E. Skvortsova
Watch the latest interview with Chaesub Lee, Director of the Telecommunication Standardization Bureau, from the ITU PP-22 conference here: