ITU News Magazine – Women leading in radiocommunications and space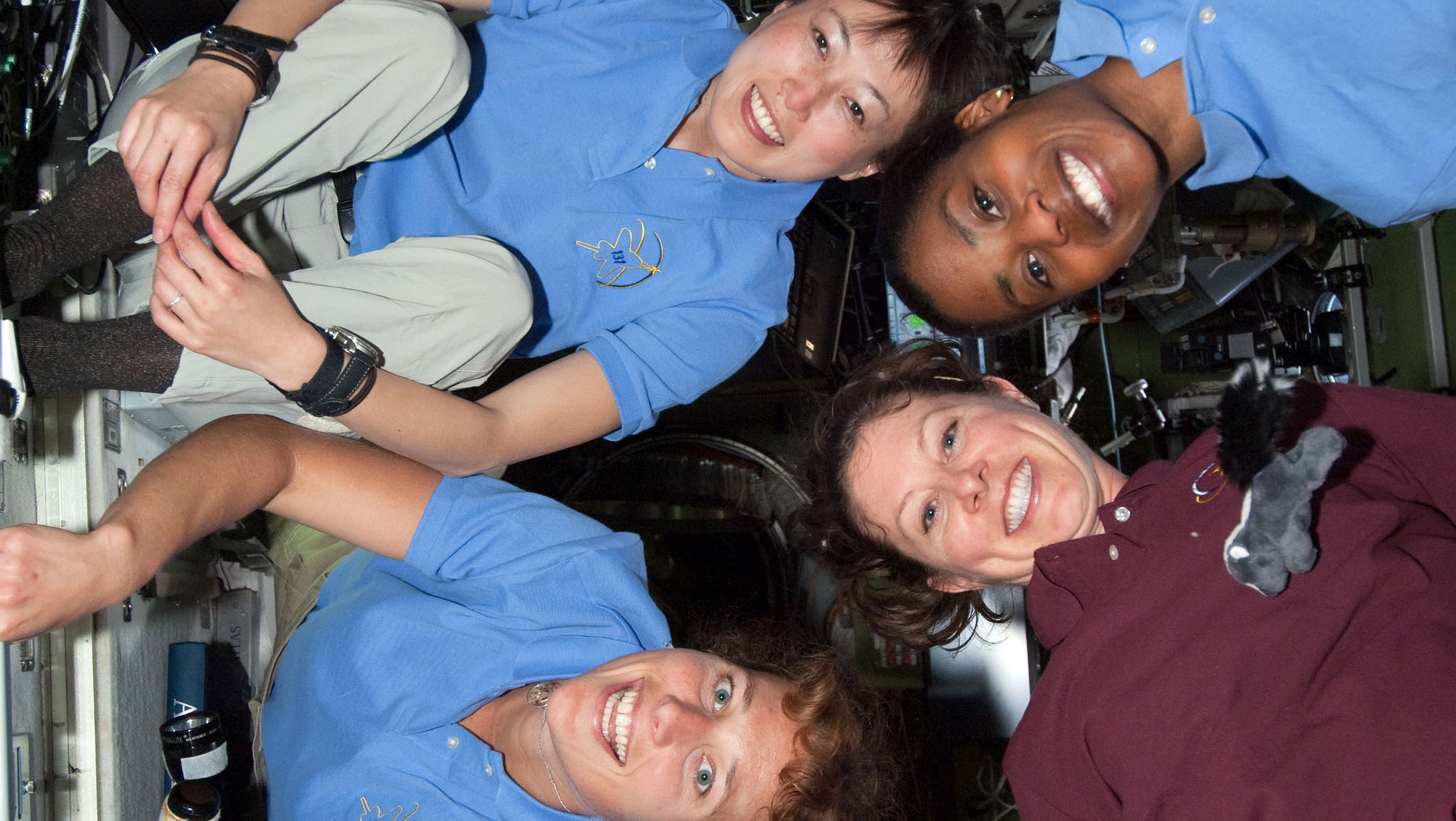 ITU News Magazine – Women leading in radiocommunications and space
In this issue
Welcome to the ITU News Magazine – your source for insight on key ITU events and initiatives, as well as global information and communication technology trends.
Read this issue for:
– Profiles and interviews dedicated to women leaders.
– Stories to inspire future change-makers.
– ITU initiatives promoting gender balance and women's leadership.
– Advice for women (and everyone) pursuing careers in technology and innovation.
Browse other editions of the ITU News Magazine here.