Connectivity in the least developed countries: Status report 2021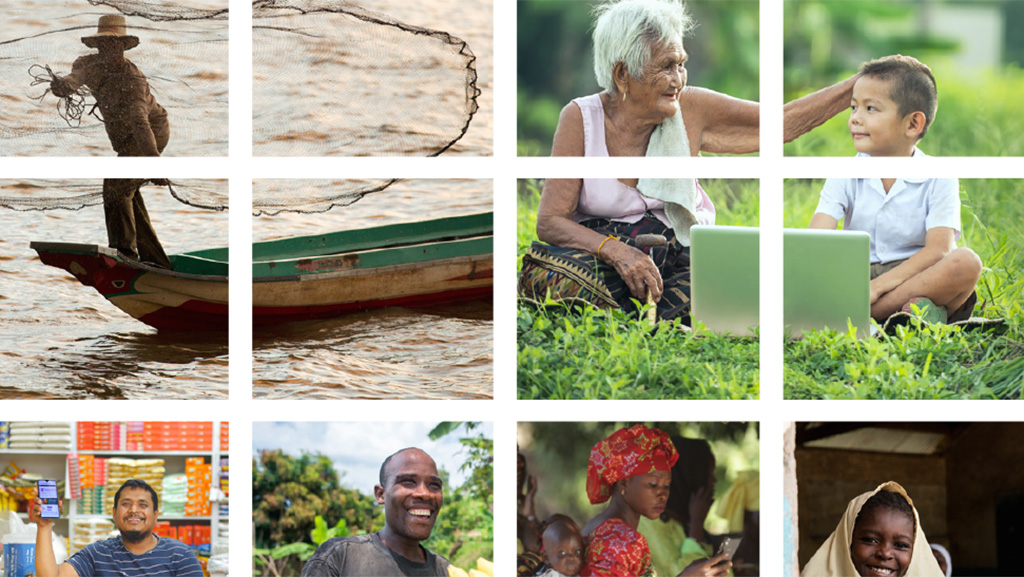 Connectivity in the least developed countries: Status report 2021
In this issue
This report assesses the level of digital connectivity in the 46 UN-designated Least Developed Countries (LDCs). It provides practical solutions to improve digital access, as well as concrete policy recommendations to help accelerate progress towards universal and meaningful connectivity.
In an effort to advance digital accessibility, the report identifies ways to boost Internet connectivity and usage in LDCs by raising awareness of the benefits of being online, improving digital skills for everyone, expanding connectivity to rural communities, making connectivity and hardware more affordable and emphasizing the importance of working together so that everyone can truly benefit from today's life-changing technologies.
Download your free copy now!