U4SSC – A new architecture for sustainable, digital development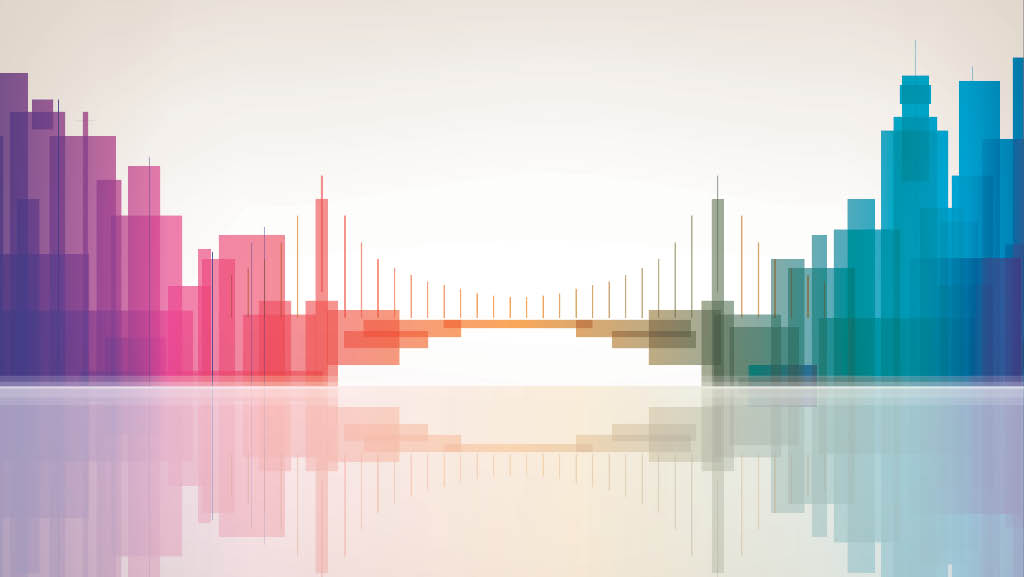 U4SSC – A new architecture for sustainable, digital development
In this issue
This Report provides guidance to governments and cities at all levels on setting up smart city platforms, as well as on procuring the requisite elements for building them. It also illustrates the current state of the art of interoperable smart city platforms, and provides recommendations for technical specifications.
It also sets the premise for enhancing capacity in terms of the use of standards, architectural mechanisms, urban services, guidelines and tools that enable the interoperability of data platforms for cities and communities, to speed up the delivery of services leading to innovation and positive local impact.
Furthermore, it delves into the evolving landscape of smart cities and communities, encompassing the different types of data in terms of data governance, interoperability requirements, standards, data lakes and data spaces, the impact of new technologies, data-enabled communities, and digital twins, while underscoring the role of Minimal Interoperability Mechanisms (MIMs) in supporting the management of these smart city platforms in line with Sustainable Development Goal (SDG) 11.