Use of telecommunications data for digital financial inclusion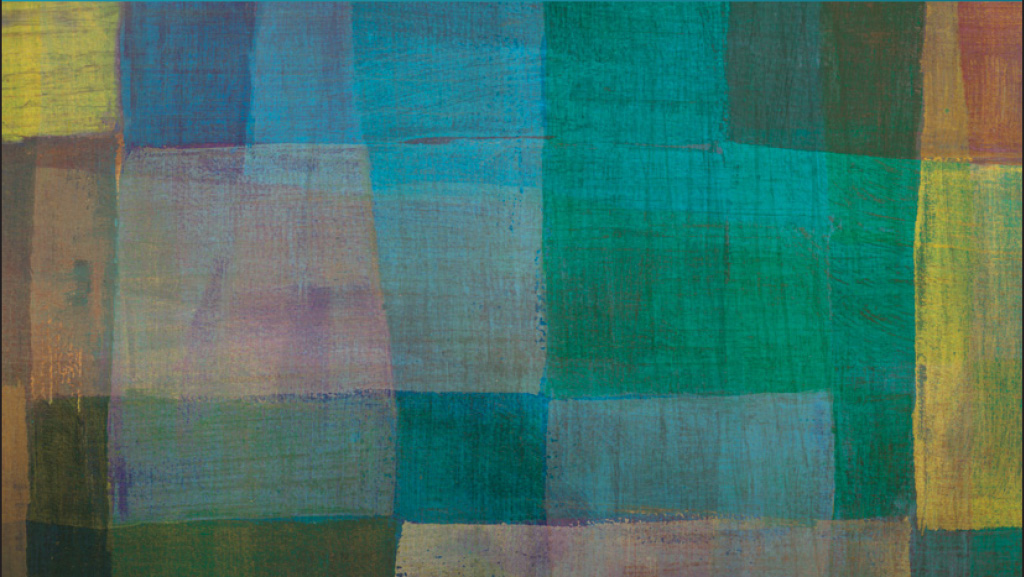 Use of telecommunications data for digital financial inclusion
In this issue
Telecommunications data can be used to profile customers for the purpose of targeting services appropriate to their needs and capabilities, which offers an opportunity to extend financial services to customers who do not have any other significant, or even any, transaction record with a bank or other financial institution.
This paper describes the types of telecommunications data to which telecommunications operators have access, how such data are used in DFS, and how better use of telecommunications data could be facilitated, including through the adoption of standards relating to such data.
Find out more by downloading your free copy now!