ITU News Magazine – Regulating for connectivity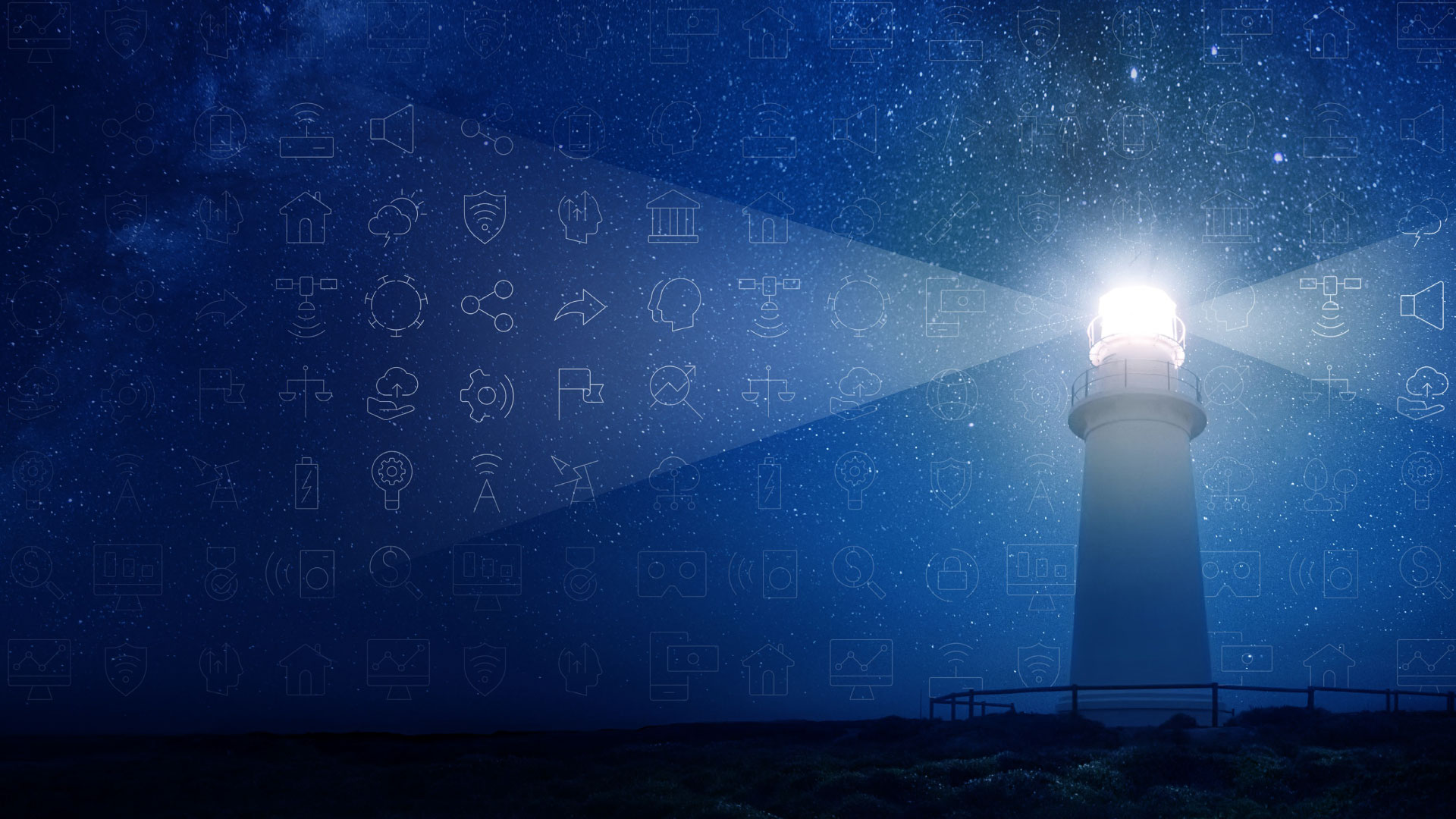 ITU News Magazine – Regulating for connectivity
In this issue
Welcome to the ITU News Magazine – your source for insight on key ITU events and initiatives, as well as global information and communication technology trends.
Read this issue for:
– GSR-21 Best Practice Guidelines
– Collaborative approaches in telecom and digital regulation
– How regulators aim to boost digital markets.
Browse other editions of the ITU News Magazine here.