ITU News Magazine – Scaling AI for Good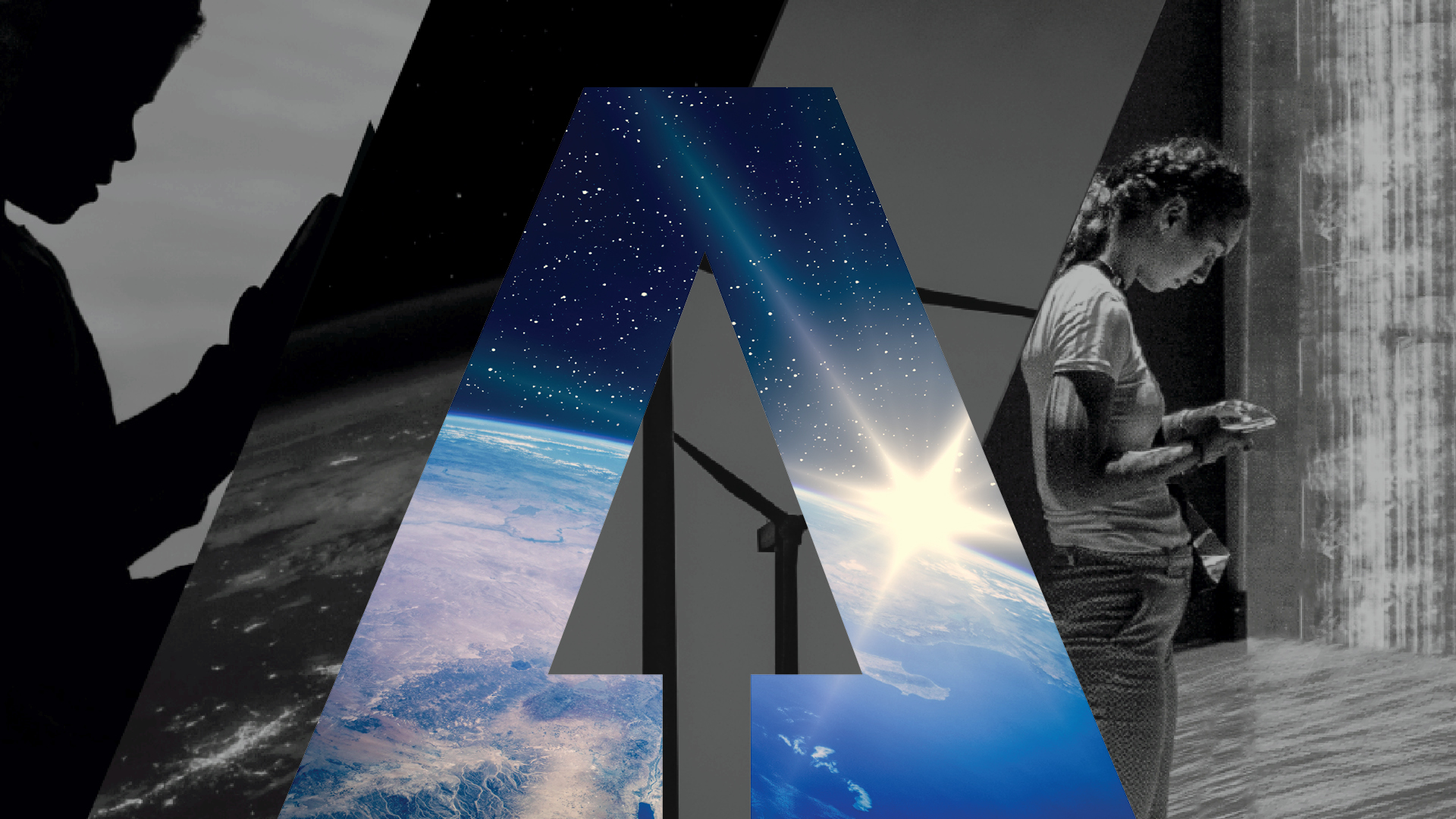 ITU News Magazine – Scaling AI for Good
In this issue
Welcome to the ITU News Magazine – your source for insight on key ITU events and initiatives, as well as global information and communication technology trends.
Read the latest ITU News Magazine for:
– AI for Good's year-round digital platform for innovators and solution seekers
– Identifying practical AI solutions to advance sustainable development
– What to expect from ITU and partners next year
– How you can get involved.
Browse other editions of the ITU News Magazine here.