Welcome to Geneva!
To facilitate and make your stay in Geneva more pleasant, we gathered some useful information for you.
ITU's headquarters
ITU's headquarters in Geneva are conveniently located overlooking the Place des Nations in the heart of the Geneva's United Nations district. Access is easy by foot or private transport, or using public transport. More.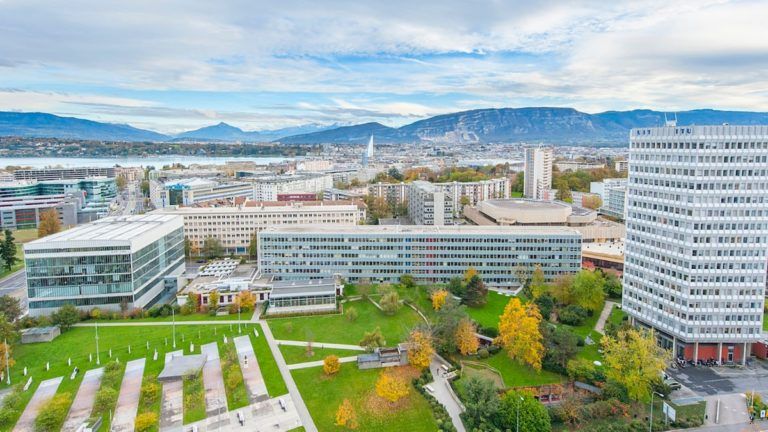 Safe and professional environment
Adhering to UN values of integrity, respect for diversity and professionalism, ITU events and conferences offer a professional and respectful environment, free of discrimination and harassment. The CEB-endorsed Code of Conduct to Prevent Harassment, Including Sexual Harassment, at United Nations System Events is now applicable to all ITU meetings, conferences and events wherever they take place. The Code of Conduct is available online.
If you have experienced or witnessed harassment or sexual harassment, you can seek advice and support, and report to ITU Ethics Office through HelplineITU@protonmail.com. You can also contact ITU's Head of Safety and Security Division at +41 79 715 8477 and/or security@itu.int.