ITU members come from all over the globe. With 193 Member States and over 900 companies, universities, research institutes and international and regional organizations, the International Telecommunication Union (ITU) is a powerhouse in the world of technology counting more than 20,000 professionals in its global network. Nowhere else in the world will you find such a rich and diverse network of experts and leaders in the global ICT ecosystem.
ITU members shape the future of ICT.
ITU members are shaping transformative technologies ranging from big data, 5G, and the Internet of Things to artificial intelligence, broadcast and multimedia, smart cities, quantum information technologies and intelligent transport systems.
They come from different continents, markets, disciplines, industries, and sectors of the economy to set international standards on communication technologies and services, harmonize the use of the radio-frequency spectrum and satellite orbits, and support digital infrastructure development and policy and regulatory reform.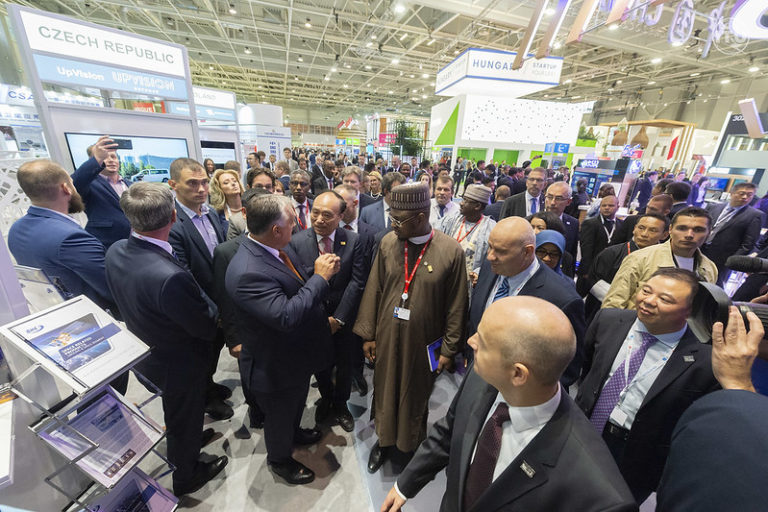 The ITU family is growing and becoming increasingly diverse.
Our members vary in size, structure, nature, and purpose. What brings them together at ITU, the United Nations specialized agency for information and communication technologies, is a belief in the importance of technology as a source for good.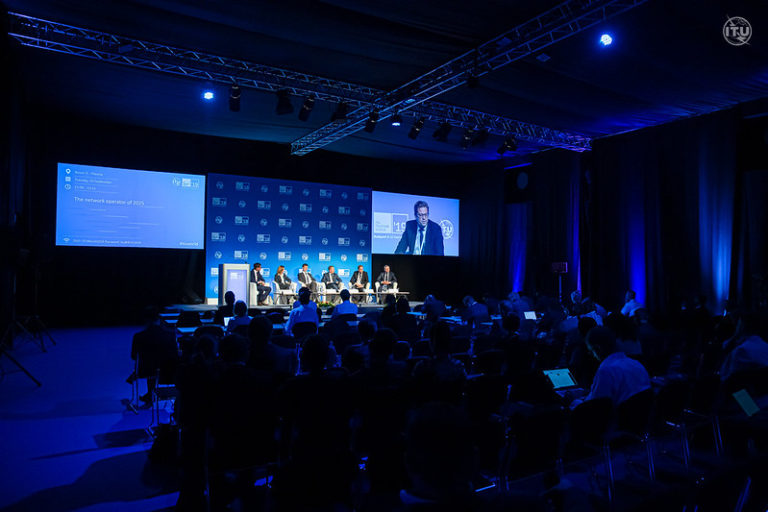 Now more than ever, businesses realize that the path to sustainable growth can be found by working closely with governments, academia, as well as other stakeholders, in a common effort to put in place the right rules to drive investment, innovation and widely shared opportunities.
Apply Now