WSIS Forum 2020
---
The World Summit on the Information Society Forum 2020 represents the world's largest annual gathering of the 'ICT for development' community. The WSIS Forum, co-organized by ITU, UNESCO, UNDP and UNCTAD, in close collaboration with all WSIS Action Line Facilitators/Co-Facilitators, has proven to be an efficient mechanism for coordination of multi- stakeholder implementation activities, information exchange, creation of knowledge, sharing of best practices and continues to provide assistance in developing multi-stakeholder and public/private partnerships to advance development goals. This Forum will provide structured opportunities to network, learn and participate in multi-stakeholder discussions and consultations on WSIS implementation. The Agenda and Programme of the Forum will be built on the basis of the submissions received during the Open Consultation Process.
Furthermore, the 2020 WSIS Forum (WSIS+15) will provide an opportunity to serve as a platform to track the achievements of WSIS Action Lines in collaboration with the UN Agencies involved and provide information and analyses of the implementation of WSIS Action Lines since 2005.
WSIS Action Line Facilitators
---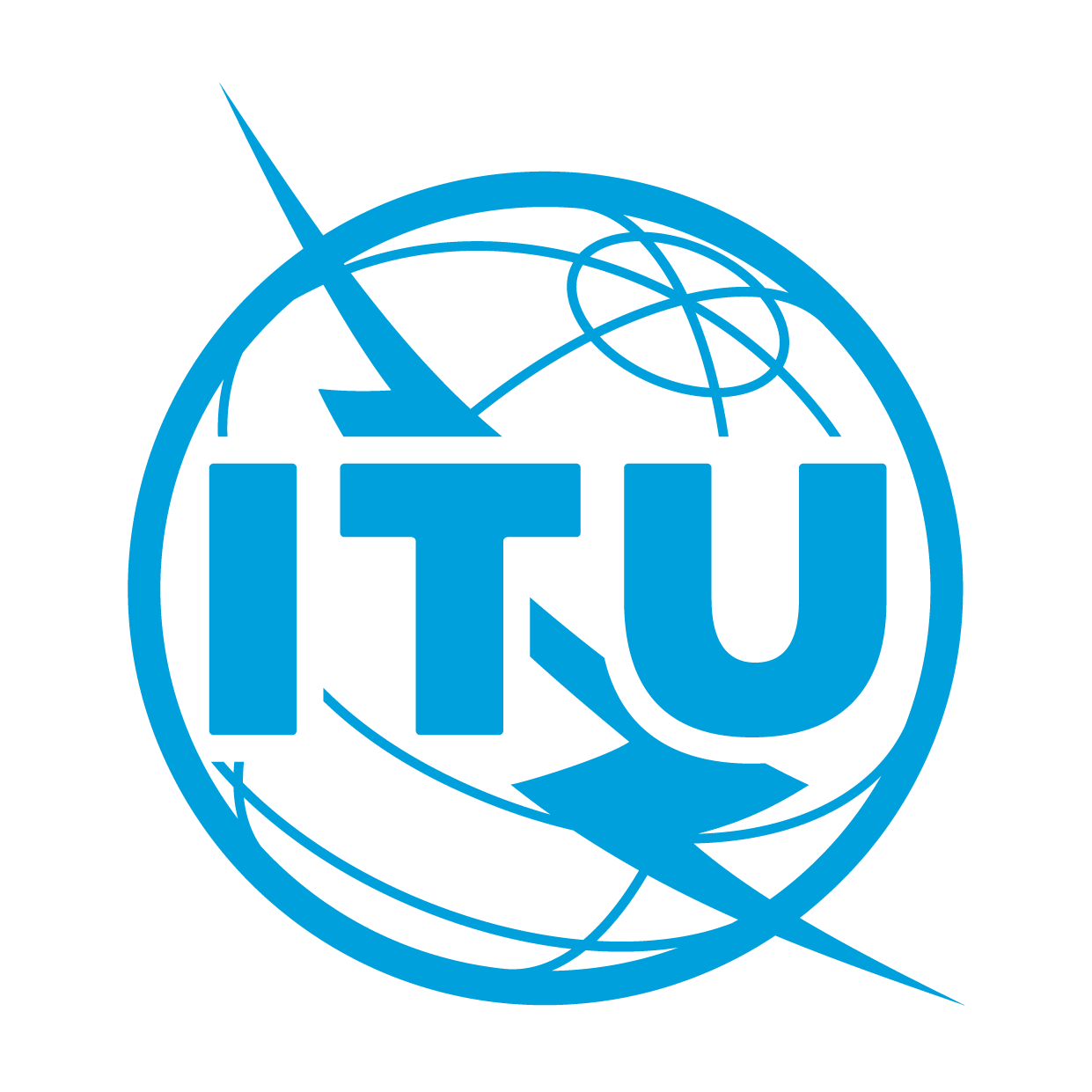 ITU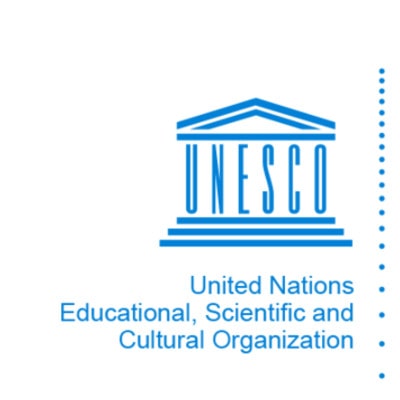 UNESCO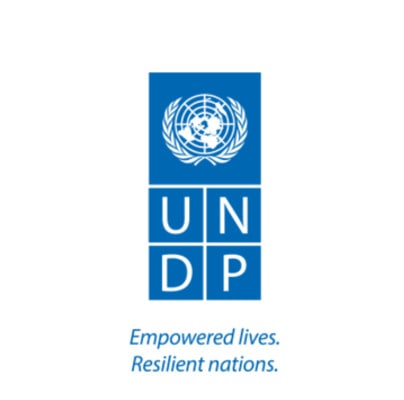 UNDP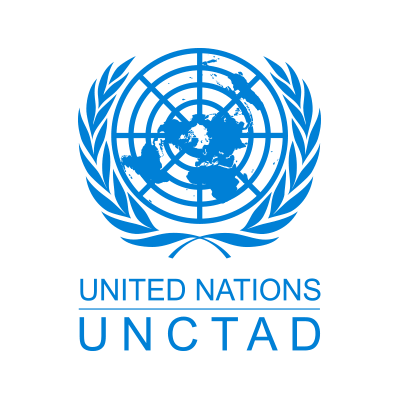 UNCTAD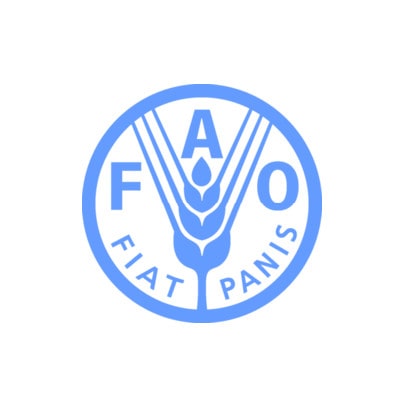 FAO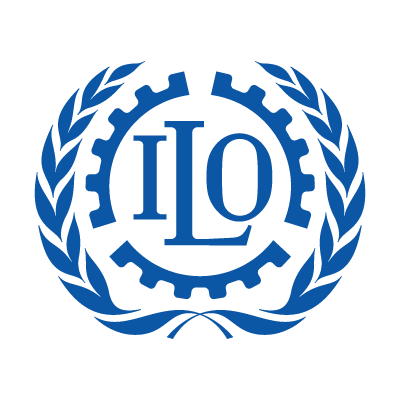 ILO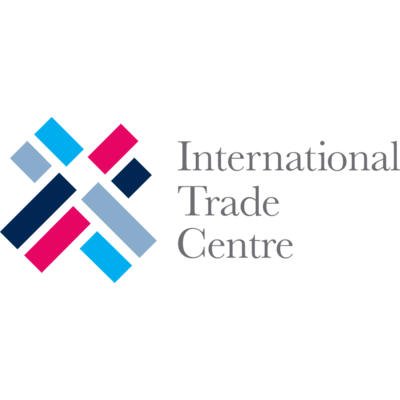 ITC
UNDESA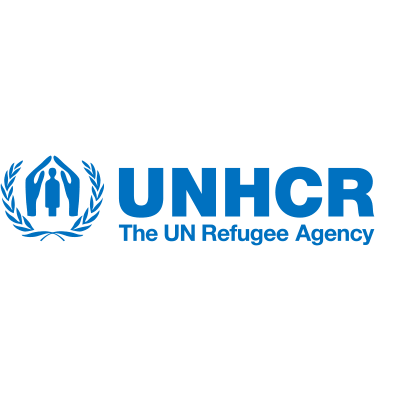 UNHCR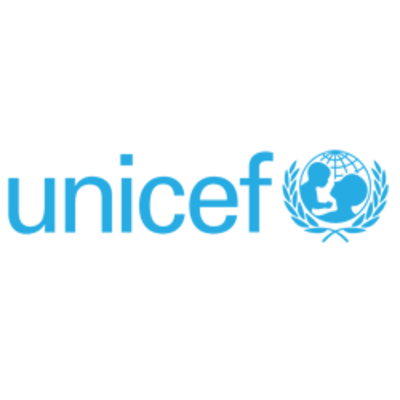 UNICEF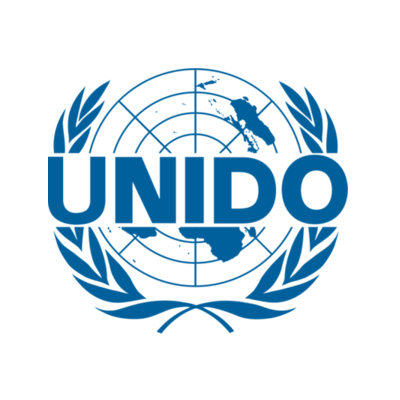 UNIDO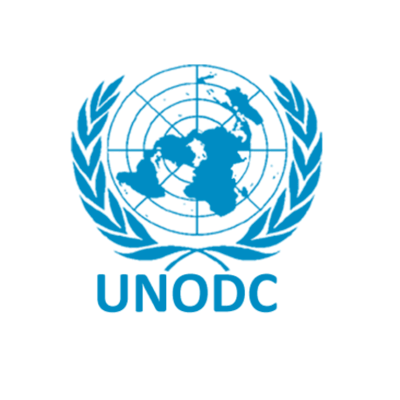 UNODC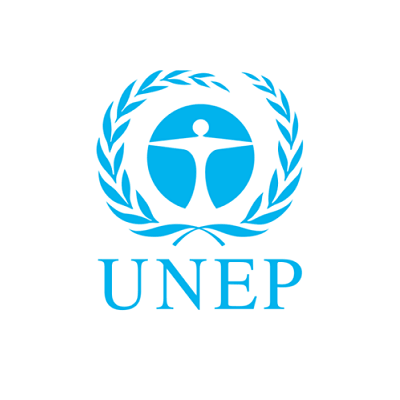 UNEP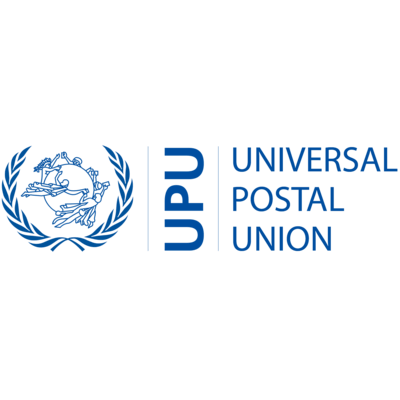 UPU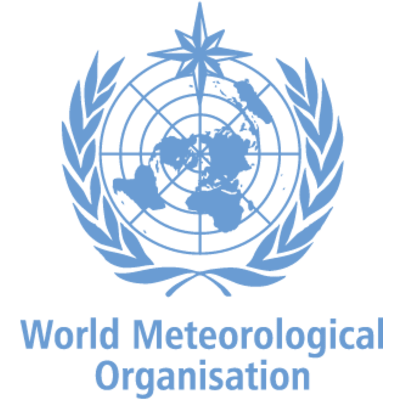 WMO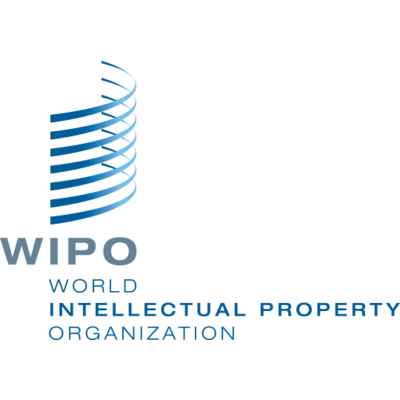 WIPO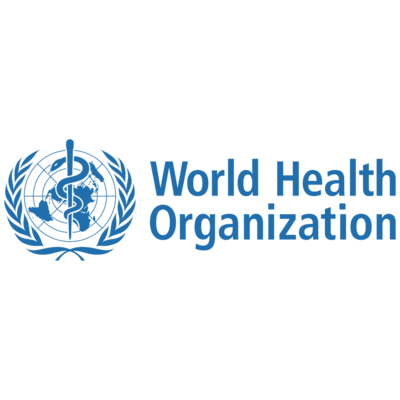 WHO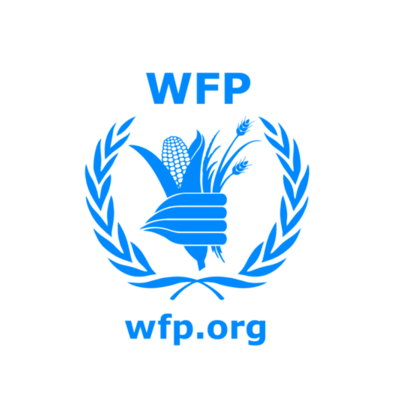 WFP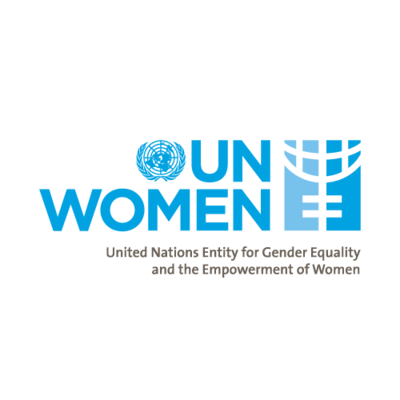 UN Women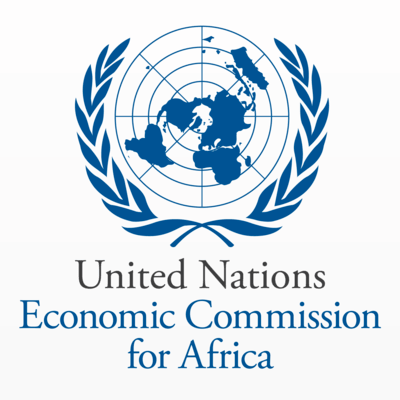 UNECA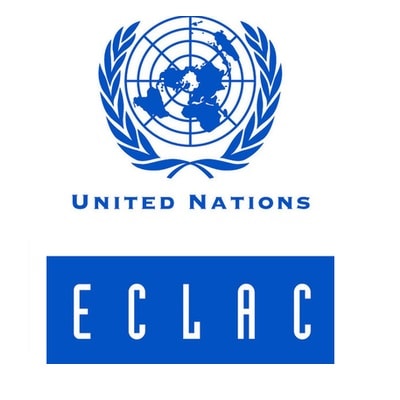 UNECLAC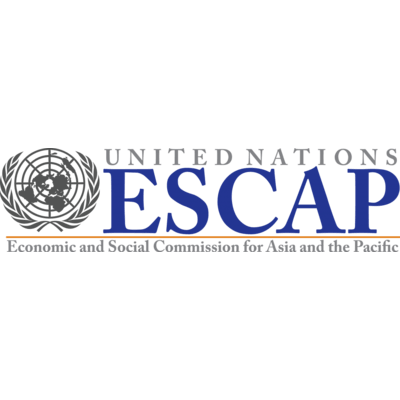 UNESCAP
UNESCWA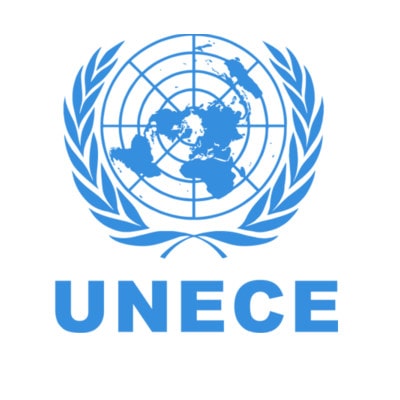 UNECE
---
2019 Highlights & Outcomes
---
For 10 years, the WSIS Forum has been providing an open and inclusive space for some of the most leading voices in government, the private sector, academia, and civil society to foster partnerships, showcase innovation, share knowledge and information, enhance networks, and share good practices to advance the SDGs through information and communication technologies.
WSIS Forum 2019 enabled on-site as well as virtual participants from all over the world to engage with high-level representatives of the wider WSIS Stakeholder community, including ministers and deputies, ambassadors; and leaders from the private sector, academia and civil society. Aligned with both WSIS Action Lines and the SDGs, the 2019 programme​ focused on highlighting the linkages between the two, including SDG priority areas such as health, hunger, ICT accessibility, education, youth inclusion, employment, gender empowerment, the environment, infrastructure and innovation.
2019 Highlights »
Special Tracks
---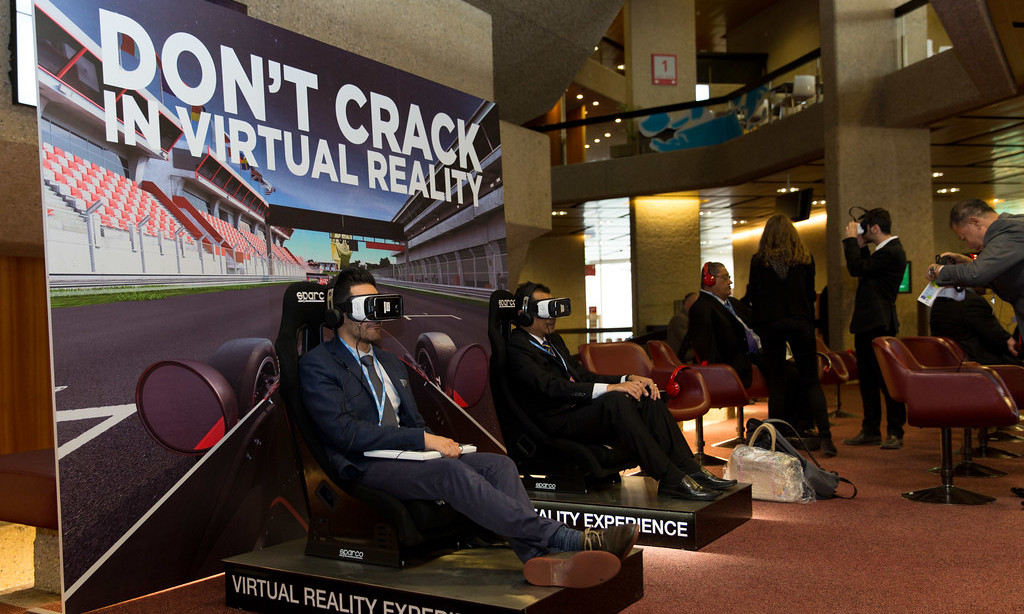 Virtual Reality for SDGs
Pursuing a first partnership in 2016, WSIS and World VR Forum join forces to be at the forefront of Virtual Reality for advancing development. A shiny new Virtual Reality Track will be held at the WSIS Forum 2020 bringing together high-level personalities, world class VR experience and a very special focus on education.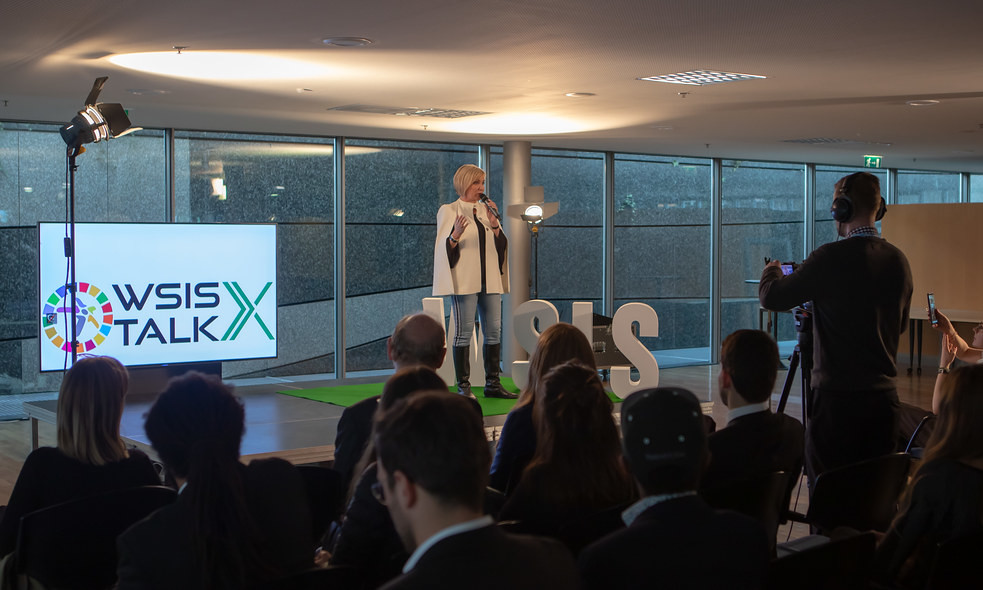 WSIS TalkX
Open Space Talk platform dedicated to share experience and inspirational stories from determined ICT practitioners from around the world. Experiences of both daily podcasts and the evening event of WSIS TalkX will be presented.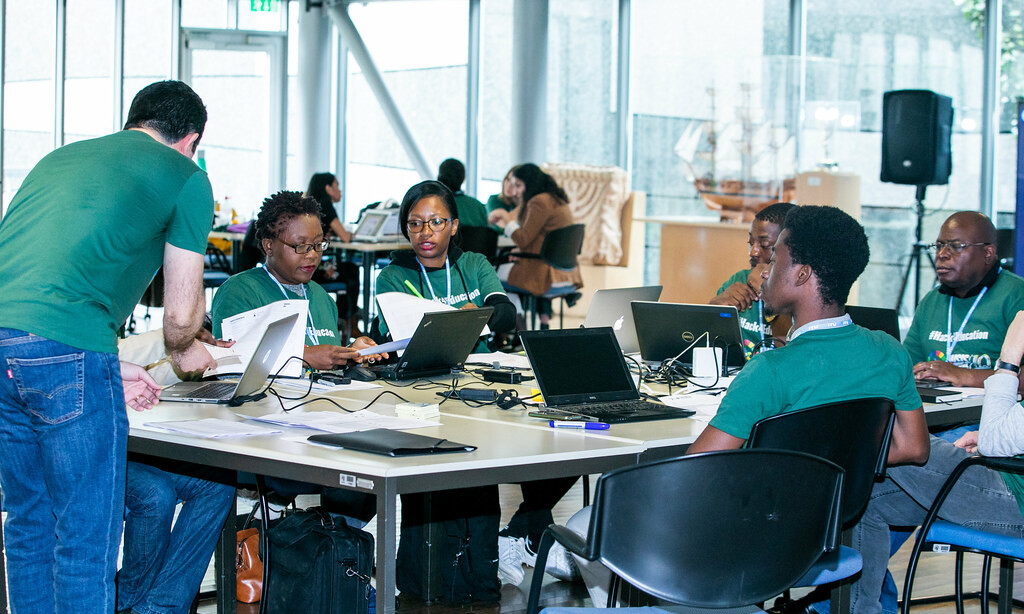 Hackathon
As a continuation of the discussions initiated at the 2016 WSIS Forum, first ever Hackathon was held successfully in 2017 on e-Health, in 2018 on e-Agriculture, and the recent one on education. We invite all interested coders to participate in the next year's hackathon at the WSIS Forum 2020.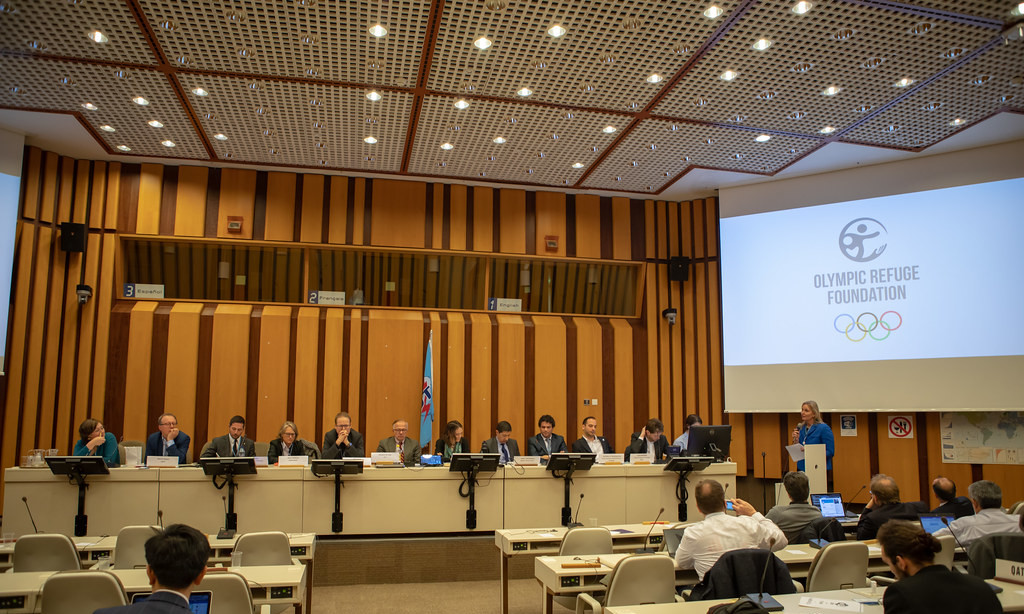 ICT and Sport
Encourage the international community to promote Sport as an Enabler of Sustainable Development, highlighting the aspects of youth empowerment and innovative Technologies in the form of vibrant multi-stakeholder discussions, workshops, and showcasing sport technology products.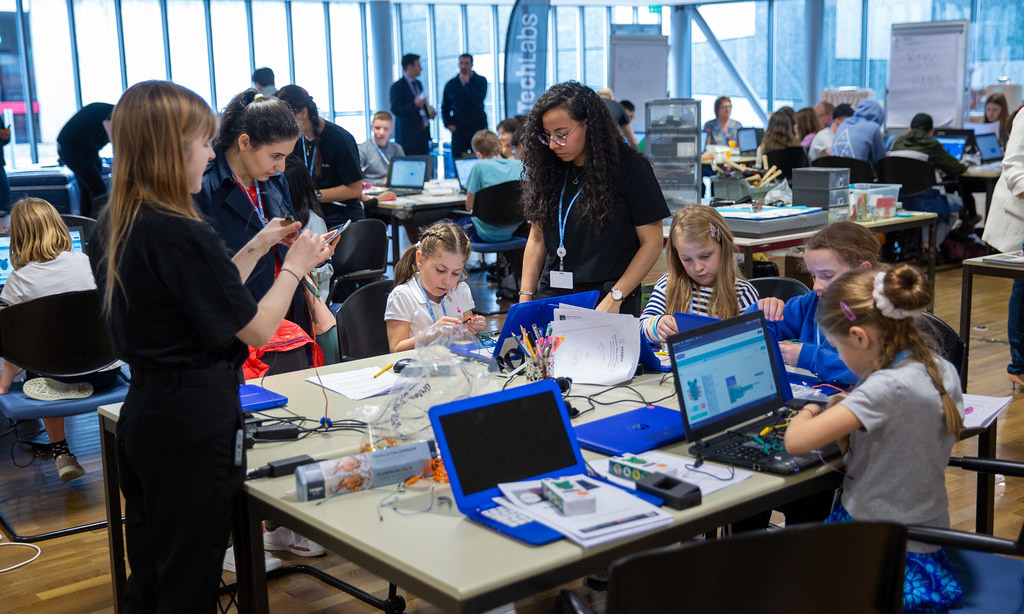 Youth and ICT
WSIS aims to include youth perspectives and engage young people in discussions about how technology can provide a platform where youth can offer their insights and understanding of the information society, its challenges and opportunities, and where they can raise questions but also propose solutions to harvesting the power of ICTs towards equally distributed social impact.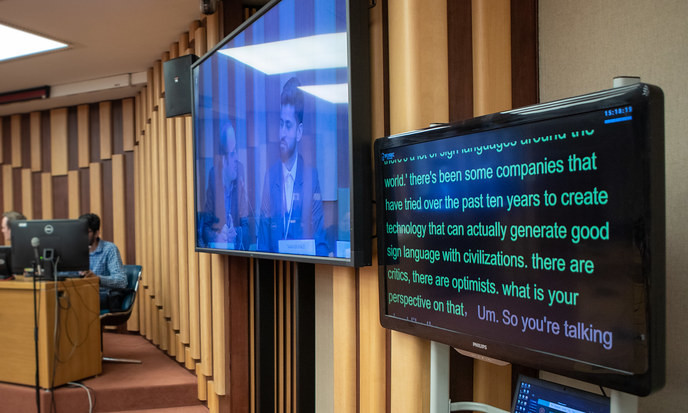 ICT Accessibility
The Accessibility track aims to inform and observe how ICTs can help people living with disabilities whilst focusing on progressing towards the United Nations Sustainable Development Goals.