Develop your ideas into tech solutions to help ensure Smart and Sustainable cities!
---
Do you have an idea to help make cities and human settlements more inclusive, safe, resilient and sustainable? Join the #Hack4SmartSustainableCities
55 percent of the world's population, 4.2 billion people, live in cities today and 6.5 billion people are projected to live in cities by 2050. The world's cities occupy just 3% of the Earth's land, but account for 60-80% of energy consumption and at least 75% of carbon emissions. (UNDP 2018)
While substantial progress has been made in reducing the proportion of the global urban population living in slums, more than 1 billion people continue to live in such situations. Urgent action is needed to reverse the current situation, which sees the vast majority of urban residents breathing poor-quality air and having limited access to transport and open public spaces. (SDG Knowledge Platform 2019)
This is exactly where solutions are crucially needed to develop new smart & sustainable urban solutions. Allowing everyone equal access to city services, technology and markets with no one left behind.
---
What is #Hack4SmartSustainableCities?
---
#Hack4SmartSustainableCities is part of collaborative effort to organize an annual hackathon at WSIS Forum, which this year aims to identify and support innovative solutions to address cities' challenges globally.
Regional hackathons:
If you are interested to organise a regional or country version of #Hack4SmartSustainableCities or are already organizing a Smart & Sustainable City hackathon you would like to give visibility to, please contact wsis-info@itu.int
#Hack4SmartSustainableCities @ WSIS Forum 2020, 30th – 31st August:
#Hack4SmartSustainableCities takes place on 30th & 31st August 2020 at the ITU Headquarters in Geneva during the WSIS Forum 2020.
Why should you participate?
---
Because YOUR idea can make a difference in building and strengthening smart sustainable cities for all around the globe!
#Hack4SmartSustainableCities will boost your idea by giving you access to a variety of crucial resources (including meals, snacks and drinks).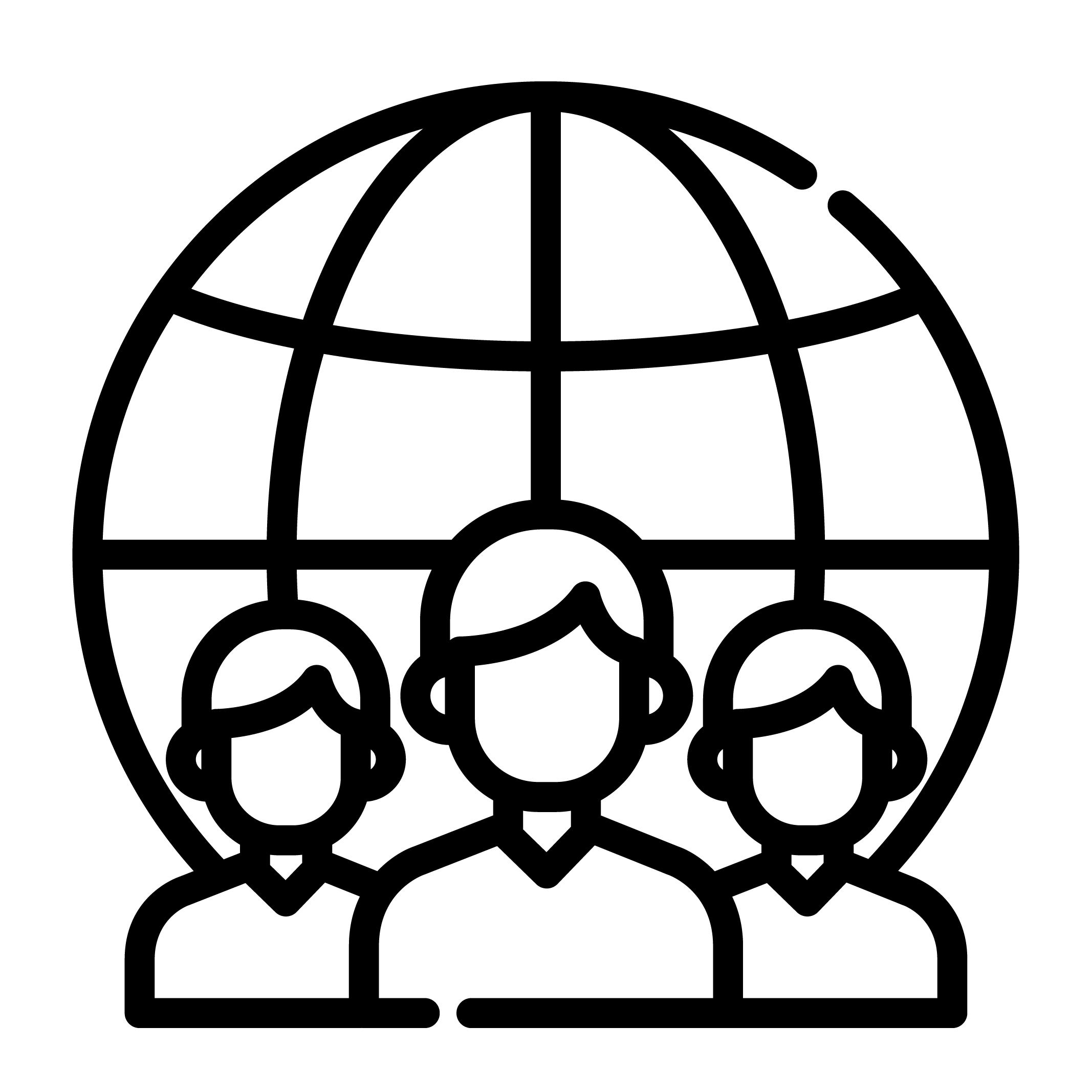 Connection to the UN ecosystem.
Participants from all around the world.
---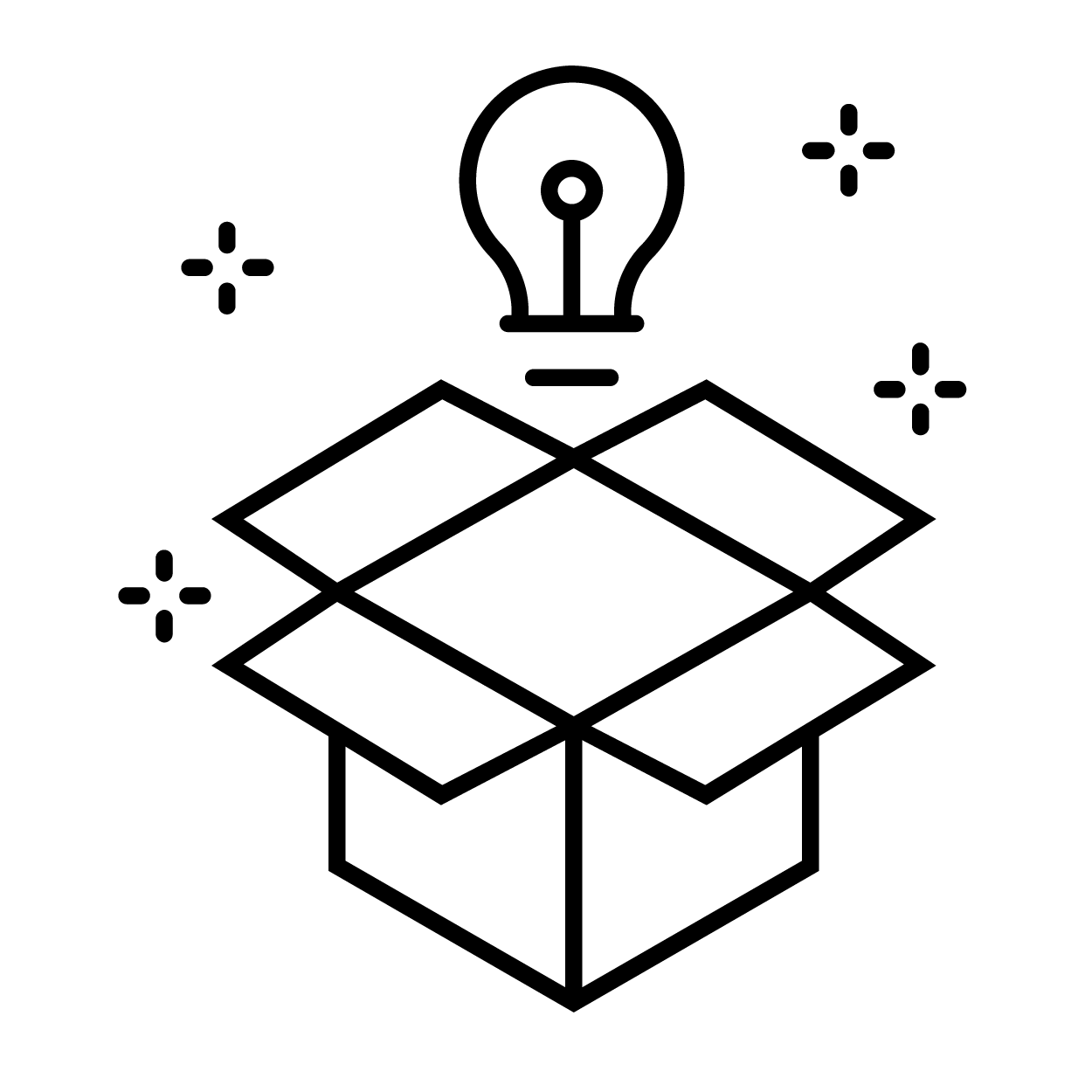 Inspiring workspace to focus 100% on ideating and prototyping your solution!
Process facilitators.
---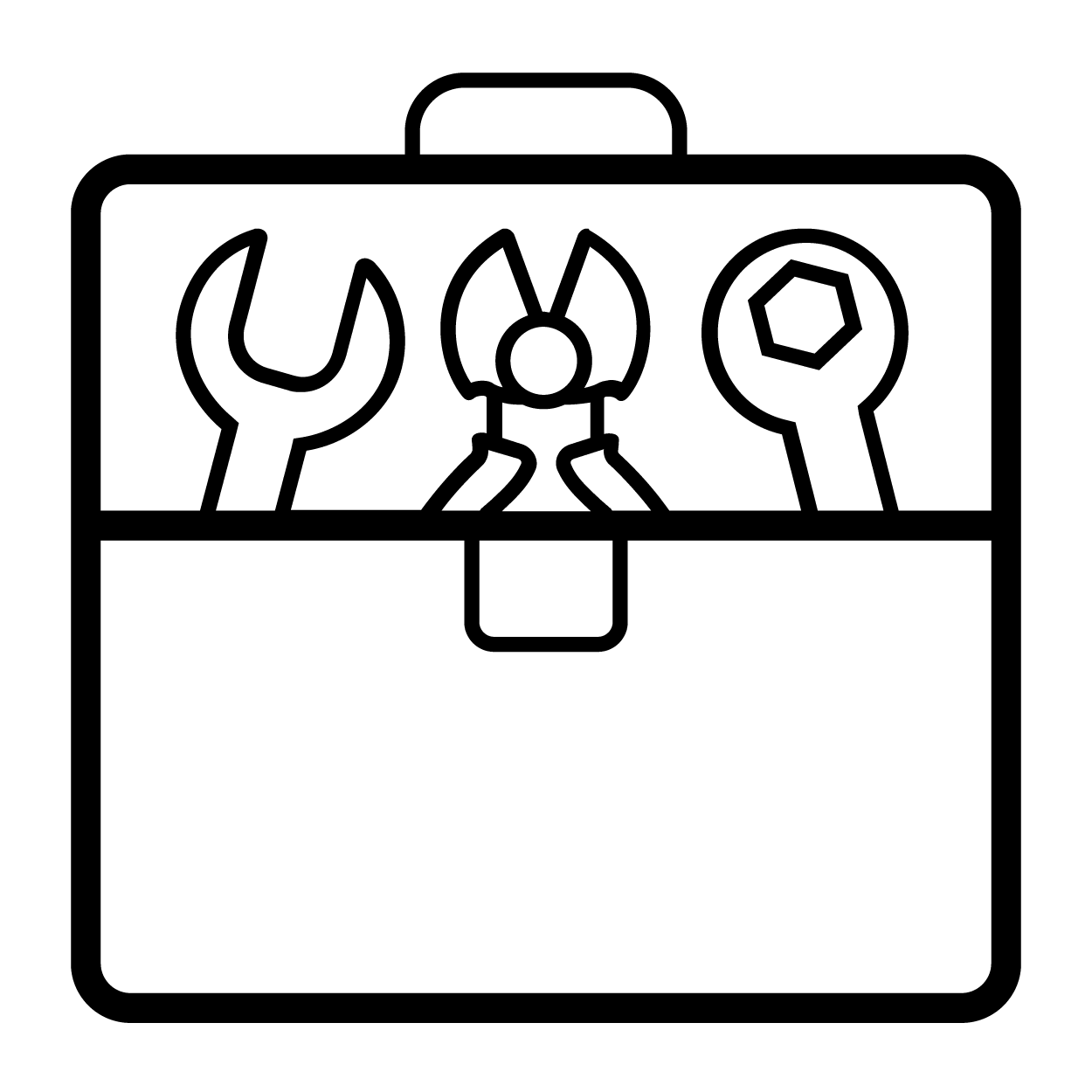 Tools & operational support from innovation experts and entrepreneurs.
Access to International Organisations datasets.
---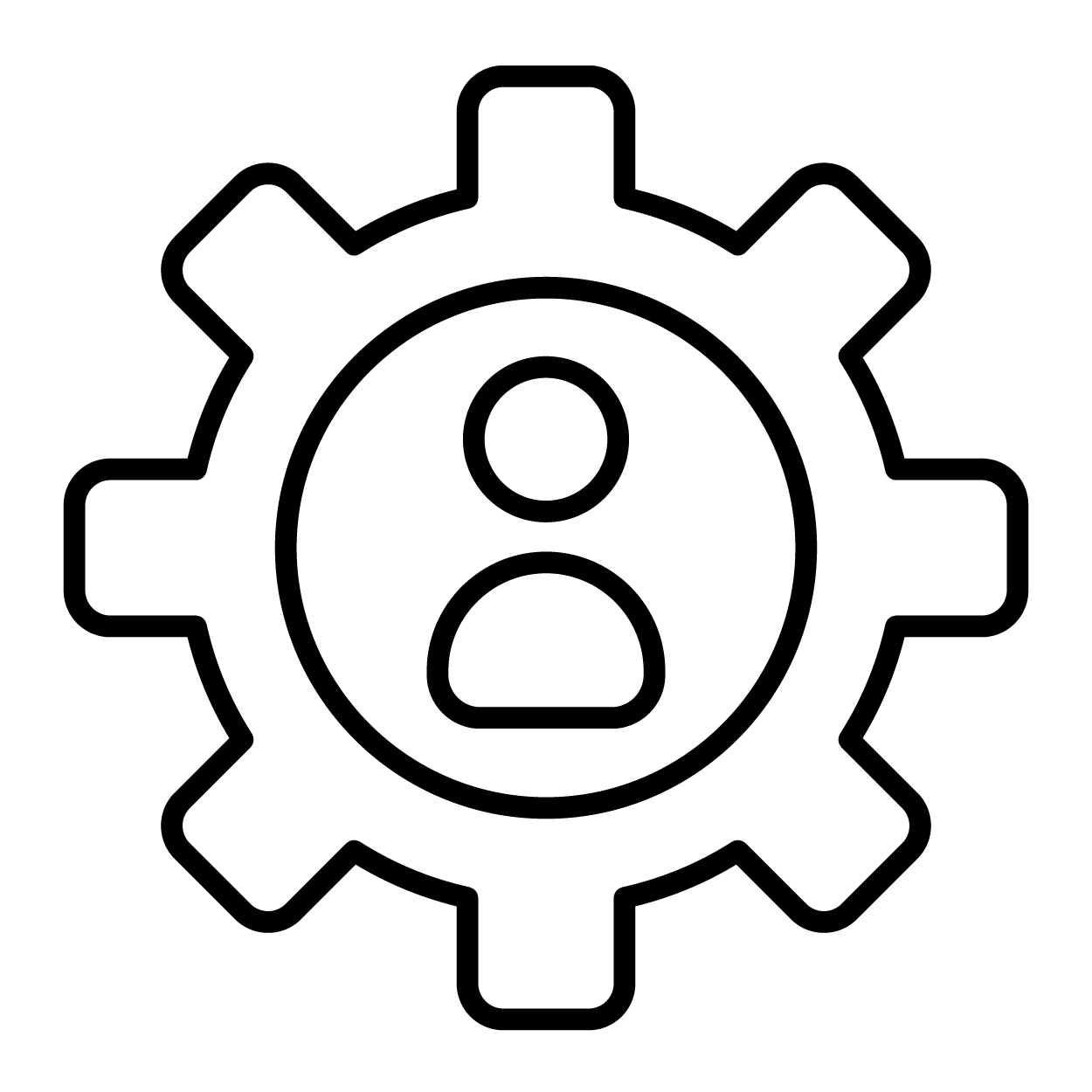 Feedback and capacity building* from topical experts from UN agencies.
Technical and IT Support.
---
*Capacity building:
How to build your value proposition, social mission & business model
Fundraising strategy & how to market your idea, measuring your impact
How to pitch to key stakeholders
How to use technology to accelerate your idea
Who can apply & how?
---
Apply if you…
…are passionate about technology and innovation for positive social/environmental impact.
…have a smart idea to improve city sustainability.
…are in a team of motivated people and you would like to further develop your idea or an existing project.
How to apply:
As a team (ideally between 3 to 6 participants; gender balance is encouraged)
Individually (to get matched with an existing team that wishes your support over the course of the Hackathon)
You do not need to be a coder.
You must be at least 16 years old. There is no age limit, adults are welcome!
APPLY FOR
#Hack4SmartSustainableCities
Application Phase
People interested to join the #Hack4SmartSustainableCities are invited to apply during the application phase by the March 15th deadline. For those who need a visa to attend, please apply as soon as possible before February 14th.
Participants Selection
After the deadline, all applications will be screened by the selection committee. This committee, composed of the organising team, as well as topical and innovation experts, will confirm the participating teams.
Participants Notification and Confirmation
Selected hackers will be informed in the two weeks following the application deadline and required to confirm their attendance as soon as possible thereafter.
Hack Team formation and Briefing
As soon as all hackers have confirmed their presence, final hack teams will be formed and announced publicly. The organising team will provide you with all necessary logistical information for you to be ready before #Hack4SmartSustainableCities.
A Hacka… what?
---
During a Hackathon, 50 to 100 people assemble in teams of 4-6 people to imagine and create a solution for a defined problem. They collaborate during the time of the hackathon, usually 24 to 48h, to develop their ideas as far as possible in the hope that it can develop into something viable and useful. Sometimes they even produce a prototype.
What is #Hack4SmartSustainableCities
Our Hackathon is called #Hack4SmartSustainableCities. It is a 2 day event hosted at the International Telecommunication Union (ITU) headquarters in Geneva during the United Nations World Summit on the Information Society (WSIS). We hope to host 50 to 100 people from around the globe. They will work as teams to develop their ideal solution for Smart & Sustainable cities. You too can participate by registering here.
Why do a Hackathon?
A hackathon is a powerful tool to innovate by bringing together diverse actors who do not usually work together. The format embraces the complexity of challenges, as well as enables the participants to identify practical interventions and approaches to address urgent issues. Moreover, the hackers will be benefiting from the specific know-how and skill sets of experts on the topic.
Do I need to be an Expert?
No. You do not need to be a technical coder or a data expert, but if you are, you are most welcome. "Hackers" are from different backgrounds and contribute to the solution they design by bringing their different perspective to the table.
Is there a reward for participating?
Yes. The reward is helping to build more sustainable and smarter cities together! This is your chance to impact our cities and life on this planet by creating and contributing something great, together with other Hackers. The ITU & WSIS will also publicly recognize your contribution and give you a certificate of participation. A jury will select the top 3 teams who will each get a special mention.
How much do I need to pay to attend?
Nothing! #Hack4SmartSustainableCities is free. We'll even provide you food and drinks (non alcoholic) to keep you fed and hydrated during the Hack. The WSIS Forum is funded through the voluntary financial contributions of its stakeholders. For this reason all participants are asked to cover their own expenses for travel, accommodation and insurance.
So how sustainable is it for me to fly to Geneva to participate in #Hack4SmartSustainableCities?
Well you have a point. If you come to Geneva, we encourage you to compensate for your carbon emissions linked to your travel. We also encourage you to set-up your own hackathon in your city, so that you don't need to travel. If you do so, let us know about your hackathon name, link, projects and results. We'd love to give visibility to your efforts as long as you meet our #Hack4SmartSustainableCities Hackathon criteria.