Registration Process for on-site participation
---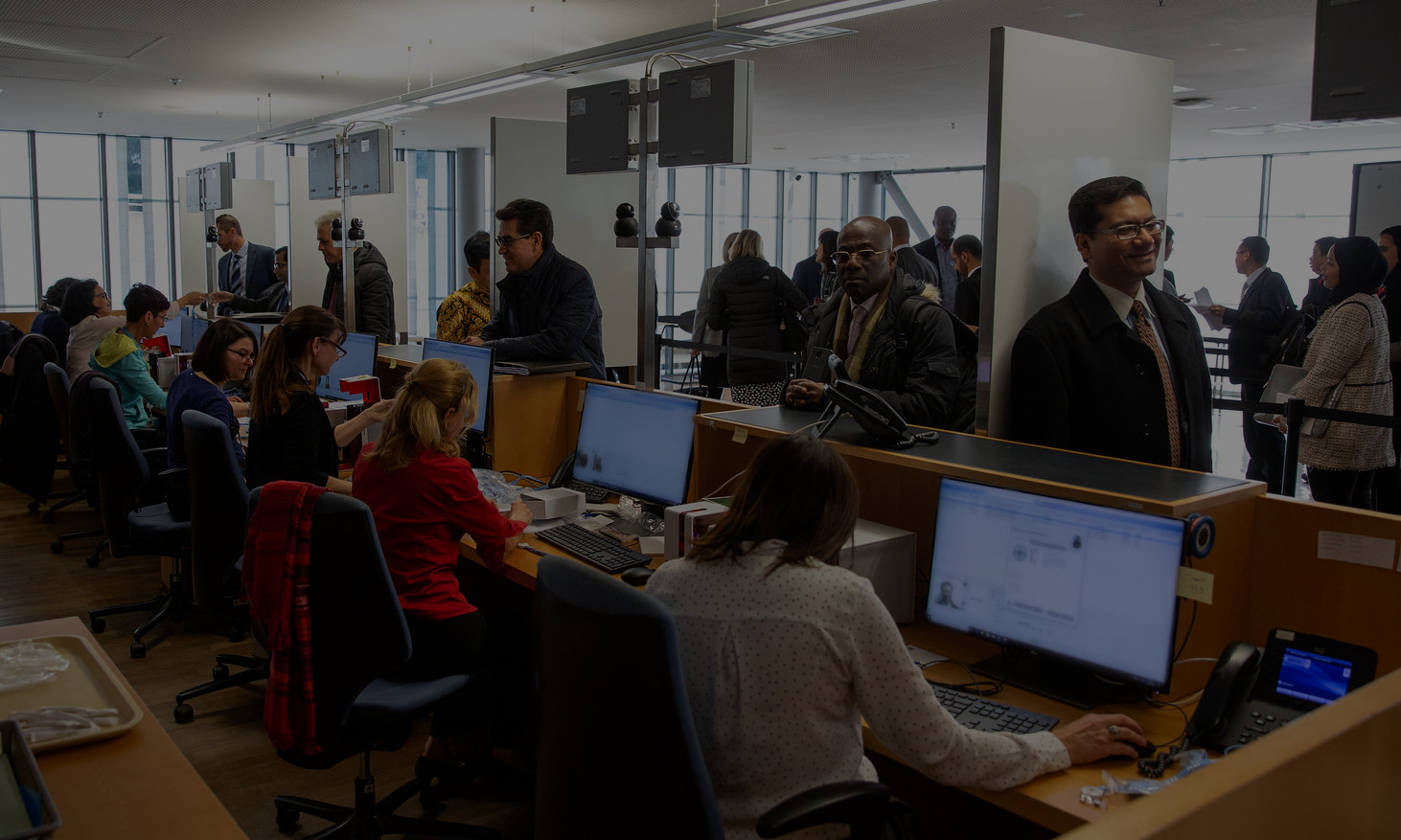 Registration
The WSIS Forum 2022 started from 15 March onwards in a virtual format with the final week being held physically with enhanced remote participation from 30 May to 3 June 2022 at the ITU Headquarters in Geneva, Switzerland. This meeting is open to all WSIS stakeholders.
In order to register, please log in to the Registration Form with your ITU User Account credentials, complete and submit the registration form for accreditation.
If you don't have an ITU User Account you can create it by using the respective link below.
If applicable, complete the e-questionnaire mentioned in the accreditation process below.
Note:
For registration to participate in remote/virtual sessions please refer to the Agenda.
For media accreditation, please refer to the Media accreditation page.
---
Accreditation is required in order to participate on-site to ITU WSIS Forums.
ITU Membership: Delegates who are part of the ITU Membership (Administration Member States, Resolution 99, ITU Sector Members) can log-in with their ITU User Account/TIES; their requests will be sent for validation to the WSIS accreditation team, or their Delegate Focal Point. Further information may be requested to new delegates from an ITU Membership, if deemed necessary.
Non-ITU Members: Participants from organizations non-members of ITU (ex. Civil society, NGOs, Private sector that are not part of the ITU Membership, etc.) will be prompted to fill out the e-questionnaire for accreditation, accessible here or during the registration process once the registration form has been submitted.
Accreditation requests should be submitted as soon as possible and no later than 10 May 2022 so as to ensure timely administrative processing of the requests. Please note that the ITU reserves the right to request further documents to each participant if it deems necessary.
---