WSIS Forum 2022
World Summit on the Information Society Forum 2022
ICTs for Well-Being, Inclusion and Resilience: WSIS Cooperation for Accelerating Progress on the SDGs.
---
The World Summit on the Information Society Forum 2022 represents the world's largest annual gathering of the 'ICT for development' community and is scheduled to be held starting on 15 March with the final week that will be held on 30 May – 3 June 2022. The WSIS Forum, co-organized by ITU, UNESCO, UNDP and UNCTAD, in close collaboration with all WSIS Action Line Facilitators/Co-Facilitators, has proven to be an efficient mechanism for coordination of multi- stakeholder implementation activities, information exchange, creation of knowledge, sharing of best practices and continues to provide assistance in developing multi-stakeholder and public/private partnerships to advance development goals. This Forum will provide structured opportunities to network, learn and participate in multi-stakeholder discussions and consultations on WSIS implementation. The Agenda and Programme of the Forum will be built on the basis of the submissions received during the Open Consultation Process.
Furthermore, the 2022 WSIS Forum will provide an opportunity to serve as a platform to track the achievements of WSIS Action Lines in collaboration with the UN Agencies involved and provide information and analyses of the implementation of WSIS Action Lines since 2005.
WSIS Action Line Facilitators
---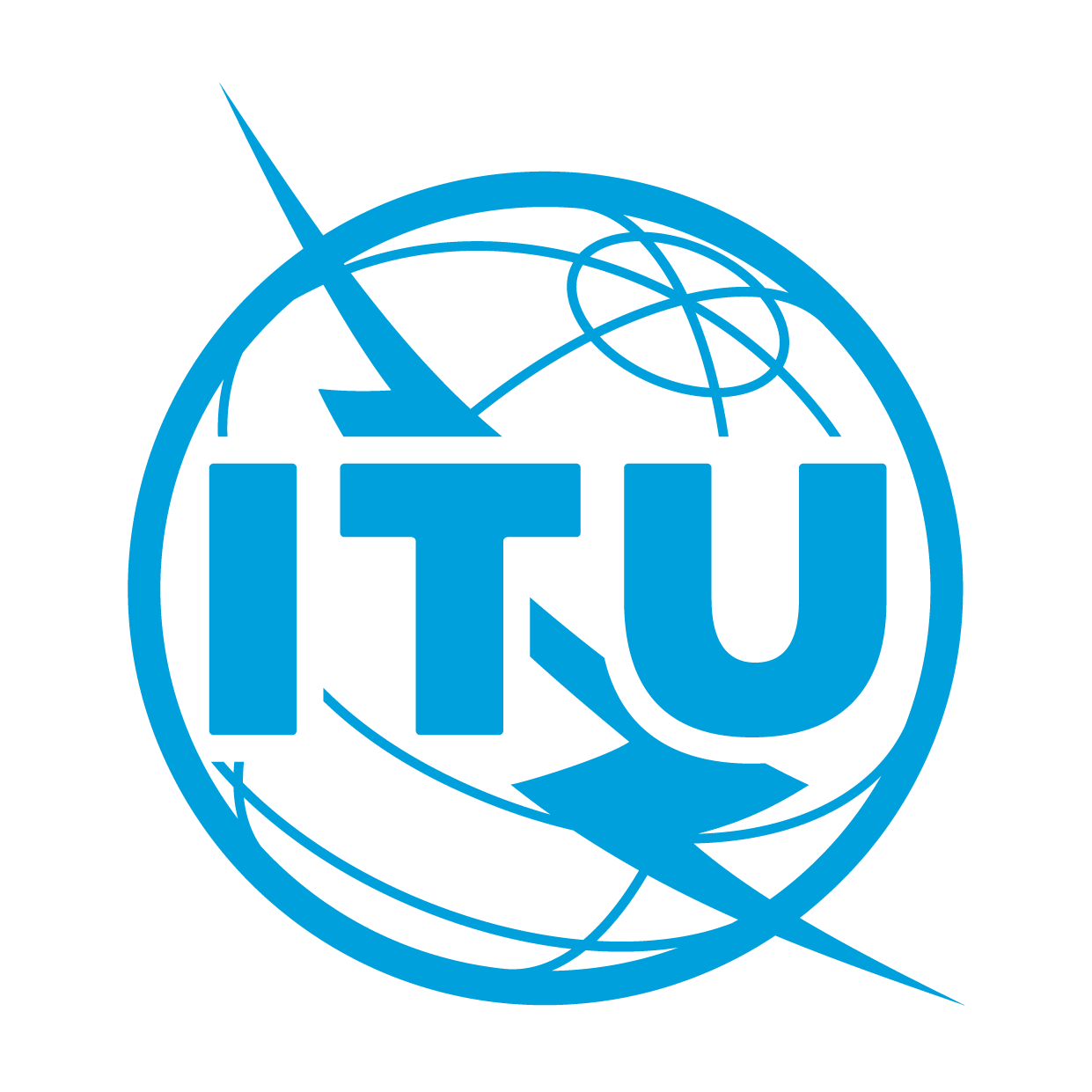 ITU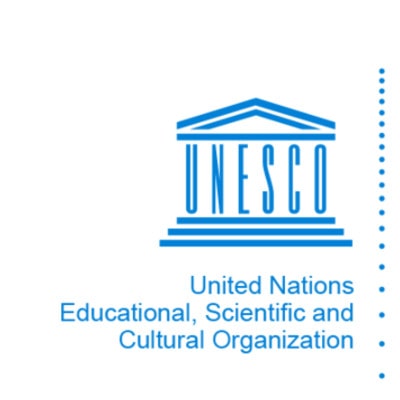 UNESCO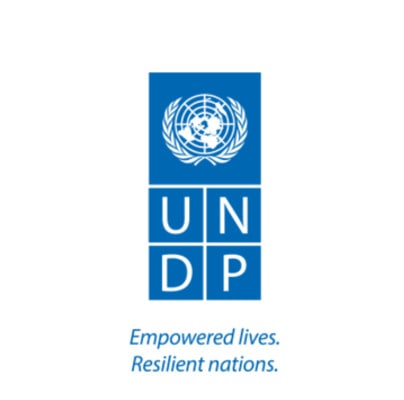 UNDP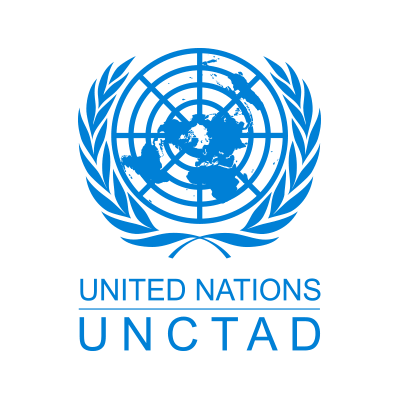 UNCTAD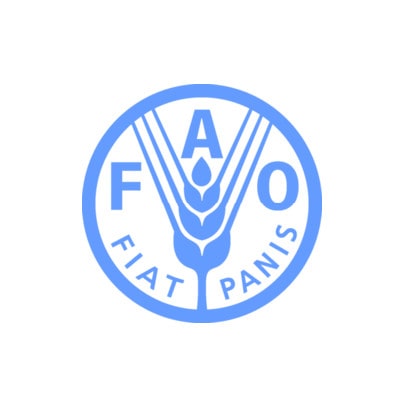 FAO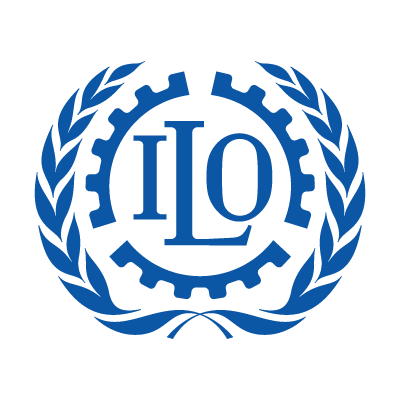 ILO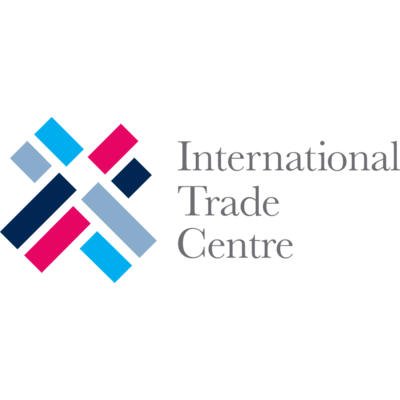 ITC
UNDESA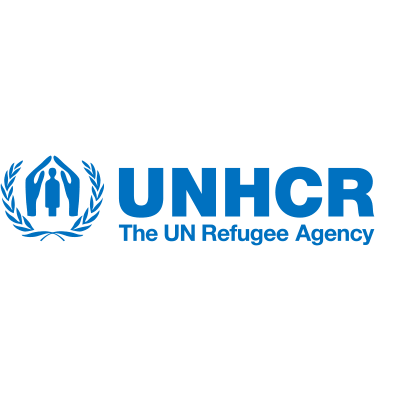 UNHCR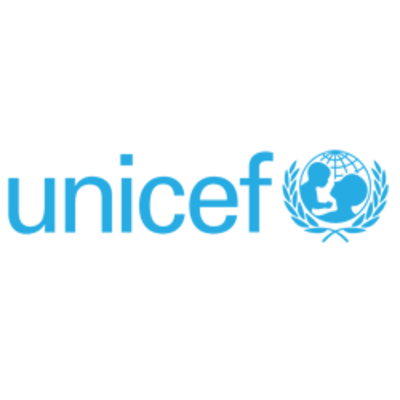 UNICEF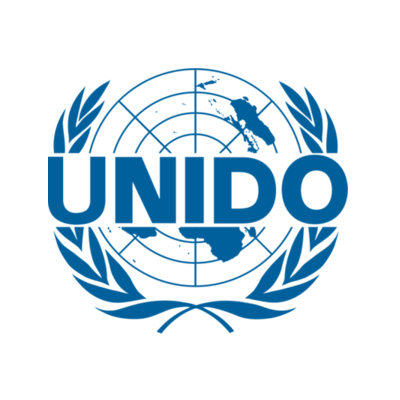 UNIDO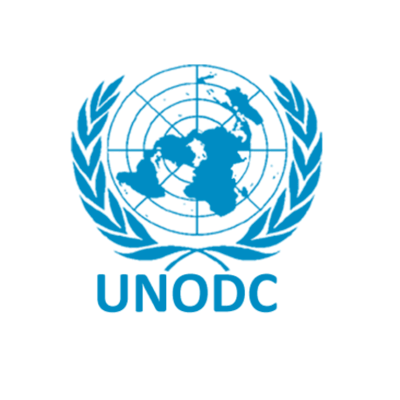 UNODC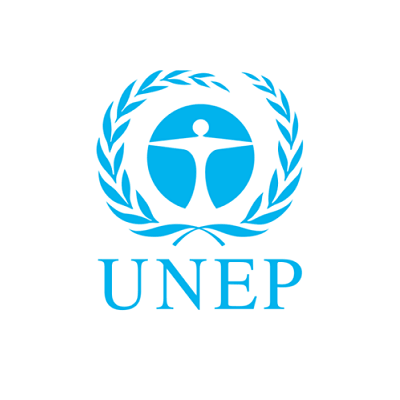 UNEP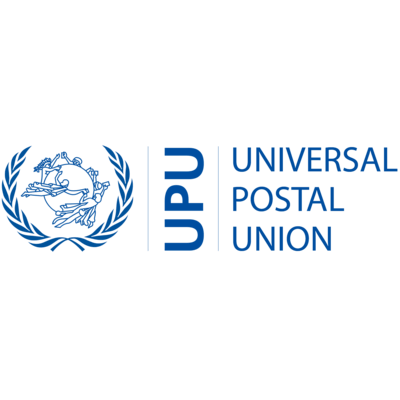 UPU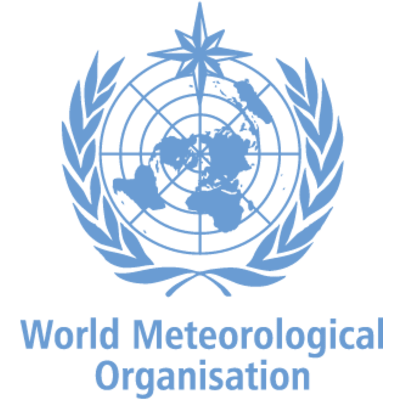 WMO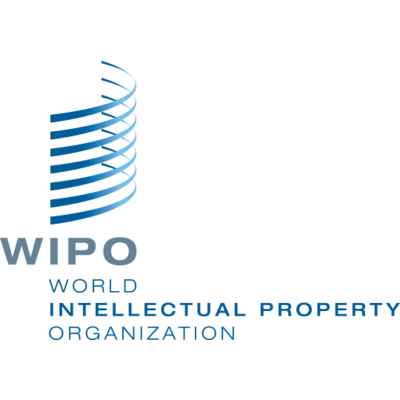 WIPO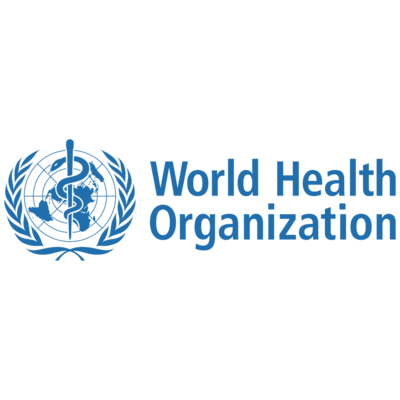 WHO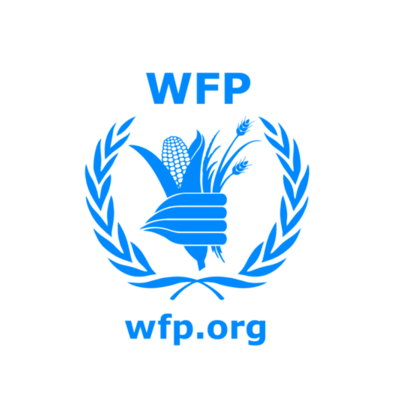 WFP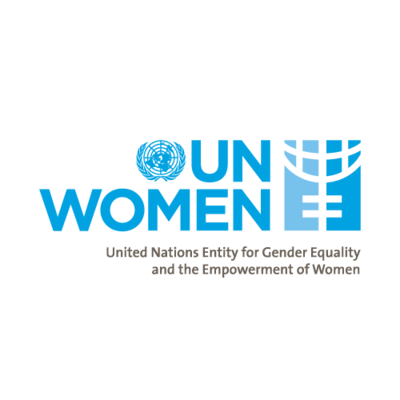 UN Women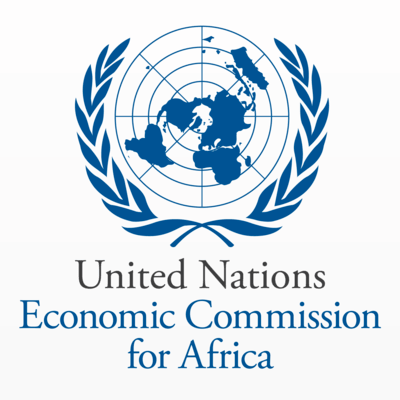 UNECA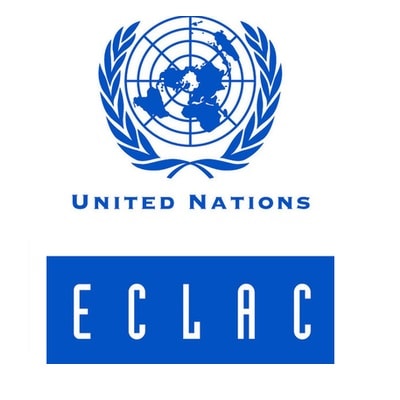 UNECLAC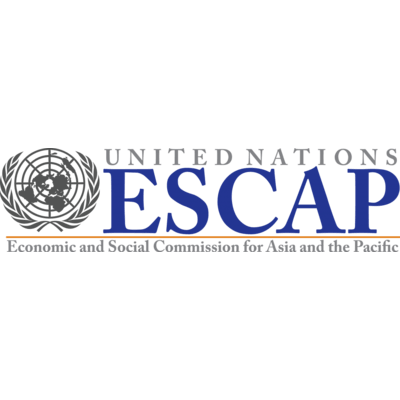 UNESCAP
UNESCWA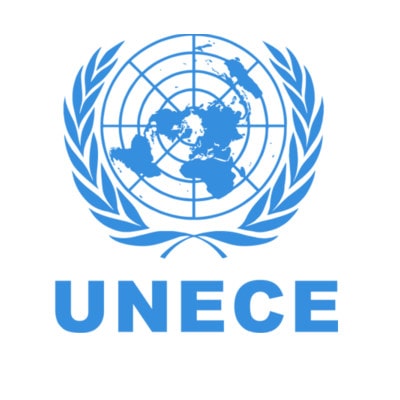 UNECE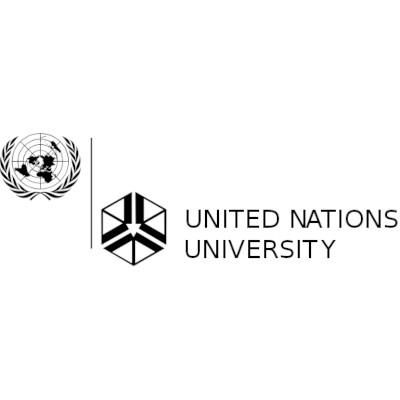 UNU
---
Special Tracks
---
Upon request of the WSIS stakeholders, special tracks in various topics will also be organised throughout the WSIS Forum 2022. Please see below special tracks that have been confirmed to date while we await the conclusion of the Open Consultation Process.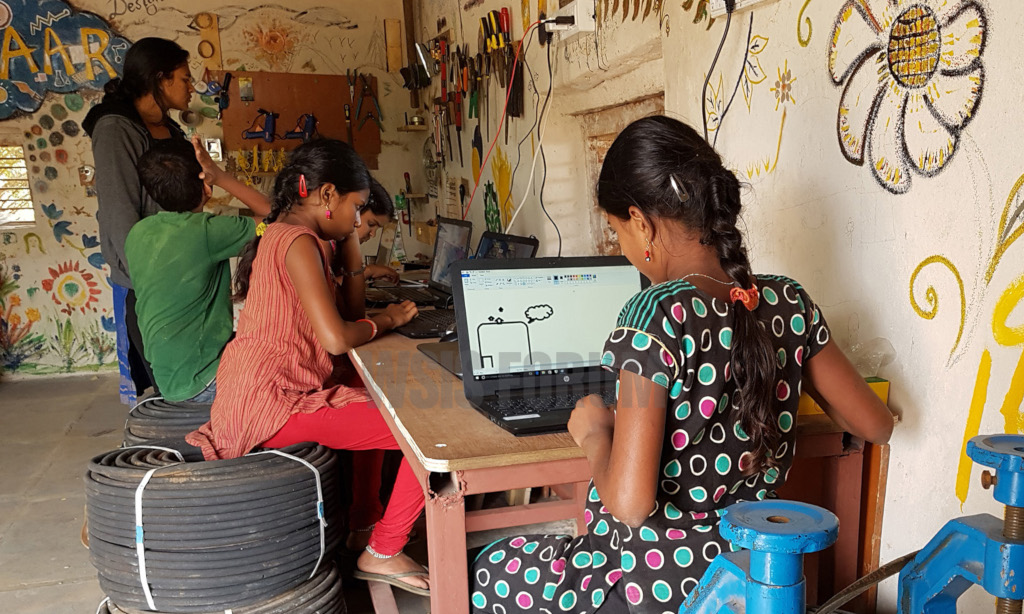 ICTs and Gender Mainstreaming
The ICTs and Gender Mainstreaming track aims to integrate and mainstream a gender equality perspective through the use of ICTs as well as to strive for 50/50 gender balance participation at the WSIS Forum 2022.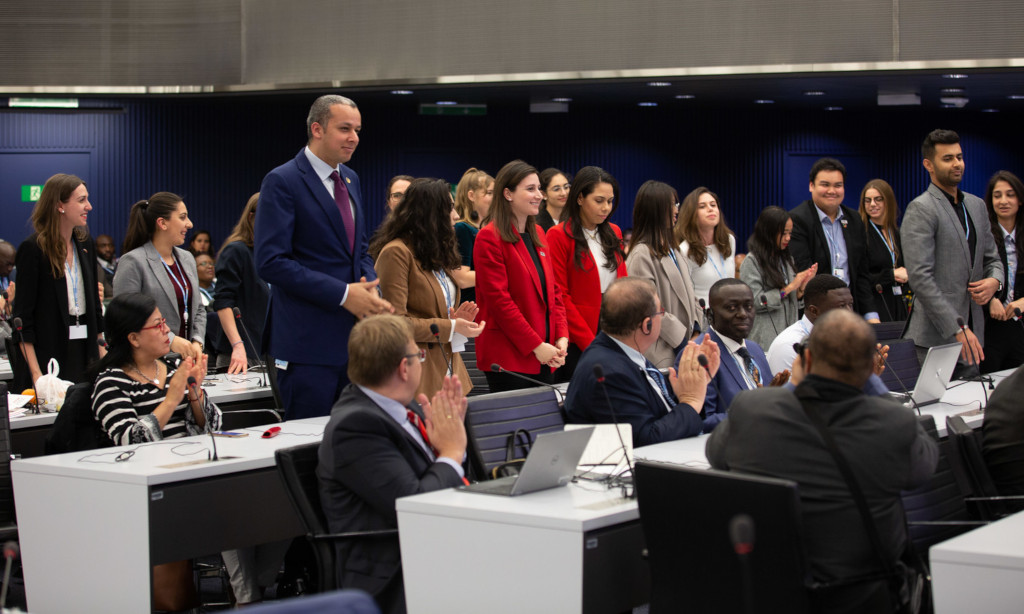 ICTs and Youth
WSIS aims to include youth perspectives and engage young people in discussions about how technology can provide opportunities to address some of the world's most pressing issues and provides a platform where youth can offer their insights and understanding of the information society, its challenges, and opportunities, and where they can raise questions but also propose solutions to harvesting the power of ICTs towards equally distributed social impact.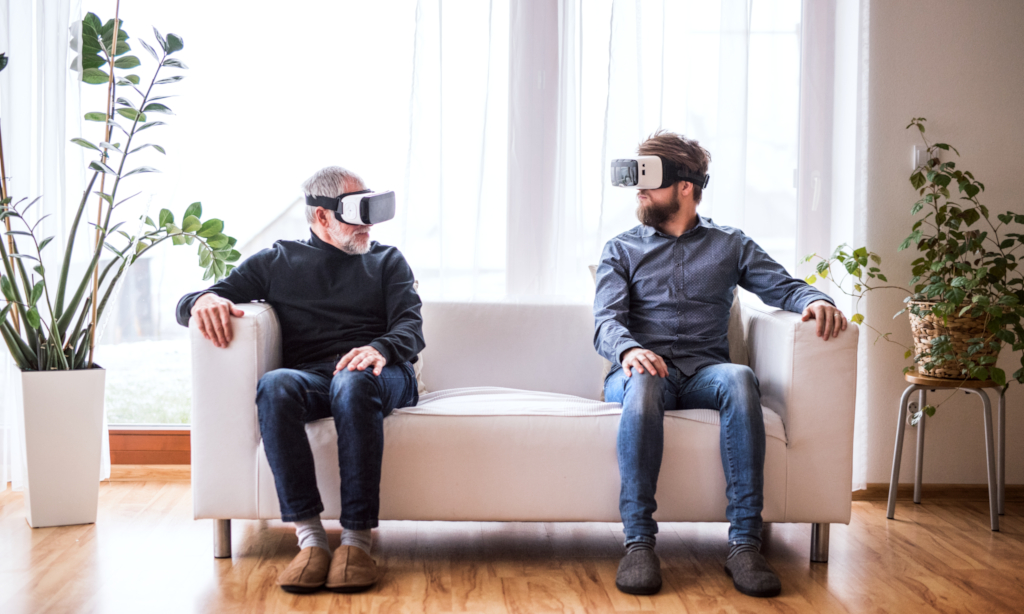 ICTs and Older Persons
The ICTs and Older Persons track addresses the role of technology in achieving healthier ageing, but also how technology can help us build smarter cities, combat age-based discrimination at the workplace, ensure financial inclusion of older persons, and support millions of caregivers across the world.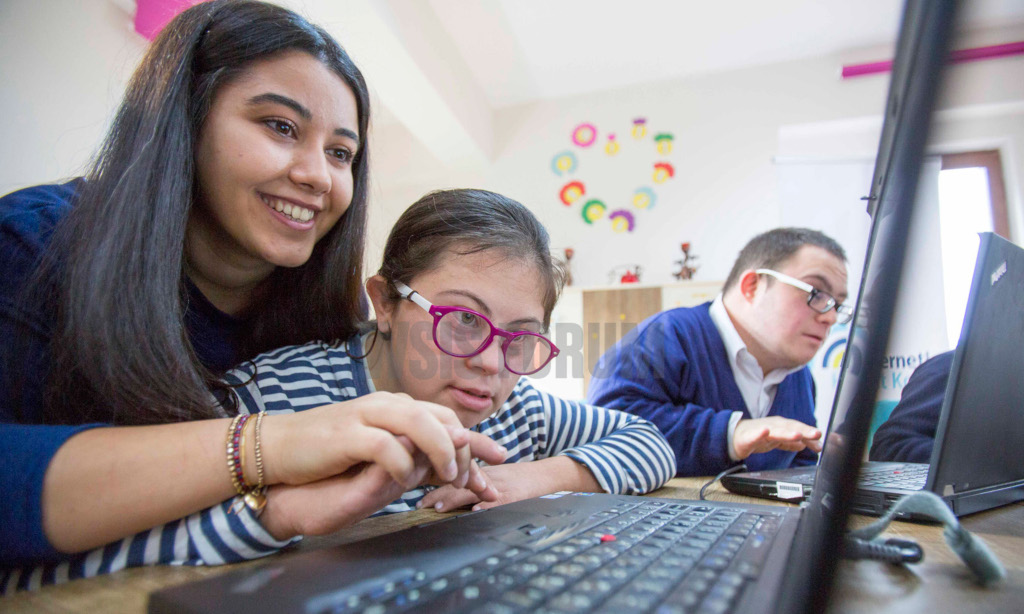 ICTs and Accessibility for Persons with Disabilities and Specific Needs
The ICTs and Accessibility for Persons with Disabilities and Specific Needs track aims to inform and observe how ICTs can help people living with disabilities whilst focusing on progressing towards the United Nations Sustainable Development Goals..