Session 352
13:00–14:00 CEST (UTC+02:00),
Monday, 31 August 2020
Thematic Workshop
The combination of broadcast and broadband networks to the benefit of all
5G brings higher bit rate and low latencies, while taking advantage of the cloud , software-defined networks, virtualization, advanced QoS management (slicing) and multi-access edge computing to enhance services and applications. These features can help achieve greater personalization, and more shared and immersive experiences to the users. To the broadcasting arena, these features are tools to enhance content services, such as live TV and video-on-demand, but also gaming, augmented/virtual reality and others. So, it is important to consider 5G as a platform that allows different innovative services, being an opportunity for media/broadcasting companies to deliver new experiences to cope with churn, subscription-fee erosion and to attract new subscribers in this new delivery platform. Content, and access to content, will continue to be a key asset to consumers, bearing that in mind a complementarity and co-existence of broadcasting and broadband networks is fundamental, especially with 5G networks.
In this context, the combination of 5G, terrestrial and satellite broadcasting networks in a way to allow the seamless transition between them around the content supplied to the users will be an important service scenario. The combination of these networks can allow optimization of network use and minimization of overall investments thus facilitating efficient coverage by the usage of a combination of technologies more suitable in each region and also allowing the bridge of the digital divide. In the applications arena, the integration of the broadcasting and broadband infrastructures is already allowing richer experiences to users that will be further enhanced by 5G features unleashing the potential for content creation.
The main idea of this thematic event is to discuss the challenges and opportunities of the combination of these two key platforms, broadcast and broadband, in light of the new perspectives that 5G brings and the new innovative use cases and potential applications that can be delivered to users.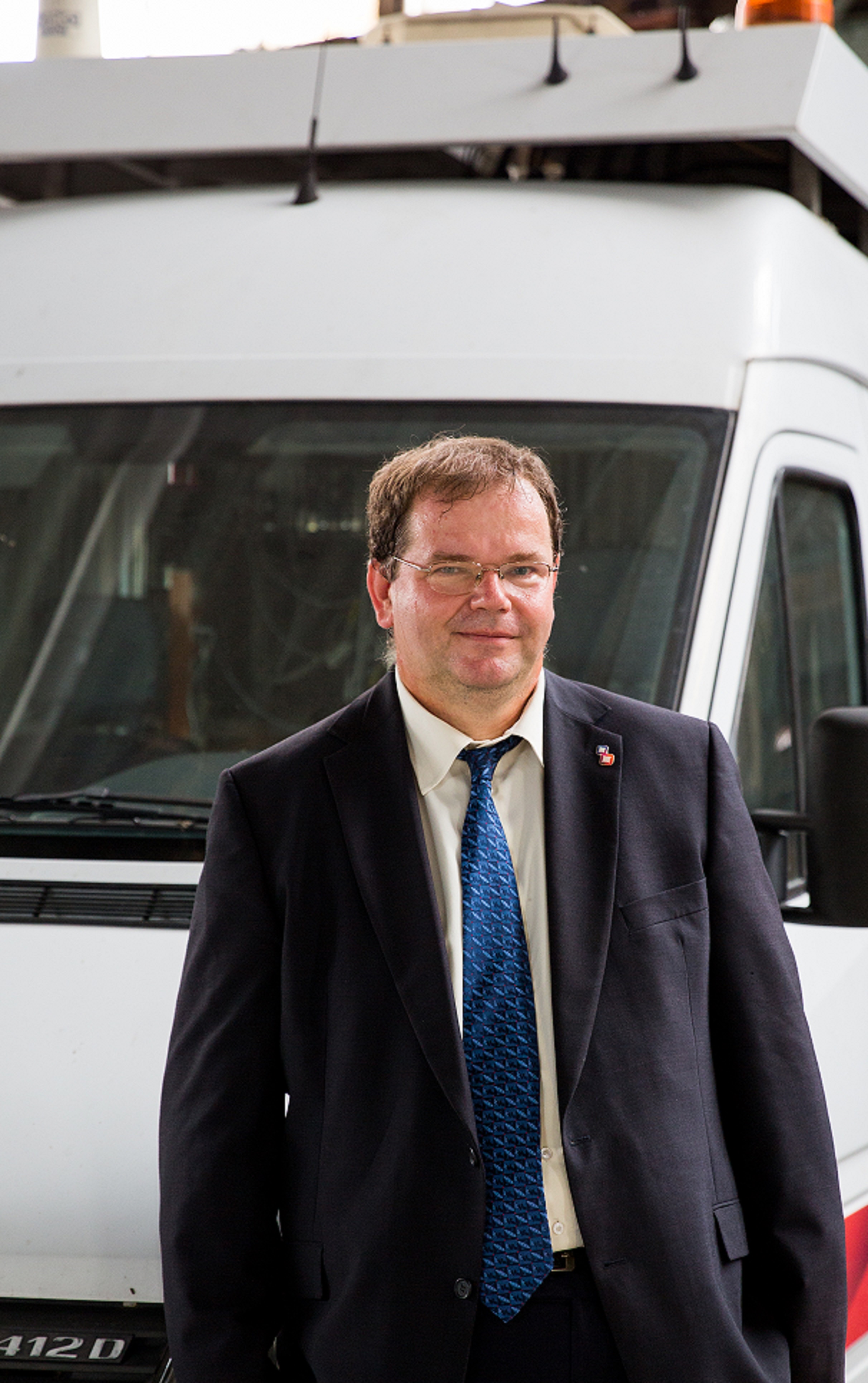 dr Péter Vári
Deputy Director General
NMHH, Hungary
Moderator
Dr. Péter VÁRI Phd. Born on August 22, 1969 in Hungary. In 1987-1990 – attended Széchenyi István Technical College majoring as wireless networking technology engineer. In 1994 – graduated from the Budapest University of Technology as Electrical Engineer in telecommunications field. In 2001 – earned the postgraduate certificate at the Budapest University of Economic Studies as an Engineer-economist. In 2003 – completed the postgraduate course at Eötvös Lóránd University (ELTE), Budapest as an Engineer-lawyer. In 2017 – finished Ph.D. studies on the Corvinus University of Budapest on the topic of Digital Television and Switchover. In 1992-1993 – worked as an engineer for Matáv Rt. the largest telecommunications operator in Hungary. From 1993-2004 – worked for Antenna Hungária Rt. the Hungarian Broadcasting and Radio Telecommunications Limited Company, started as Head of Unit he worked his way up to become Director of Operational Matters. In 2004-2006 – Head of Department in the Ministry of Informatics and Communications of Hungary, and in 2006-2008 – Senior Counselor of the Government at the Hungarian Prime Minister's Office. In 2009 – as a project manager he began to coordinate the digital switchover at Antenna Hungária Rt., and in 2011 began to work in the National Media and Infocommunications Authority of Hungary (NMHH). Currently as a Deputy Director General of NMHH, he is responsible for the fields of frequency and identifier management, measurement affairs and technology analysis. Mr. Vári is associate professor of the Department of Telecommunications at Széchenyi István University of Győr, he gives courses in the field of radio systems and satellite telecommunications.
---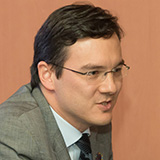 Mr Roberto Hirayama
Rapporteur of ITU-D SG1 Q2/1
ANATEL Brazil
ROBERTO MITSUAKE HIRAYAMA
ITU-D SG1 Vice-Chair and Rapporteur of ITU-D Question 2/1
Roberto Mitsuake Hirayama, currently Regulation Specialist at Anatel (Brazilian Telecommunication Regulatory Agency), has lots of experience on the Telecom sector, having worked in telecom manufacturers, large and medium sized telecommunications operators and for 14 years at several departments of the Regulatory Agency (Anatel), especially on Planning and Regulation/Policy roles and in the discussions for the adoption of the Brazilian Digital Terrestrial Television System (SBTVD-T) and the discussion on the transition and analogue switch-off currently been performed in Brazil.
In ITU, Roberto has been following ITU-T and ITU-D activities since 2008, both in the ITU-T in Study Groups 9 and 16, where he helped standardizing the IPTV/DTV middleware Ginga (H.761), alongside with R&D institutions of Brazil (PUC-Rio, UFJF, and UFPB) and also in ITU-D in Study Group 1, where he is Vice-Chair for the Americas and Rapporteur of Question 2/1.
---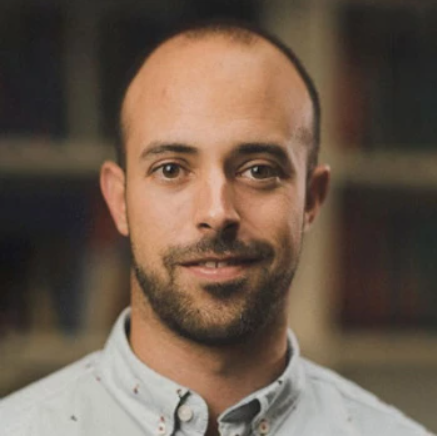 Dr Jordi Gimenez
Project Manager
5G-MAG Association and EBU, Switzerland
Dr. Jordi J. Gimenez received his MSc and Ph.D. degrees from Universitat Politecnica de Valencia (UPV) in 2010 and 2015, respectively. He is the Project Manager of the 5G Media Action Group (5G-MAG) association, which provides the framework for the media industry to collaborate on the implementation of 5G for content production and distribution. Before joining 5G-MAG, he was Project Manager at the Institut für Rundfunktechnik (IRT) in Germany where he was responsible for the H2020 5G-Xcast and 5G-Solutions projects. He has been actively contributing to the 3GPP RAN1 working group on 5G Broadcast standardization and also participating in different project groups of the EBU Strategic Programme on Distribution. Previously, he was also involved in the standardization of broadcast technologies in DVB and ATSC 3.0 while he was a Research Engineer at the iTEAM Research Institute of the UPV in Spain. He has experience in network planning, frequency management, link level and system level simulation and has been involved in the evaluation and proposal of several technologies in the field of next-generation terrestrial television such as wideband broadcasting (WiB), time frequency slicing (TFS), channel bonding or layered division multiplexing (LDM). His research on some of these topics has been awarded at several conferences such as IEEE BMSB and the IBC 2016.
---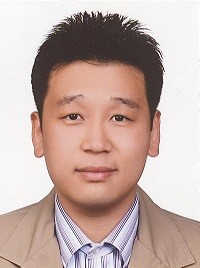 dr Sung-Ik Park
Project leader
ETRI, Republic of Korea
Dr. Sung-Ik Park is project leader of the Media Broadcasting Research Section of Electronics and Telecommunication Research Institute (ETRI), and he is in charge of next-gen TV standardization, HW/SW implementations, and laboratory/field tests. Dr. Park is a principal member of the research staff and leading several next-gen TV-related research projects. His research interests are in the area of error correction codes and digital communications, in particular, signal processing for digital television. Dr. Park has more than 250 peer-reviewed journal and conference publications, and a variety of best paper and contribution awards for his work on broadcasting technologies. Dr. Park currently serves as an associate editor of the IEEE Transactions on Broadcasting and ETRI Journal, and distinguished lecturer of IEEE Broadcasting Technology Society. He serves the Korean delegate of the ITU-R SG6.
---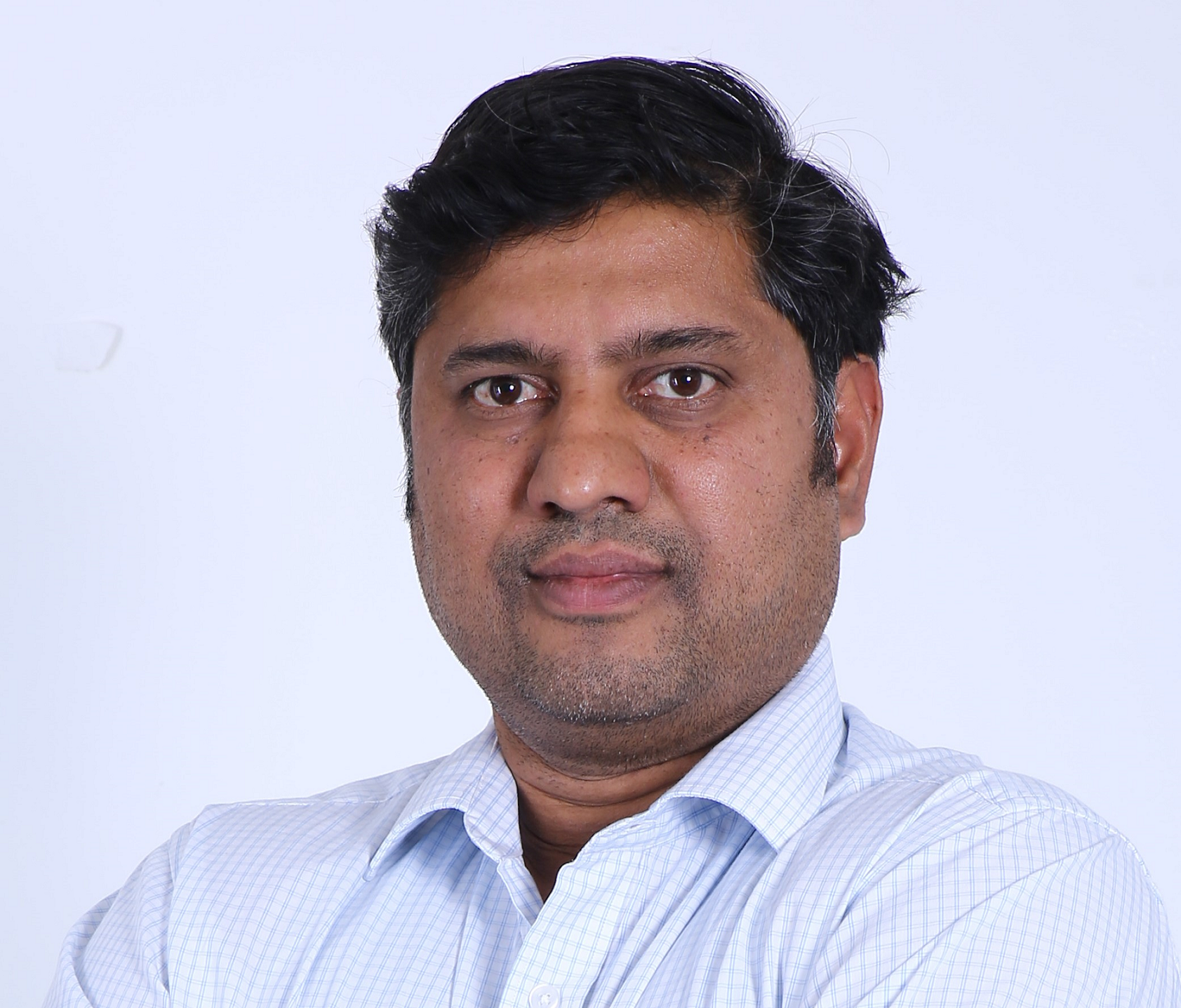 Mr Parag Naik
CEO
Saankya Lab, India
Parag is a technology serial entrepreneur with over 27 years of industry experience, out of which 19 years have been in indigenous high technology startups. At Saankhya he has been the CEO since April 2014. He co-founded Saankhya and was the CTO and VP Marketing between 2007-2014 contributing to the product roadmaps and designing the award winning Saankhya SDR architecture. Saankhya is India's first private fabless semiconductor companies. He is also a member of the Board of Directors. Prior to Saankhya he co-founded Smart Yantra technologies in 2000 and Vayavya Labs India's first Electronic Design Automation Company in 2006. Both companies are high technology product companies. Smart Yantra was acquired by Genesis Microchip in 2004. Early on in his career he worked on the Mission Computer hardware and software for India's indigenous LCA , Tejas and at Philips Innovation Labs as one of its early members building world's early Digital TV and STB receivers.
Parag is considered one of the foremost experts in the world on Software Defined Radios (SDR) and Cognitive Radios as a technology for broadcasting, TV White Space Technologies for rural broadband and is one of the inventors of the 5g broadcast broadband technology. He has designed and invented multiple Computer languages and Instruction Set Architectures. He is also credited with nurturing and building the hardware startup ecosystem in the Bengaluru region. Under his leadership Saankhya has designed and successfully launched indigenous SDR chipsets and communication products for a variety of applications.
He is a named inventor on 40+ international patents in the areas of VLSI design, CPU/SDR architecture, Digital Communications, Signal Processing and Hardware-Software Co-design/ Code generators. Most recently he was chosen in the list of "50 promising entrepreneurs in India "for the year 2020. He holds a Bachelor's degree in Computer Science and Engineering (1992) from Karnatak University, India.
---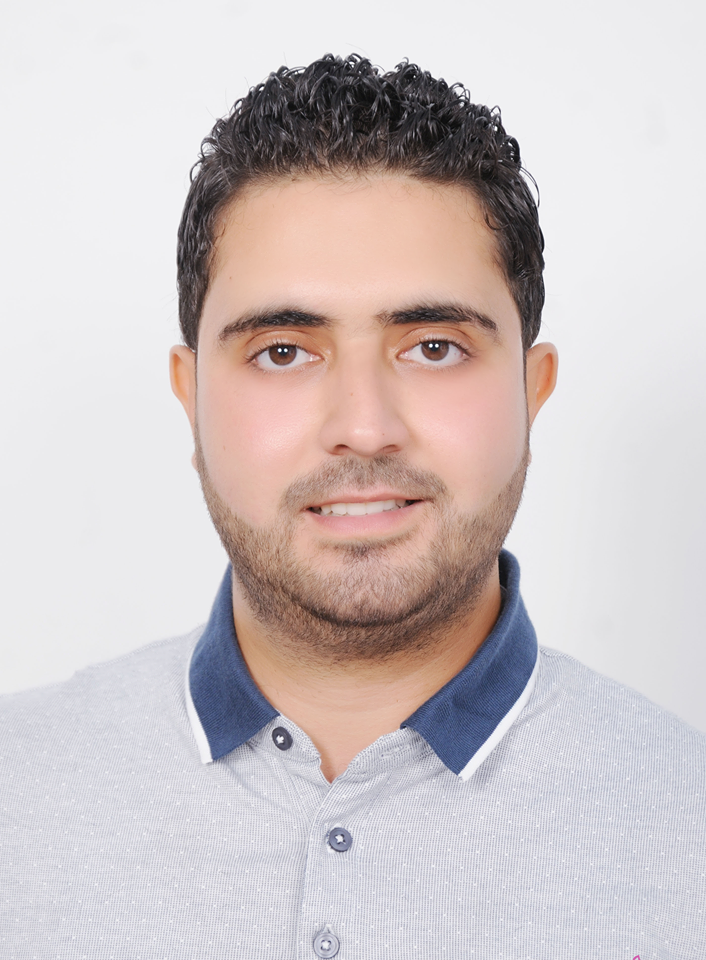 Mohamed Aziz Taga
Product manager for 5G Broadcast
Rohde-Schwarz, Germany
Mohamed Aziz Taga is the product manager for 5G Broadcast/Multicast & Transmitter Systems within Rohde & Schwarz in Munich, Germany. During the time being, Aziz is leading 5G Broadcast/Multicast activities and projects in R&S with many customers worldwide. After obtaining his Master degree in Computer Networking and Telecommunications, Aziz became a Mobile Core Network Specialist with an extensive Cellular PDN/EPC/IMS technical background before joining Rohde & Schwarz in 2018.
---
Topics
---
5G Technology
Infrastructure
WSIS Action Lines
---
C2. Information and communication infrastructure
This session is related to broadcasting and broadband infrastructure and broadcasting information which is directly linked to ALC@ - Information and communication infrastructure
Sustainable Development Goals
---
Goal 9: Build resilient infrastructure, promote sustainable industrialization and foster innovation
There is a direct link between ALC2 and SDG 9 via the infrastructure so the Session matching well with both