Cybersecurity and Artificial Intelligence: how to allocate liability between the stakeholders?
School of Law, University of Geneva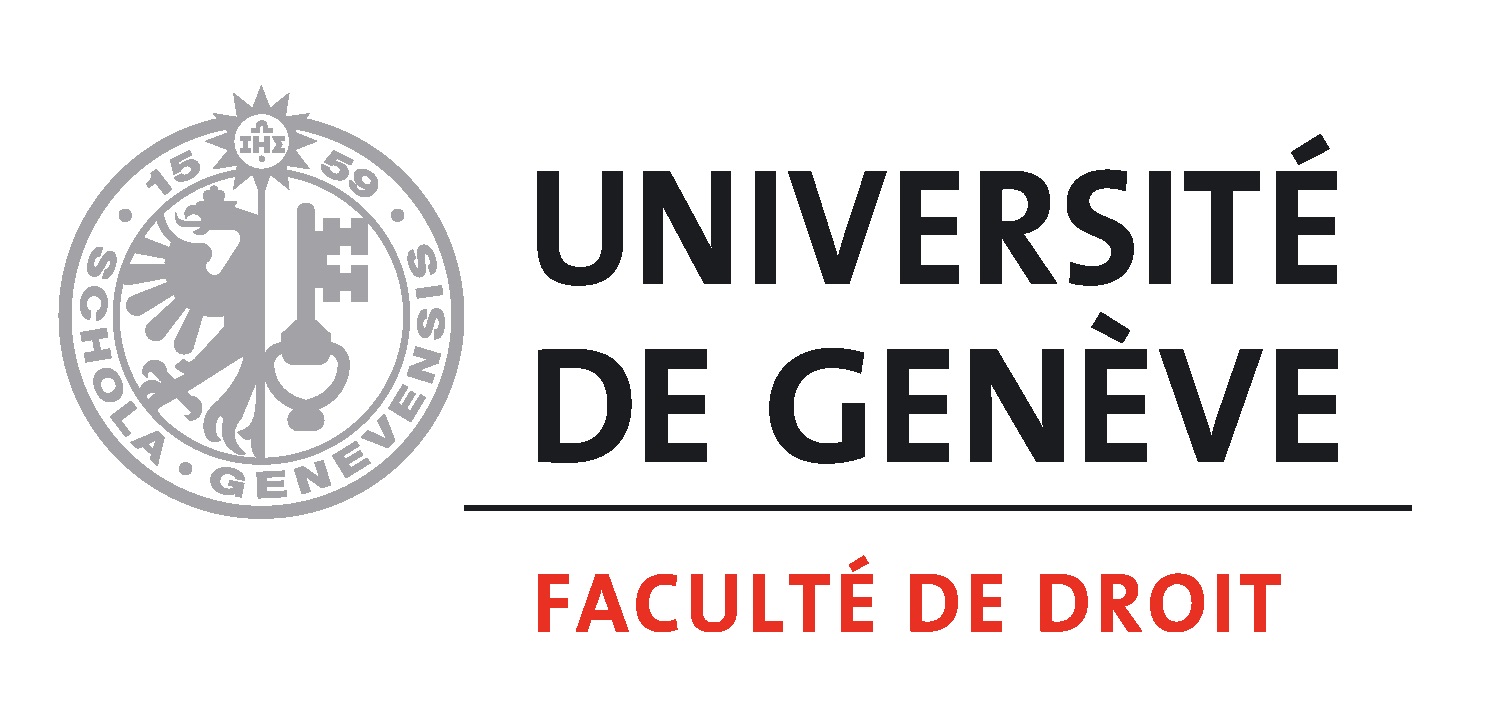 Artificial Intelligence may be used by companies to enhance their security, as well as by attackers to better breach security. Today, white hat hackers are also skilled professionals with serious jobs and human resources teams. The number of players (manufacturers, operators, programmer, trainer, end-users) makes it consequently difficult to allocate liability. The discussion will thus focus on the following challenges: how to identify all players, how to allocate the liability between them (in the light of current legal frameworks such as the GDPR and the product liability laws), what are the insurances options and finally, what are the regulatory challenges?















Moderator
Dr. Yaniv Benhamou, PhD, Attorney-at-law, Lecturer (IP & Privacy), University of Geneva
---
Speakers/Panellists
Mrs. Katarzyna Gorgol, Adviser Digital Affairs and Telecommunication, Delegation of the European Union and other International organizations in Geneva

Dr. Asaf Lubin, Lecturer at Yale University and Cybersecurity Postdoctoral Policy Fellow at the Fletcher School of Law and Diplomacy at Tufts

Mr. Steven Meyer, CEO and co-Founder of ZENData, Cybersecurity services, ZENData Geneva

Dr. Olivier Crochat, Executive Director, Centre for Digital Trust (C4DT), EPFL

Mrs. Limor Shmerling Magazanik, Managing Director , Israel Tech Policy Institute

Prof. Stephane Marchand Maillet, Department of Computer Science, University of Geneva

Mrs. Līga Raita Rozentāle, Director of Governmental Affairs for Cybersecurity Policy, Microsoft

Mrs. Stephanie Borg Psaila, Interim Director of DiploFoundation and the Geneva Internet Platform

Mrs. Ria Kechagia, Legal Counsel, Scientific Collaborator, Department of Commercial Law, UNIGE/ C4DT, EPFL
Session's link to WSIS Action Lines
C1. The role of public governance authorities and all stakeholders in the promotion of ICTs for development

C2. Information and communication infrastructure

C4. Capacity building

C5. Building confidence and security in the use of ICTs

C6. Enabling environment

C9. Media

C10. Ethical dimensions of the Information Society

C11. International and regional cooperation
---
Session's link to Sustainable Development Process
Goal 9: Build resilient infrastructure, promote sustainable industrialization and foster innovation