High-Level Strategic Dialogue : WSIS+20: Multistakeholder Digital Cooperation for Global Development (WSIS Action Lines to achieve the SDGs)
---
WSIS
Session 444
Tuesday, 31 May 2022
11:40–12:40 (UTC+02:00)
Popov Room, ITU Tower Building (with remote participation)
Real-time human captioning
Interpretation: EN/FR/Passive AR
High-Level Dialogue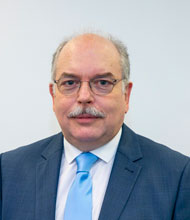 Mr. Mario Maniewicz
Director, Radiocommunication Bureau
International Telecommunication Union (ITU)
Moderator
---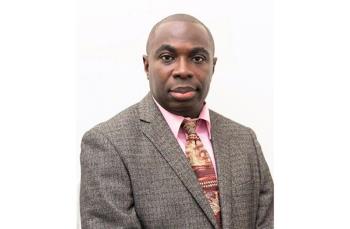 H.E. Mr. Kwame McCoy, MP
Minister
Within Office of the Prime Minister of Guyana, Guyana
---
H.E. Mr. Chris Philp
Minister for Technology and the Digital Economy
United Kingdom (Supporting Partner)
---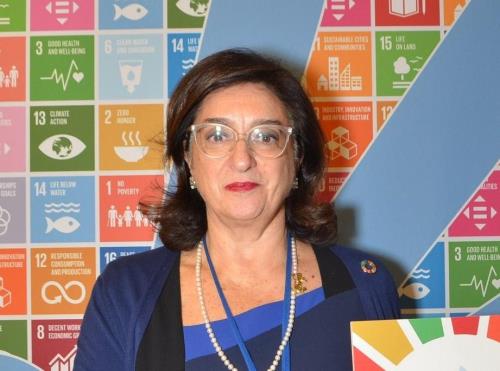 Ms Maria-Francesca Spatolisano
Acting Envoy on Technology
Office of the Secretary-General's Envoy on Technology
Ms Maria-Francesca Spatolisano has been designated as the Acting Envoy on Technology as of 26 January 2022. She was previously the Officer in Charge of the Office.
Ms. Spatolisano has 35 years of experience in public service including extensive senior leadership in multilateral affairs. She has served as the European Union Ambassador to the OECD and UNESCO, Monaco and Andorra. She was a member of the EU Delegation to the United Nations, serving as the Head of its Economic and Trade Section, covering all issues related to trade, development and environmental policies in the Second Committee and ECOSOC; she also represented the EC to the Fifth Committee. Ms Spatolisano is also the Assistant Secretary-General for Policy Coordination and Inter-Agency Affairs, UN DESA, since March 2019.
---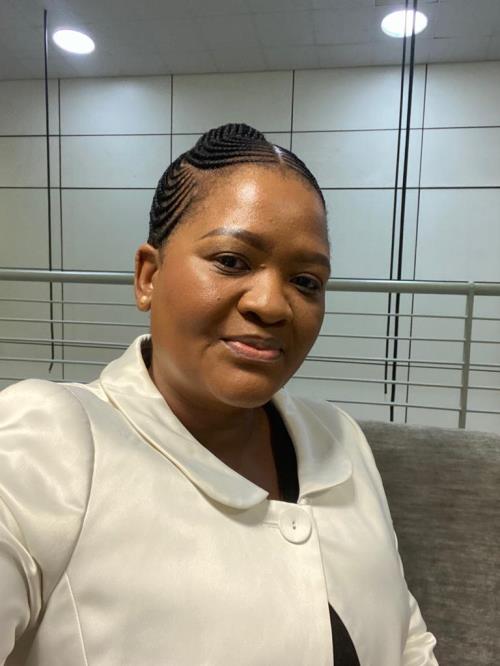 Mrs. Maitseo Ratladi
Director Broadband & Universal Access and Services
Botswana Communications Regulatory Authority (BOCRA)
Mrs. Maitseo Ratladi (MBA) makes part of the executive management of the Botswana Communications Regulatory Authority (BOCRA), currently holding the position of Director-Broadband & Universal Access and Services. She has contributed to the growth of Botswana's communications landscape for over nineteen (19) years, serving at regulatory level, policy advisory level and overseeing implementation of connectivity projects under the Universal Access and Service Fund. She has successfully led teams responsible for economic regulation and market development; pricing and licensing of communication services, as well as digital inclusivity for the benefit of rural and remote communities, disadvantaged groups and grassroot learners. Mrs. Ratladi contributes to the strong collaboration that exists between Botswana and the international world on the digital development front, through working closely with local, regional and international stakeholders.
---
Mr. Mansour Al-Qurashi
Chair
The UN Commission on Science and Technology for Development (CSTD)
---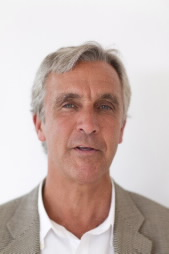 Mr. Michael Hodin
CEO
Global Coalition on Aging (GCOA) ( Supporting Partner)
---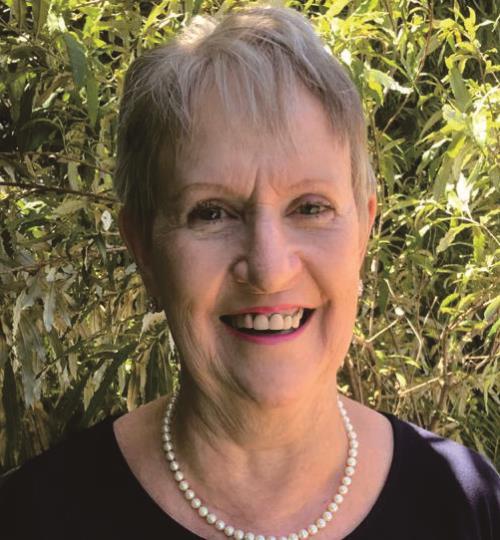 Ms. Moira De Roche
Vice President
International Federation for Information Processing (IFIP) (Supporting Partner)
Moira is a Vice President of IFIP (International Federation for Information Processing), and Chair of IFIP IP3. She was awarded the IFIP Silver Core in 2016 for service. She believes that ethical behaviour and leadership is the keystone of any profession and works to develop understanding of ethics and the value of the IFIP Code of Ethics.
Moira is an accomplished speaker and has presented at conferences around the world. Notably, she has attended and presented at WSIS Forums since 2012. Moira is an independent consultant. Her current work is focused on instructional design and online course development. Moira is a Professional Member and Fellow of IITPSA (Institute of IT Professionals South Africa), She received the IITPSA Distinguished Service in ICT Award in 2009. She is also a member of ACM and IODSA.
Moira serves on the Council for the National Museum in Bloemfontein, South Africa.
---