The "Monster" that is threatening global destruction can transform into the world's saviour.
---
IFIP IP3
Session 337
Monday, 30 May 2022
14:30–16:15 (UTC+02:00)
Room C1, ITU Tower Building (with remote participation)
Thematic Workshop
Mobilizing the hi-tech sector to ensure a sustainable world by solving the problems caused by the development and use of modern technologies, with a focus on the Metaverse,
This session includes presentations on the following topics:
Hi-tech to the rescue: resolving the problems of climate change and unequal school education.
The Role of Governments in the Metaverse
The Metaverse's USD12 Trillion Economy Powering Digital Reshaping and Transformation.
Legal reverberations of the Metaverse and NFTs
The expert speakers will provide meaningful insights on the role of innovative technologies, especially the Metaverse. What do these technologies mean to us as a Knowledge and Information Society, and more importantly, how can they spur economic growth.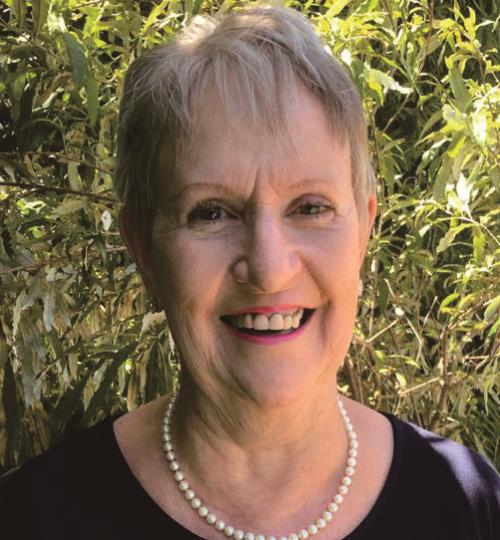 Moira de Roche
IFIP Vice President
IFIP (South Africa)
Moderator
Moira is a Vice President of IFIP (International Federation for Information Processing), and Chair of IFIP IP3. She was awarded the IFIP Silver Core in 2016 for service. She believes that ethical behaviour and leadership is the keystone of any profession and works to develop understanding of ethics and the value of the IFIP Code of Ethics.
Moira is an accomplished speaker and has presented at conferences around the world. Notably, she has attended and presented at WSIS Forums since 2012.
Moira is an independent consultant. Her current work is focused on instructional design and online course development.
Moira is a Professional Member and Fellow of IITPSA (Institute of IT Professionals South Africa), She received the IITPSA Distinguished Service in ICT Award in 2009. She is also a member of ACM and IODSA.
Moira serves on the Council for the National Museum in Bloemfontein, South Africa
---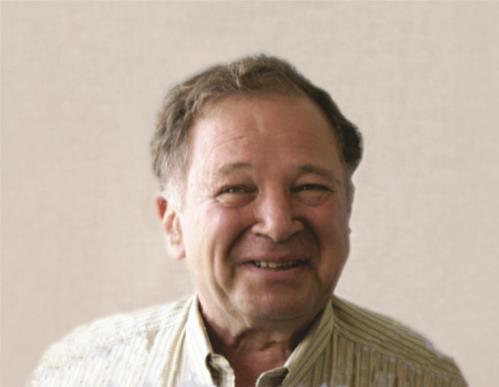 Eliezer Manor [R]
Founder and CEO
Shirat Enterprises (Israel)
Eliezer Manor is today a businessman engaged in hi-tech entrepreneurship, venture capital, corporate venture capital, and
venture philanthropy. His activities are carried out through his wholly owned company – Shirat Enterprises Ltd. Shirat is holding portfolio of private investments and in parallel acts as a Management Company. He is a physicist, graduate of the Weizmann Institute of Science in Israel, who spent many years with the Israeli Defense Forces and the R&D Department of the Ministry of Defense in the field of ElectroOptics.


---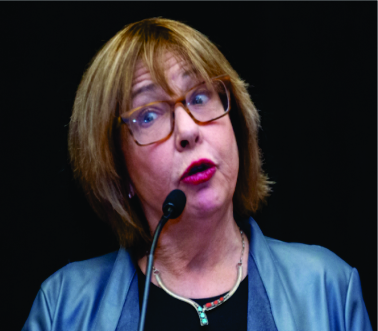 Robin Raskin [R]
Founder
The Virtual Events Group (USA)
Robin Raskin is a long-time journalist, author, publisher, event producer, and advocate for integrating technology into lifestyle. She was one of the early editors of PC Magazine, and one of the first women in technology publishing. Later she founded FamilyPC and helped to create Yahoo!Tech as well as other tech-forward publications. She's the author of 6 books on kids and technology and appears regularly on CBS and other networks. Her newest endeavor, the Virtual Events Group, focuses on creating a community to explore the newly empowered virtual events and future of the meetings industry. She also writes a weekly column about the intersection of technology and the economy for Techonomy. Raskin plays an active role in high-tech policy issues.
---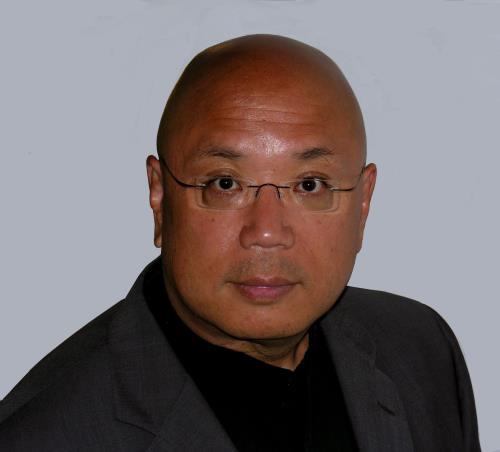 Stephen Ibaraki [R]
Vice chair, IFIP IP3
IFIP (Canada)
Serial entrepreneur, investor, and futurist, Stephen's accomplishments and global leadership positions with 300+ engagements in 2021 with communities of 60K CEOs, 30K investors, 10K thought leaders, 100+ global programs. His leadership and founder roles with the world's leading scientific, technical, CEO, UN impact, industry, government, and financial organizations allow him a unique vantage point to oversee where innovation is heading in the coming years.
---
Anthony Wong
President Elect
IFIP (Australia)
Anthony is an Information Technology Lawyer, CIO and Technologist, Advisor, Strategist, a specialist on Emerging Trends, Digital Transformation. He a Futurist and prolific public speaker.
---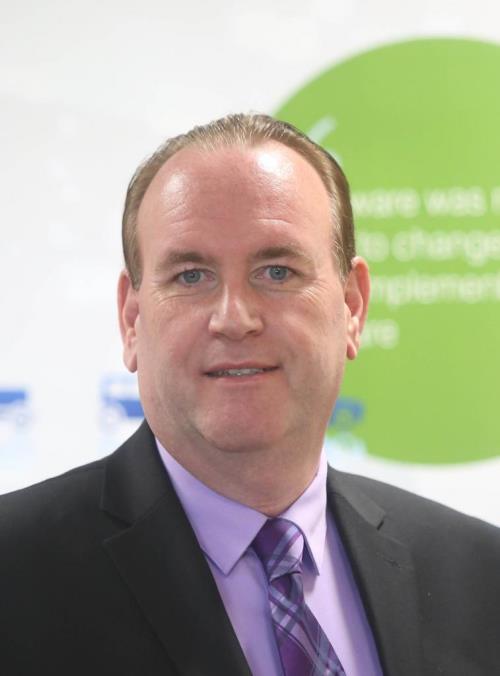 Mike Hinchey
President
IFIP
Mike Hinchey is Professor of Software Engineering at University of Limerick, Ireland. Prior to joining Lero, Professor Hinchey was Director of the NASA Software Engineering Laboratory; he continues to serve as a NASA Expert. In 2009 he was awarded NASA's Kerley Award as Innovator of the Year. Hinchey holds a B.Sc. in Computer Systems from University of Limerick, an M.Sc. in Computation from University of Oxford, and a PhD in Computer Science from University of Cambridge. The author/editor of more than 15 books and over 200 articles on various aspects of Software Engineering.
---
Topics
---
Artificial Intelligence
Cybersecurity
Digital Economy
Digital Inclusion
Digital Transformation
Education
Environment
Ethics
Machine Learning
WSIS Action Lines
---
C1. The role of governments and all stakeholders in the promotion of ICTs for development

C3. Access to information and knowledge

C4. Capacity building

C6. Enabling environment

C10. Ethical dimensions of the Information Society
C1: What part can the high-tech sector play?
C3: Make learning available to all. Use global skills frameworks to build knowledge.
C4: What are the requirements for the Metaverse? How can we build capacity whilst ensuring cybersecurity?
C6: The environment can be created by private initiative as well as the government sector. Emphasis will be placed on the opportunities which will be afforded by the metaverse
10: People before profit should be a clarion call for all high-tech companies. Build trust in digital technologies
Sustainable Development Goals
---
Goal 4: Ensure inclusive and equitable quality education and promote lifelong learning opportunities for all

Goal 8: Promote inclusive and sustainable economic growth, employment and decent work for all

Goal 9: Build resilient infrastructure, promote sustainable industrialization and foster innovation

Goal 17: Revitalize the global partnership for sustainable development
The session will provide a forward-looking perspective on using innovative technologies to achieve the Sustainable Development goals. The process will be enhanced by innovation.