Time-Sensitive Networking
---
IEEE
Partner for Specific Activities
Session 311
Friday, 22 April 2022
15:00–16:00 (UTC+02:00)
Thematic Workshop
Scope:
Imagine the opportunities possible if networking was instant and reliable, between people and things that matter, when and where it matters most.
Background:
Time-Sensitive Networking (TSN) makes it possible to carry data traffic of time-critical applications over a network shared by various kinds of applications having different Quality of Service (QoS) requirements. TSN provides guaranteed data transport with bounded low latency, low delay variation, and extremely low data loss. By reserving resources for critical traffic, and applying various queuing and shaping techniques, TSN achieves zero congestion loss for critical data traffic. This, in turn, allows TSN to guarantee a worst-case end-to-end latency for critical data.
These features make TSN applicable and economical for various use cases in the digital transformation. TSN can be used in various verticals, e.g., in industrial automation networks being developed for smart factories, in cellular networks, in networks for critical machine-to-machine communication, for new networking approaches in vehicles including support for autonomous driving, and many more, with a constantly expanding list.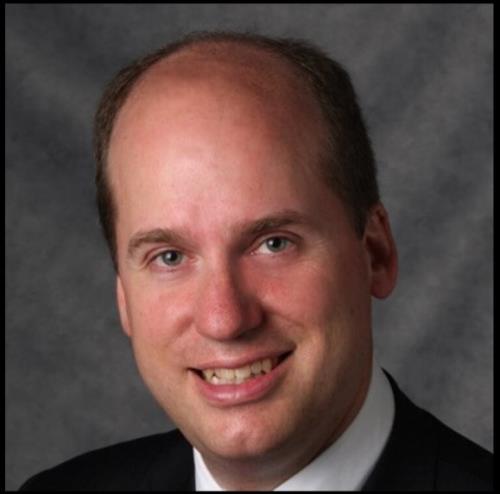 Glenn Parsons
Principal Standardization Advisor 5G Transport
Ericsson
Moderator
Glenn Parsons leads standards strategy and policy for Ericsson, including network architecture for 5G radio transport networks. Glenn is an internationally known expert in networking, including mobile transport and Ethernet. Over the past number of years, he has held several technical management and editor positions in various standards activities including MEF, IETF, IEEE-SA, and ITU-T. He has also held elected and appointed leadership roles in standardization governance in IEEE-SA and ITU-T. He is currently involved with 5G transport standardization in IEEE-SA and ITU-T and is the chair of IEEE 802.1 working group. In addition to being the founding Editor-in-chief for IEEE Communications Standards Magazine, he was previously a Senior Technical Editor for IEEE Communications Magazine.
He graduated in 1992 with a B.Eng. degree in electrical engineering from Memorial University of Newfoundland, Canada.
---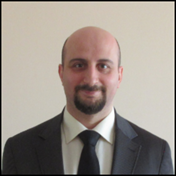 Dr. János Farkas
Research Engineer
Ericsson Research
Dr. János Farkas is a principal researcher in the area of deterministic networking at Ericsson Research. He is active in standardization of deterministic networking technologies in packet networks, for which he received the IEEE Standards Association Medallion. He serves as the Chair of the IEEE 802.1 Time-Sensitive Networking Task Group, and as a Co-Chair of the IETF Deterministic Networking Working Group. He holds Ph.D. and M.Sc. degrees in electrical engineering from the Budapest University of Technology and Economics, Hungary.
---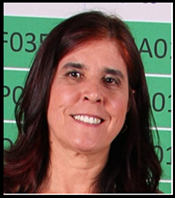 Silvana Rodrigues
Senior Principal Engineer
Huawei
Silvana holds an Electronic and Electrical Engineering degree from University of Campinas, Brazil. She has been working on network synchronization and actively contributing to synchronization standards development for more than 15 years.
She has been the secretary of IEEE 1588 Precision Time Protocol (PTP) Working Group since the beginning of the work of IEEE 1588 version 2. She is the editor of IEEE 801.1ASdr, and participates and contributes to several IEEE 802.1 TSN working groups.
She is currently the associate rapporteur and editor of several recommendations at ITU-T SG15 Q13 (the synchronization experts group).
---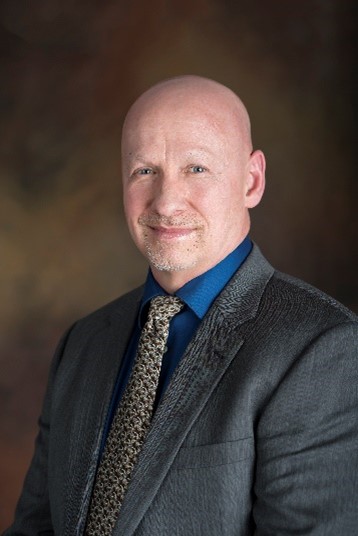 Jordon Woods
Product Line Director
Analog Devices
Jordon Woods is the product line director for Analog Devices line of industrial Ethernet products. Woods has 35 years of experience in the semiconductor industry. He is familiar with a variety of Ethernet-based Industrial protocols including Profinet, Ethernet/IP, as well as IEEE Std 802.1AS and other emerging TSN standards. He is also voting member of the IEEE 802 working group defining new Ethernet standards for Time Sensitive Networks and the editor of the IEC/IEEE 60802 Time-Sensitive Networking Profile for Industrial Automation.
---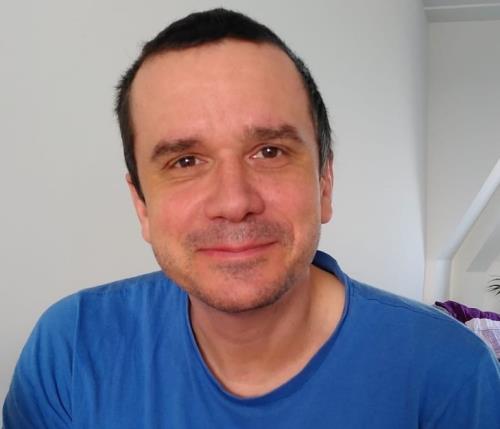 Max Turner
Automotive Network Architecture Lead
Ethernovia
Max Turner holds a Diploma degree in Physics from the University of Ulm. He joined BMW in Munich at the end of 2002 where he worked on MOST and FlexRay physical layer specifications. From 2005 to 2008 Max was working at the BMW Technology Office in Palo Alto, California where he focussed on DSRC based V2x communication around IEEE802.11P and IEEE1609. After his return to Munich he started the introduction of Ethernet into Autosar (SocketAdaptor) and became part of the team developing the Diagnostics over IP (ISO13400) specification. Max was part of the team introducing Ethernet (e.g. SOME/IP and AVB) into BMW vehicles and was active in IEEE and AVnu to foster automotive Ethernet adaptations. Max spent two years at Jaguar Land Rover in Gaydon UK, where he worked on vehicle network architectures focussed on automated driving, before joining Ethernovia in Dec. 2019, where he serves as Automotive Network Architecture Lead, bringing OEM experience and latest semiconductor hardware design together. Max is currently the Editor of IEEE P802.1DG, the TSN Profile for Automotive In-Vehicle Ethernet Communications.
---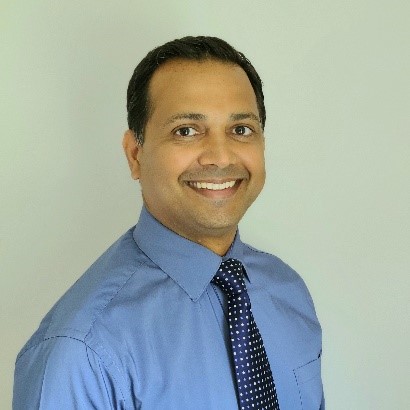 Dr. Abdul Jabbar
Principal Engineer
GE Research
Dr. Abdul Jabbar is a principal engineer at GE Research driving research, development, and adoption of next generation networking and communication technologies in aerospace, transportation, healthcare, and power. He is the editor and co-chair of IEEE P802.1DP standard on TSN profile for Aerospace. He holds a Ph.D. and M.S. in electrical engineering from the University of Kansas.
---
Topics
---
5G Technology
Artificial Intelligence
Cloud Computing
Digital Transformation
Infrastructure
Machine Learning
WSIS Action Lines
---
C2. Information and communication infrastructure
The links between Time-Sensitive Networking and the WSIS Action Line C2 is based on TSN being a foundational communications infrastructure technology. The links include:
guaranteed packet data transport infrastructure with bounded low latency, low delay variation, and extremely low data loss
zero congestion loss in packet transport infrastructure for critical data traffic
enabling multiple industries with time-critical applications to economically share packet data transport facilitating the digital transformation
Sustainable Development Goals
---
Goal 9: Build resilient infrastructure, promote sustainable industrialization and foster innovation
The links between Time-Sensitive Networking (TSN) and Goal 9 of the Sustainable Development Goals is based on TSN being a foundational infrastructure technology that facilitates industry innovation. The links include:
guaranteed packet data transport infrastructure with bounded low latency, low delay variation, and extremely low data loss
zero congestion loss in packet transport infrastructure for critical data traffic
enabling multiple industries with time-critical applications to economically share packet data transport facilitating the digital transformation