Practical Information
Venue Information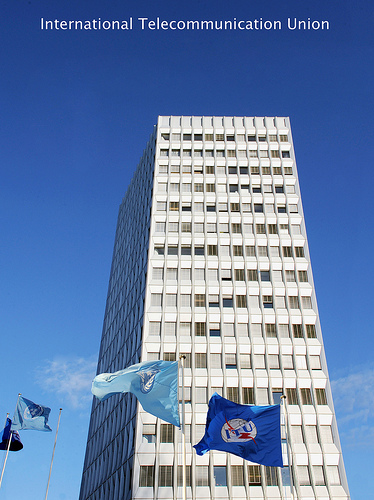 The WSIS Forum 2013 will be hosted by ITU and will take place at the ITU Headquarters in Geneva, Switzerland.
International Telecommunication Union
Place des Nations
1211 Geneva 20
Switzerland
Badging Information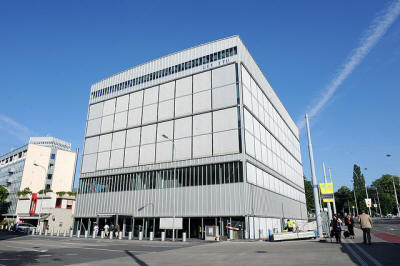 For on-site participants badges issued by ITU will be required to enter the ITU buildings and CICG. Badging will take place at registration desks located on the ground floor reception area of the ITU Montbrillant building. Participants will be issued with a Photo & RFID badge.
Please note: Diplomatic badges will not be valid.
Opening hours of badging desks:
Friday 10 May:

14h00-17h00

Sunday 12 May:

15h00-18h00

Monday 13 May:

07h00-12h00 and 13h30-17h00

Tuesday 14 May to Friday 17:

08h30-12h00 and 13h30-17h00