UNECE
United Nations Economic Commission for Europe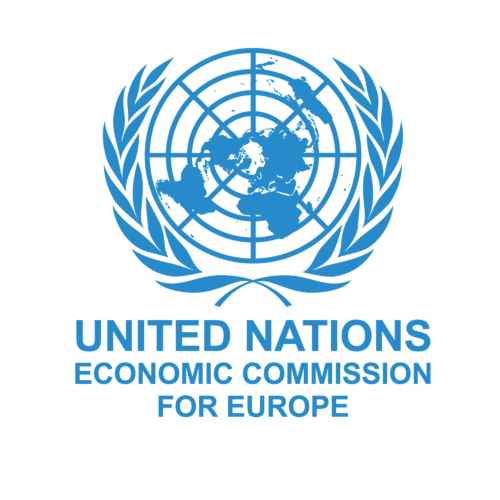 The Economic Commission for Europe (UNECE) was created in 1947 by ECOSOC res. 36 (IV) (1947). Its major aim is to promote pan-European economic integration. To do so, UNECE brings together 56 countries from Europe, Central Asia and North America to work together on economic and sectoral issues.
The Commission provides analysis, policy advice and assistance to governments. In cooperation with other stakeholders, notably the business community, it gives focus to UN global economic mandates. It also sets out norms, standards and conventions to facilitate international cooperation within and outside the region.
UNECE expertise covers sectors including: economic cooperation and integration, sustainable energy, environment, housing and land management, population, statistics, timber, trade and transport.
Links & attachments
Please note some attachments are only available to UNGIS members.