UNAIDS
Joint United Nations Programme on HIV and AIDS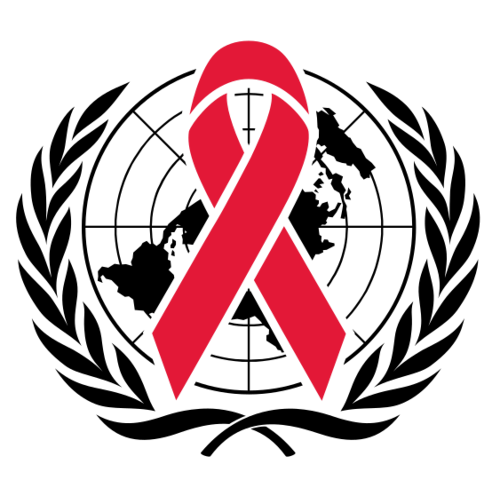 The Joint United Nations Programme on HIV/AIDS (UNAIDS) brings together the efforts and resources of 10 UN system organizations to help prevent new HIV infections, care for people living with HIV and mitigate the impact of the epidemic. UNAIDS helps mount and support an expanded response to the AIDS virus, one that engages the efforts of many sectors and partners from government and civil society. The Programme's number one priority is contributing to achieving global commitments to universal access to comprehensive interventions for HIV prevention, treatment, care and support.
The UNAIDS Secretariat supports a more effective global response to AIDS through :
Leadership and advocacy for effective action on the epidemic
Strategic information to guide the efforts of partners
Tracking, monitoring and evaluating the epidemic and responses to it
Civil society engagement and partnership development
Mobilisation of resources.
Links & attachments
Please note some attachments are only available to UNGIS members.