WTO
World Trade Organization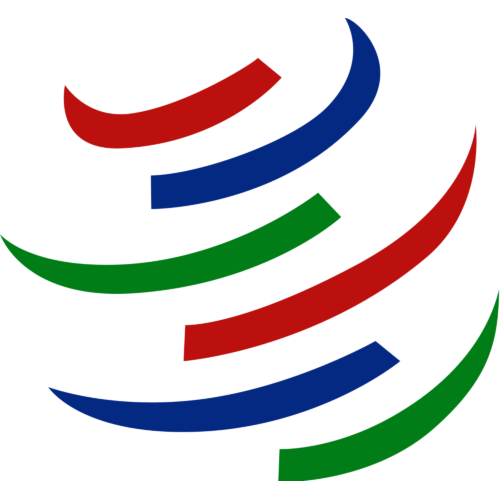 The World Trade Organization (WTO) is the only global international organization dealing with the rules of trade between nations. At its heart are the WTO agreements, negotiated and signed by the bulk of the world's trading nations and ratified in their parliaments. The goal is to help producers of goods and services, exporters, and importers conduct their business.
The WTO was born out of negotiations, and everything the WTO does is the result of negotiations. The bulk of the WTO's current work comes from the 1986–94 negotiations called the Uruguay Round and earlier negotiations under the General Agreement on Tariffs and Trade (GATT). The WTO is currently the host to new negotiations, under the 'Doha Development Agenda' launched in 2001.
Links & attachments
Please note some attachments are only available to UNGIS members.