FAO
Food and Agriculture Organization of the United Nations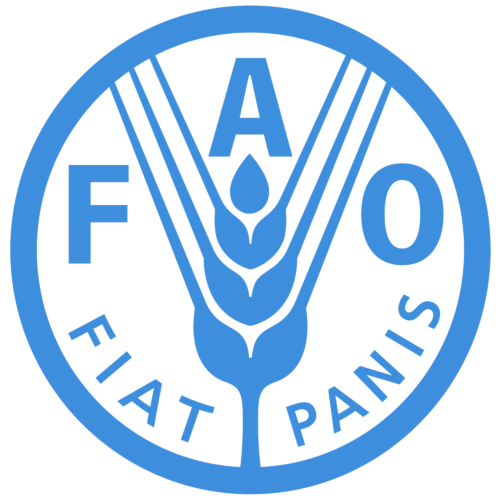 The aim of the Food and Agriculture Organization, as defined in its Constitution, is to: raise levels of nutrition and standards of living; secure improvements in food production and distribution; better the conditions of rural people and; contribute toward an expanding world economy and ensure freedom from hunger.
FAO leads international efforts to defeat hunger. Serving both developed and developing countries, FAO acts as a neutral forum where all nations meet as equals to negotiate agreements and debate policy. FAO is also a source of knowledge and information. FAO helps developing countries and countries in transition modernize and improve agriculture, forestry and fisheries practices and ensure good nutrition for all. Since the Organization's founding in 1945, FAO has focused special attention on developing rural areas, home to 70 percent of the world's poor and hungry people. FAO's activities comprise four main areas:
Putting information within reach;
Sharing policy expertise;
Providing a meeting place for nations;
Bringing Knowledge to the field.
Achieving food security for all is at the heart of FAO's efforts - to make sure people have regular access to enough high-quality food to lead active, healthy lives. FAO's mandate is to raise levels of nutrition, improve agricultural productivity, better the lives of rural populations and contribute to the growth of the world economy.
Links & attachments
Please note some attachments are only available to UNGIS members.