Registration Process
---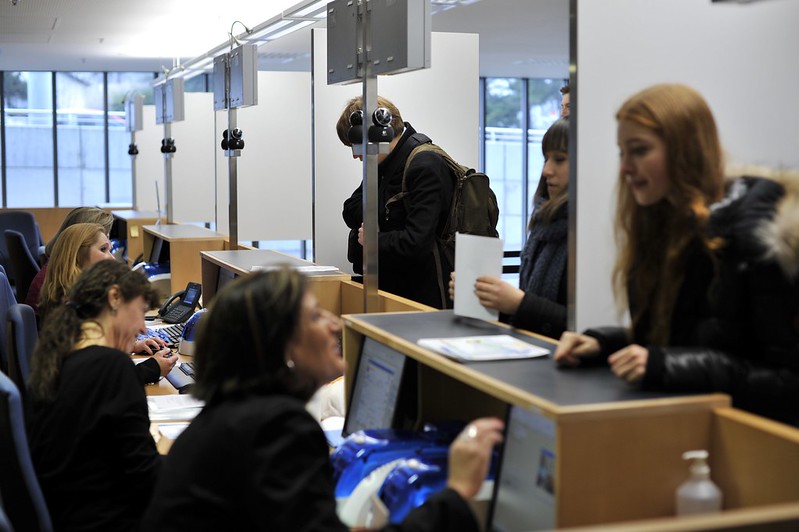 Registration
The WSIS Forum 2023 is scheduled to be held from 13–17 March 2023 at the International Conference Centre Geneva (CICG) in Geneva, with the support of remote participation. Virtual sessions will continue in April & May. The Forum is open to all WSIS stakeholders.
All stakeholders who wish to participate in the forum in-person or remotely will need to register through the corresponding registration form.
---
Registration Process for remote participation
All stakeholders who wish to participate remotely in the forum, as an attendee or speaker, are required to complete the virtual participation registration form.
Note: Upon completing the registration process, participants will receive a confirmation email which will include a link to their personal join session portal. Access to remote participation will only be possible through this personalised link.