VIP Airport Protocol Service
Protocol operations at Genève Aéroport are testimony to the dynamic environment of international Geneva. The Airport Protocol service is dedicated to:
Heads of State
Ministers
Vice-ministers (only if acting as head of delegations on behalf of the minister)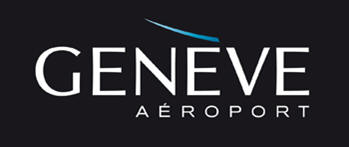 Greeting VIPs is organized exclusively at the official request of permanent missions to the UN in Geneva: all useful information should be provided during office hours (8 a.m. – 5 p.m.) at +41 22 717 71 07 / 03.
This information should clearly state:
the name and title of the official
flight information (schedule, flight number)
As the Protocol office will not be able to guarantee assistance for last minute requests, early information would be greatly appreciated.
---