ALFM C7:E-Science: Revisiting Openness for Science and Sustainable Development
---
UNESCO
Session 368
12:00–13:00 (UTC+02:00),
Friday, 7 May 2021
Action Line Facilitators Meeting
As the world moves toward being more open in its knowledge transaction processes, there are still several gray areas that need more reflection to fully harness the concept of openness for Sustainable Development. Refining understanding of the issues at stake in adhering to a concept of Openness will not only assist Member States to further engage in south-south and north-south collaboration to democratize knowledge, but will also help gauge their readiness.
Open access is a well-established concept, but how does it relate to the entire suite of open solutions–open data, free and open source software, open science, open educational resources, and more. What is the linkage of open access policies and policies and strategies to advance other open solutions?
The panel discussion will provide opportunities to reflect on the intersection of Open Access policies and other open solution policies in support of openness, domestic technology development, research, and innovation.Participants will reflect on the communalities of openness, but also the distinct features of open solutions, when designing and implementing policies.
UNESCO is championing a broad range of open solutions with new normative instruments to champion Open Educational Resources and soon Open Science. The seminar will adopt a multistakeholder approach in looking at a deeper understanding of the global open landscape, across regions and fields. It will consider the the needs and perspectives of multilaterals, researchers, publishers, scholarly societies, and open data groups. At the end of the webinar recommendations will be made to transition from our current open access straight-jacket mindset to an approach that embraces the diversity of the open landscape that ensures public access to information and protect fundamental freedoms.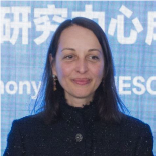 Dr. Marielza Oliveira
Director
UNESCO
Dr. Marielza Oliveira is from Brazil serves as the Director for Partnership and Operational Programme Monitoring of the Communication and Information Sector in Paris. With over 24 years of experience Dr. Oliveira has previously worked for the UNDP Regional Bureau for Latin America and the Caribbean, the United Nations Institute for Training and Research (UNITAR) in Geneva (Switzerland), and at the UNDP Executive Office in New York.

---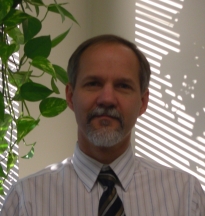 Dr. Donald Samulack
Head, Global Stakeholder Engagement
Cactus Communications
Moderator
As Head, Global Stakeholder Engagement at Cactus Communications, Dr. Samulack is actively involved in supporting the publication needs of the academic and publishing communities, managing workflows across global time zones, and raising the level of awareness and professionalism of good publication practices, worldwide. In his research career he completed his Ph.D. in medical physiology at McGill University (Montreal), held a number of postdoctoral positions, specialized in the neurosciences, and participated in pioneering work surrounding primate hand transplantation. As such, he understands the logistics of the research process, scholarly publishing, peer review, as well as the global benefits of "open" research communication.
---
Mr. Glenn Hampson
Founder Director
Open Scholarship Initiative
Glenn Hampson is the founder and director of the Open Scholarship Initiative (OSI), a 10-year-long UN-sponsored effort whose goal is to build an inclusive, evidence-based global policy framework for the future of open research. Mr. Hampson's career includes 35 years of communication and publishing leadership experience in research, academia, government, policy, and private industry. Mr. Hampson holds a Master's degree in Public Administration from American University in Washington DC.
---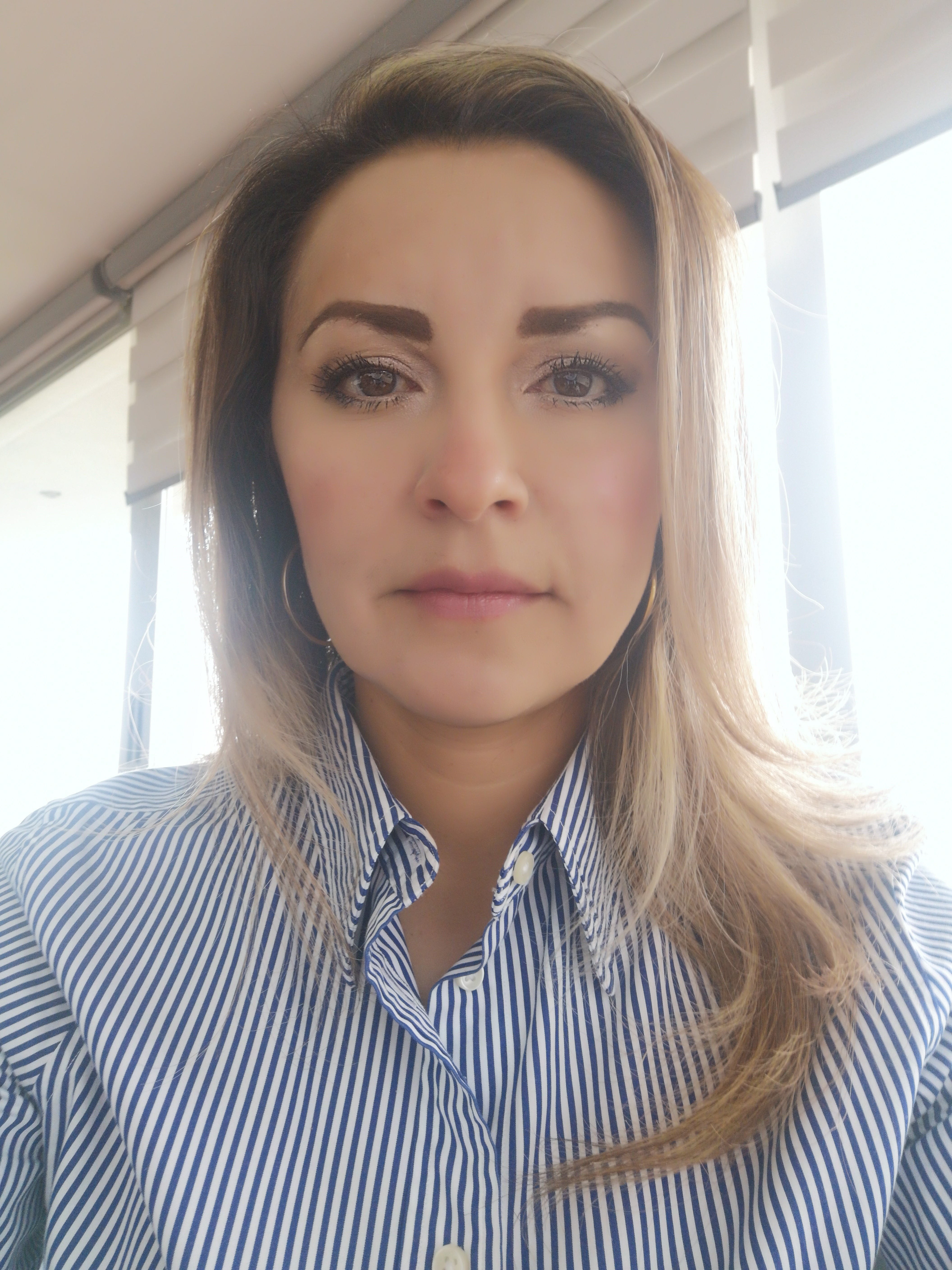 Dr Arianna Becerril García
Research Professor
Autonomous University of the State of Mexico (UAEM)
Dr Arianna Becerril García is the Member of the National System of Researchers (SNI) of Mexico. She holds a PhD and MSc in Computer Science, Tecnológico de Monterrey, Mexico. And she holds a BA in Computer Engineering, UAEM. She's part of the founding team of the Network of Scientific Journals from Latin America and the Caribbean, Spain and Portugal (Redalyc.org) where she is the current Executive Director. Dr Becerril is founder and president of AmeliCA Conocimiento Abierto S.C. She's co-founder of the Mexican Network of Institutional Repositories. She's member of the steering committee of InvestInOpenInfrastructure, and board member in SCOSS, she is also part of the council of the Directory of Open Access Journals (DOAJ).
---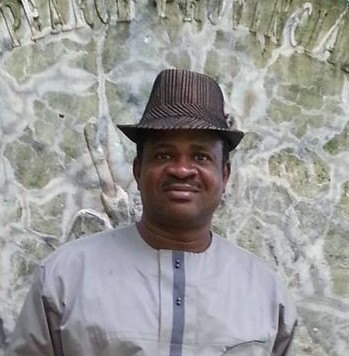 Dr. Williams Nwagwu
Lecturer and Researcher
University of Ibadan
Dr. Williams Ezinwa Nwagwu is an Associate Professor of Information Science at the Africa Regional Centre for Information Science (now Department of Data and Information Science) of the University of Ibadan, Nigeria. His research focus in the last 15 years has been on Access to Knowledge and Research Visibility in the Global South. He is the lead Consultant of the African Citation Index Project, and, Access to Knowledge Project at the Council for the Development of Social Research in Africa (CODESRIA), among others. He is a Visiting Professor/Researcher/Fellow in many institutions across the world.
---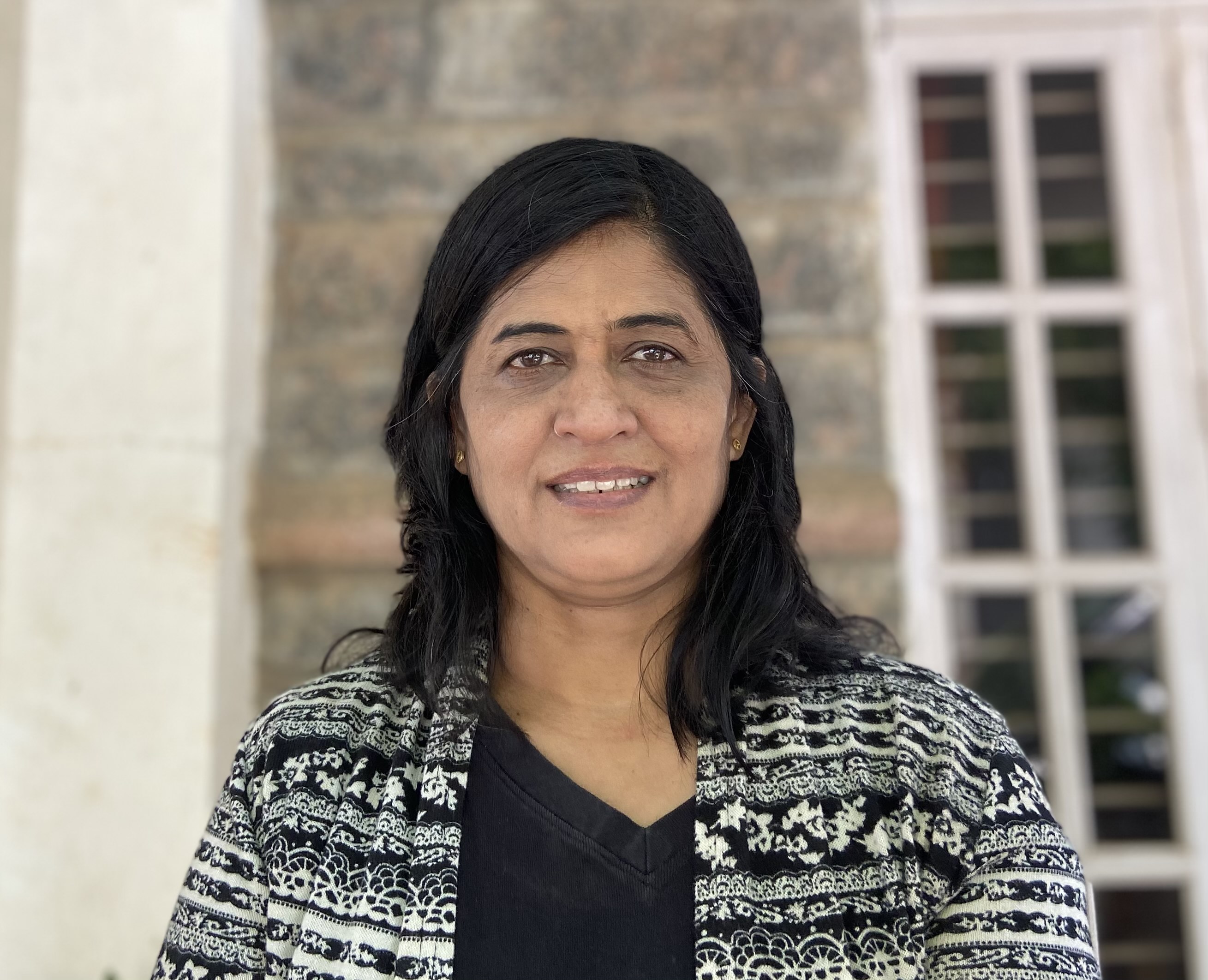 Prof. Dr. Devika Madalli
Head and Professor
Documentation Research and Training Centre, Indian Statistical Institute
Dr.Devika Madalli is Head and Professor of the Documentation Research and Training Centre, Indian Statistical Institute, India and served as Adjunct faculty, DISI, University of Trento, Italy. Her interests are in Open Science, Semantics, Knowledge Management. With the motto of 'Knowledge for All' she contributes towards policy frameworks and technology for open access. She has served as senior consultant and evaluator to UNESCO, UNFAO, IEA, Commonwealth of Learning, OECD and European Commission. She is a member of the technical advisory board of the Research Data Alliance.
---
Topics
---
Cultural Diversity
Digital Divide
Education
Ethics
WSIS Action Lines
---
C3. Access to information and knowledge

C7. ICT applications: benefits in all aspects of life — E-science
Sustainable Development Goals
---
Goal 9: Build resilient infrastructure, promote sustainable industrialization and foster innovation

Goal 16: Promote just, peaceful and inclusive societies

Goal 17: Revitalize the global partnership for sustainable development