WSIS TalkX: UN World Wildlife Day ICTs for wildlife conservation: Stories on the ground (part 1)
---
WSIS
Session 223
12:00–13:00 (UTC+01:00),
Wednesday, 3 March 2021
WSIS TalkX
On 3 March 2021, the WSIS stakeholders will celebrate the UN World Wildlife Day on the 48th anniversary of the signing of the Convention on International Trade in Endangered Species of Wild Fauna and Flora, commonly known as CITES.
This global event will raise awareness of the world's fauna and flora, the threats they are facing and the urgent need to take action to protect wildlife. As a result of unsustainable human activities, habitat loss, over exploitation and climate change a significant number of species are at risk of going extinct. This being the case, information and communication technologies (ICTs) are being used to protect animals and habitats in new and innovative ways, from tracking poachers, to monitoring populations, to raising public awareness – and more. We believe that in this regard, ICTs can certainly aid in reducing wildlife crime and better protect and foster biodiversity conservation as a whole.
The aim of this event is to explore the positive impact of digital technologies for wildlife protection, from the role of satellite images and computer algorithms for monitoring endangered wildlife, the Internet of Things and the Cloud to make poaching predictable and using apps to combat illegal wildlife trade.
Guiding questions:

a) What is human wildlife conflict and what effects does it have on the eco-system?
b) What has been done up until now to address it?
c) What are the available technologies that can be used for wildlife and habitat protection?
d) How can these technologies be leveraged for use on a bigger scale?
e) What are the challenges and how can we step up ambition?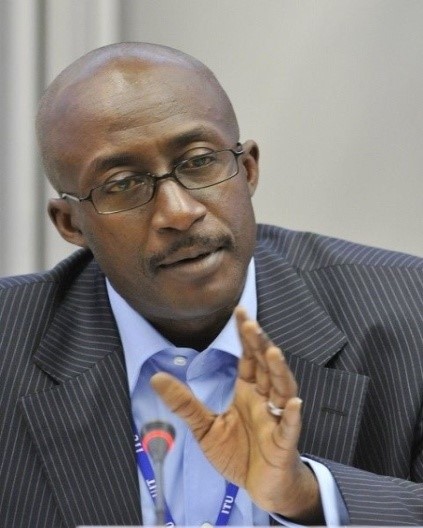 Alexander Ntoko
Chief of Operations and Planning, TSB
International Telecommunication Union
Moderator
Alexander NTOKO is Chief of the Operations and Planning Department in ITU where, among others, he directs the design and implementation of information technology (IT) solutions including in areas such as Internet of Things, machine learning and block chain.
He assisted and advised ITU Secretary-General coordinating ITU activities in many areas including Internet and cybersecurity. He conceived and led the implementation of a global framework for international cooperation in cyber security - the Global Cybersecurity Agenda (GCA) and enabled the participation of more than 150 countries making it at that time, the largest cybersecurity initiative in the world.
He played key role in the introduction of Internet and Cybersecurity to ITU and managed the implementation of projects on Internet, ICT applications and IT security and trust systems including the use of biometric authentication and PKI in developing countries from all ITU regions.
He has organized and spoken at many international events on a wide range of global ICT-related technologies, policy and strategies and has written papers on technology strategies ICTs. He has travelled to about 100 countries and has developed a broad perspective of ICT policies and strategies.
He obtained BSc and MSc degrees in Computer Science from the State University of New York
---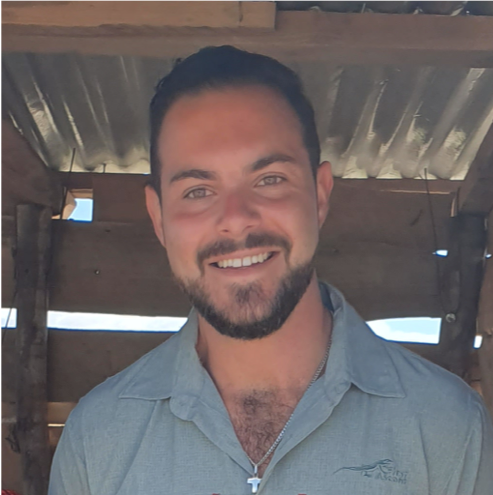 Dimitri Syrris
Founder & CEO
Baotree
Dimitri Syrris, South African born & raised, is a conservation-community technologist: having been fortunate to travel through 14 African countries, which fuelled his deep love for nature and people. His early career in marketing-technology, was based in London for several years. In early 2019, Dimitri hit a purpose-driven crossroad and pivoted away from London to embark on a 7 month due diligence expedition across Kenya, Tanzania, Botswana, Mozambique and South Africa. Living on the borders of protected areas, working with marginalised communities and grass root organisations… Where the genesis and idea of Baotree, named after the "Tree of Life" (the Baobab Tree), was born to reimagine the interface between humans and our natural world.
Baotree Overview: Baotree is a new generation subscription-based software organisation that proactively responds to the interconnected relationship between conservation, community, culture and commerce. Combining these into a holistic software solution, that allows organisations to better manage their relationship with nature, communities and their sustainable development thereof. The teams ambition and solution is positively aggressive, to focus our planet and people into a united sustainable exchange between all living species. Their software solution has been tested and validated in Nov-Dec 2020 (Ol PejetaConservancy, Borana Conservancy, Loisaba Conservancy & CHAT), where the team now launch their relationship management software in Kenya this February 2021 – Where carefully designed, land management and community development projects can improve livelihoods, create employment, protect traditional cultures and endangered species, help secure tenure to lands and resources, increase the resiliency of ecosystems and help to combat climate change.
---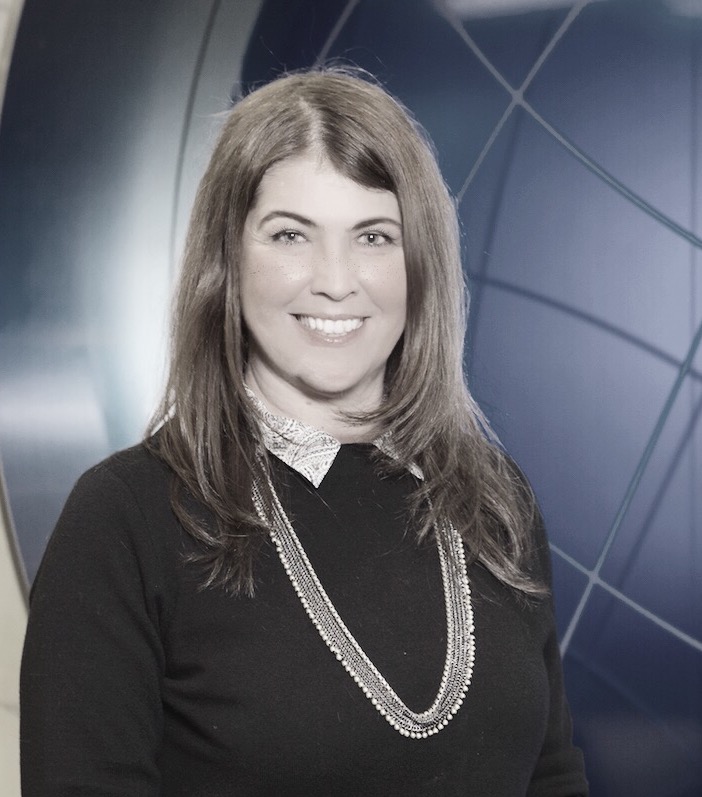 Tatiana Lawrence
Vice President, International Regulatory
Iridium Communications Inc.
Tatiana Lawrence is Vice President, Regulatory at Iridium Communications Inc., the only satellite communications company that offers truly global voice and data coverage. She is responsible for leading the company's international regulatory activities, including those related to regulatory policy, International Telecommunications Union, licensing, policy, market access and spectrum advocacy at international conferences. She also serves on the board of the U.S. International Telecommunication Union Association. Ms. Lawrence holds a Master of Science in Electrical Engineering from the Moscow Power Engineering University.
---
Dex Kotze
Director
Safari Giants
As an entrepreneur, I have co-founded and led a bespoke luxury goods company for over two decades. During this period I managed and grew the majority of departments in the company, with specific emphasis on sales, marketing, legal, human resources, financial oversight, CRM, digital marketing, retail development and strategy.
A successful business to me is where you recruit the right people and train these colleagues in order to offer long lasting positions with growth potential. A key ingredient for any business is utmost honesty in dealing with clients.
Three years ago I retreated as CEO from the retail world of luxury goods and followed my passion to bring business skills to endangered African wildlife conservation and do wildlife photography at the same time. I co-founded Safari Giants, a bespoke safari travel business with a friend. We specialise in Southern and East Africa with tailor made expeditions for discerning travellers.
I am also a member of the board of directors of an NGO, The Rhino Orphanage since 2014, where our aim is to rescue, rehabilitate and release surviving rhino calves from poaching attacks back into the wilderness.
In 2012 I started an initiative to educate young next generation adults the values of wildlife conservation through the medium of film, photograhy and digital marketing. This culminated in Youth 4 African Wildlife, an NGO that has transformed the lives of many young local and international students and given them valuable insight into the preservation of endangered wildlife and habitat.
For the last two years I reside in the Greater Kruger National Park on the banks of the mighty Olifants river, where Africa's Big 5 and other wildlife are free to roam.
---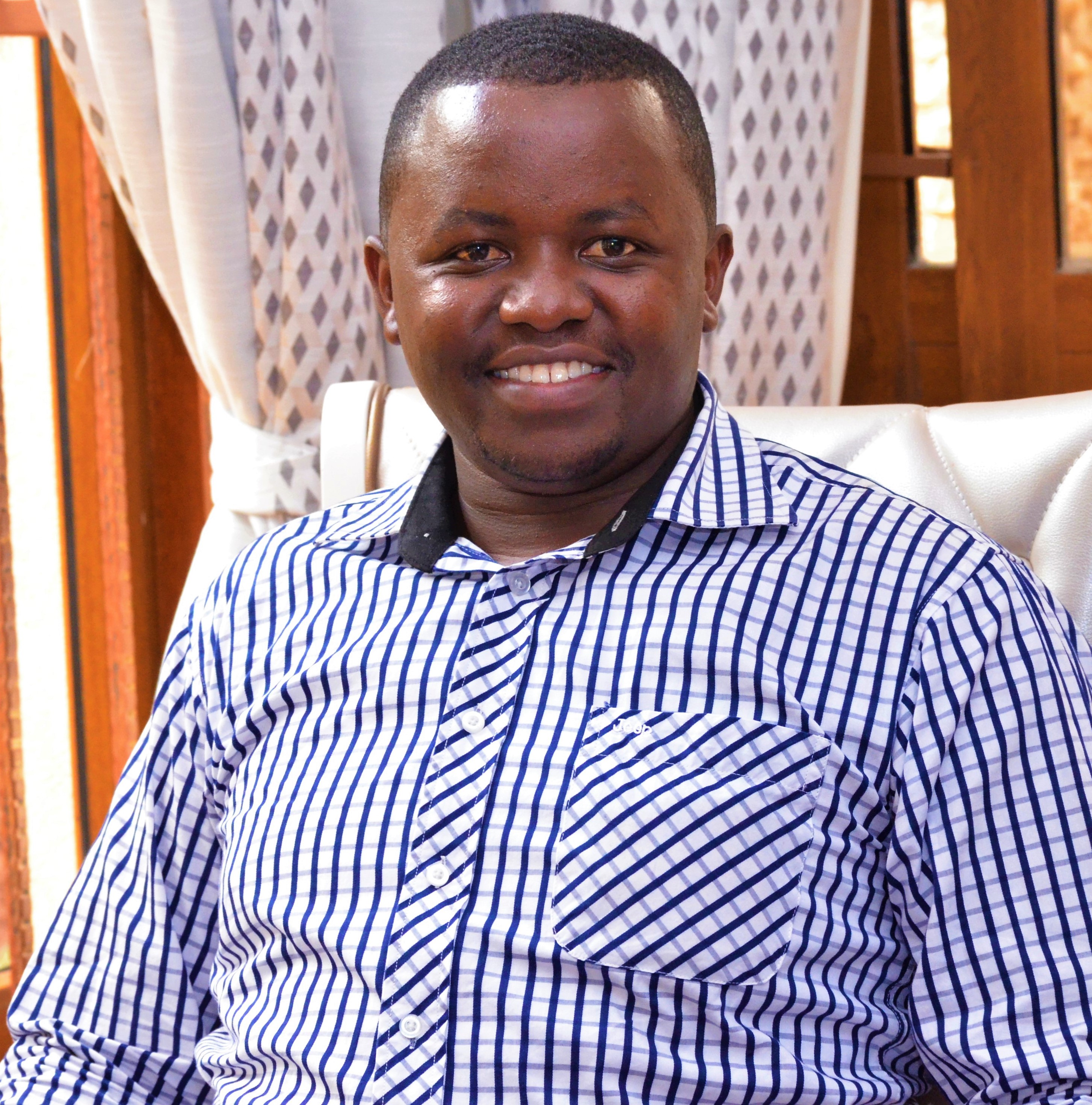 William Njoroge
Head of Technology
Ol Pejeta Conservancy
William is the Head of Technology at Ol Pejeta Conservancy where he provides vison and leadership for developing and implementing technology initiatives which cut across enterprise IT, renewable energy and emerging & disruptive technologies. He Leads Ol Pejeta's digital transformation journey in support of conservation and community development. He is responsible for technology policies and strategic direction, ensuring Ol Pejeta staff have sufficient skills in business systems and cybersecurity, and performs donor liaison on conservation tech projects..
William is very passionate about emerging technologies and derives satisfaction from the impact of technology on people and operations, especially in areas that are traditionally considered to be non-tech. He is currently running some interesting IoT and remote sensing projects that leverage on the power of cloud computing and artificial intelligence.
William is a certified Project Management Professional and holds a BSc. Software Engineering from Kenyatta University.
---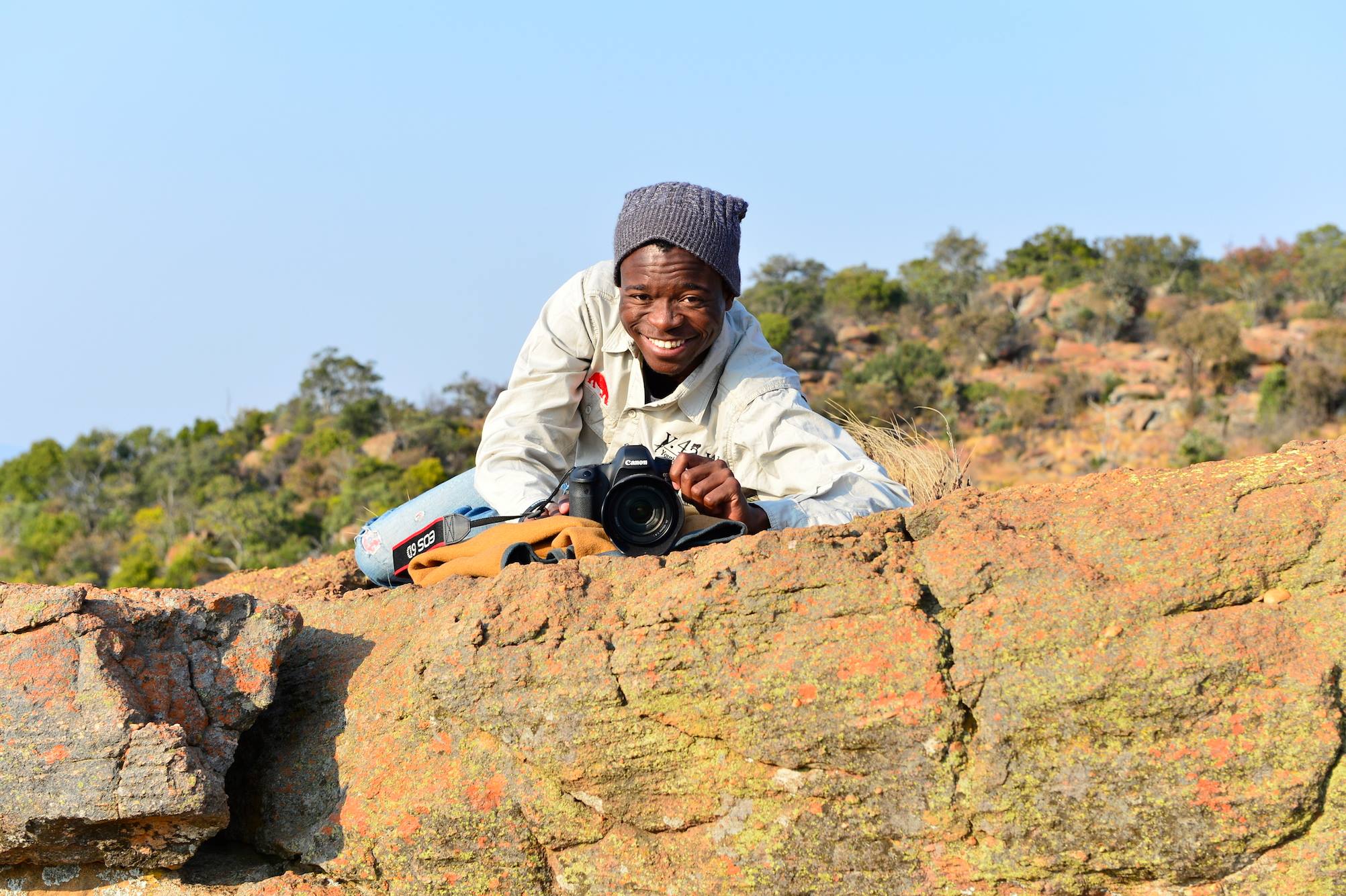 Fortunate Mafeta Phaka
Project Director
Youth 4 African Wildlife
Fortunate Mafeta Phaka is an author, environmental scientist, and project director of Youth 4 African Wildlife NPC. HIs work at Youth 4 African Wildlife and Doctoral research at North-West University and Hasselt University focus on the relationships that indigenous communities have with wildlife and how those relationships can serve as science based tools for social inclusion and socio-ecologically just environmental policy. Fortunate's focus on sustainability has earned him multiple accolades between 2016 and 2020.
---
WSIS Action Lines
---
C2. Information and communication infrastructure

C7. ICT applications: benefits in all aspects of life — E-environment

C11. International and regional cooperation
Sustainable Development Goals
---
Goal 15: Sustainably manage forests, combat desertification, halt and reverse land degradation, halt biodiversity loss

Goal 17: Revitalize the global partnership for sustainable development