ICTs and Gender Mainstreaming special track: Inspiring women leaders in ICT landscape
---
WSIS
Session 116
13:00–14:00 (UTC+01:00),
Wednesday, 10 March 2021
ICTs and Gender Mainstreaming
Thematic Workshop
Sustainable Development Goal 5 clearly states the importance of promoting gender equality and women empowerment as a crucial step towards development. It is intertwined with other SDGs; hence ICTs for Goal 5 can have a long-term impact on achieving all 17. Leveraging tech projects to provide opportunities for girls and women to speak out, demonstrate their potential, and access economic and social benefits among others is a task the speakers of this workshop have set to accomplish.

We are pleased to invite you to this workshop where women leaders in private sector, civil society, and international organizations share their inspirational stories from personal and professional experience in advancing gender equality.
Mr. Christopher Clark
Head, Marketing and Partner Relations
International Telecommunication Union, Switzerland
Moderator
Fascinated by the potential of technology for development, one of Chris' first jobs was to help craft a national plan to bring affordable internet to rural communities in Canada. This was the beginning of a career that years later took him to Geneva to work with the UN specialized agency that does this for the world - the International Telecommunication Union (ITU). Today, Chris manages ITU's relationship with its 900+ non-government member organizations, including private sector companies, universities and other partners, in addition to publications marketing. For the past couple of years, he has been focused on building capacity in digital marketing, business transformation and data analytics to help ITU widen and diversify its membership, as well as modernize how ITU serves its members and stakeholders. A Canadian and Swiss national, Chris also speaks French and Spanish. And when not at work, he is a singer, songwriter and yoga enthusiast.
---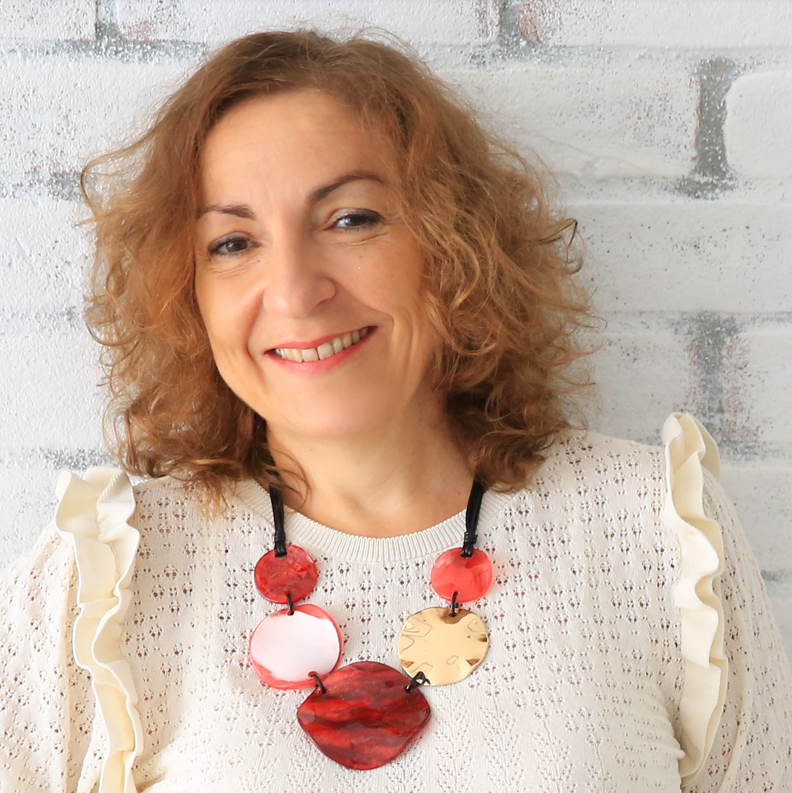 Ms. Yvette Ramos
Expert and International Consultant, Cofounder of WOMENVAI
Managing Director, Intellectual Property Law Firm, Switzerland
Yvette Ramos - Portugal-France - MsSc.Eng.(EPF) - MBA(IAE) is an expert and international Consultant, working in project management positions for hydromet and climate services. Moreover, she is the Managing Director of an Intellectual Property Law firm based in Geneva since 2012. First woman president of the +100 years aged Swiss Engineering Geneva chapter, she is one of the cofounders of WOMENVAI, a specialized NGO based in Paris offering its platform to support Girls and Women in STEM projects aligned to the SDGs - Sustainable Development Goals Agenda 2030.
More on womenvai.org
---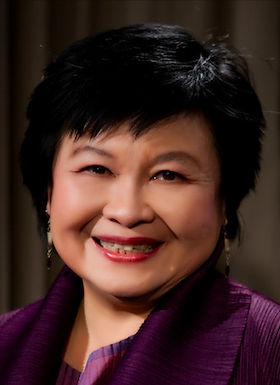 Ms. Mei Lin Fung
Chair and Cofounder
People Centered Internet
Chair, cofounder with Vint Cerf of the People Centered Internet, gave the keynote on Decade of Digital Transformationat the World Bank IFC Global SME Financing Forum October 2020, she presentedat the World Economic Forum (WEF) Digital Economics launch in 2017. Mei Lin is an early pioneer of customer relationship management (CRM). She served as socio-technical lead for US Federal Health Futures initiative 2011-2013. Within the IEEE Standards Association she chairs the Industry Connections Social Impact Measurementcommittee, and on the Executive Committee for IEEE's Humanitarian Activities Committee. Mei Lin is Singaporean, living in Silicon Valley who worked at Intel then Oracle. She was Douglas Engelbart's business partner 2000-2004, organizing the 2008 Program for the Future. She was on the 2016-2018 WEF's Global Future Council on Digital Economy and Societyand is anti-technocolonialism. She earned her BSc in Math from ANU, MBA in Finance from MIT where she studied under two future Nobel Economics Prize winners.
---
Ms. Janet Chapman
Chair of Tanzania Development Trust and Founder of Crowd2Map
Tanzania Development Trust, Tanzania
Janet Chapman is the chair of Tanzania Development Trust and the founder of Crowd2Map, which has been mapping rural Tanzania into OpenStreetMap to help protect girls from Female Genital Mutilation for 5 years. They work with organisations like Hope for Girls and Women Tanzania, who set up a Digital Champion project in Serengeti to empower first time smartphone users to map their communities and protect girls and women in their villages.
---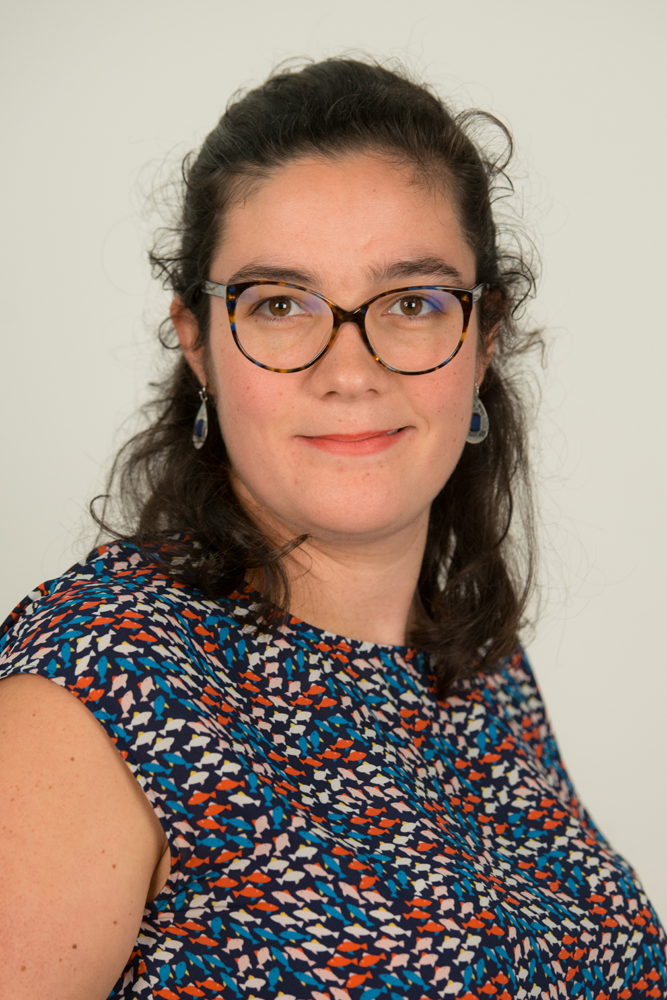 Ms. Pauline Derrien
Manager E-Health
Orange Consulting, France
After graduating from a French engineering school with a last year on Management and Digital with HEC, Pauline joined Orange Consulting in 2011 for a last year internship and has stayed in the healthcare team as a consultant since 2012. Her team's missions are to support the digital transformation of the healthcare actors. She worked on many transformation projects, mainly for pharmaceutical companies, either organizational transformation or digital transformation. She has been promoted 2 years ago as a manager in the same healthcare team. As a manager, she is in charge of selling new missions, managing consultants on missions and producing deliverables for her customers. Pauline is also leading different initiatives on gender equality in Orange Business Services as part of the network DoubleYou where we organize for our members events and activities to promote gender equality at work and with other big companies. She has also take part into mentoring programs, first as a mentee and then as a mentor for an a young girl participating in an alternative scientific school program leading to engineering school.
---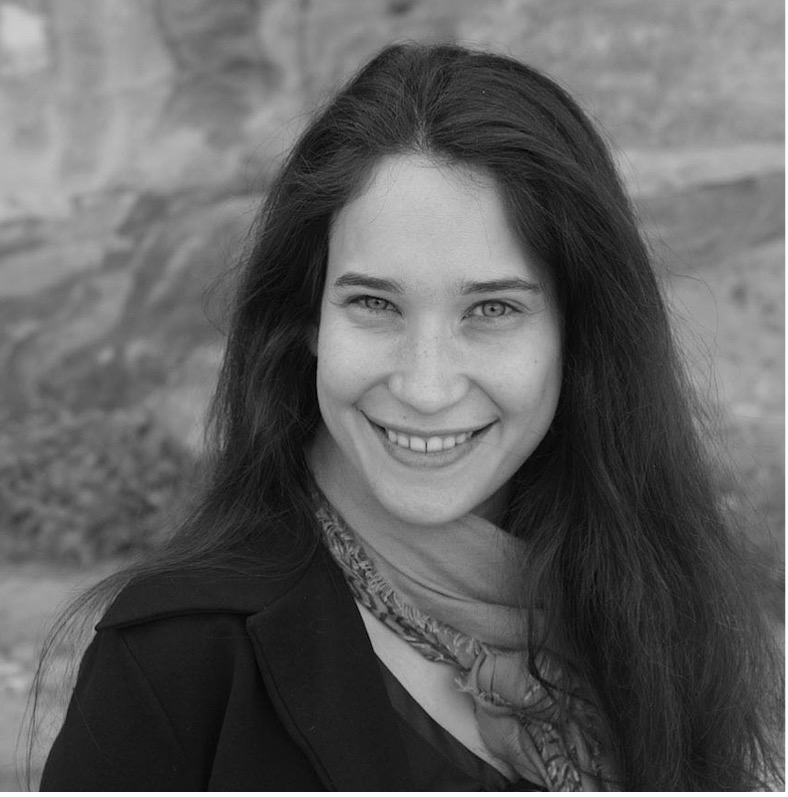 Ms. Viridiana Garcia-Quiles
Programme Management Officer, eTrade for Women
UNCTAD, Switzerland
Viridiana currently manages the eTrade for Women initiative, a recently launched programme in favour of women empowerment led by the United Nations Conference on Trade and Development (UNCTAD) in Geneva, Switzerland. Prior to joining eTrade for Women, Viridiana was part of the UNCTAD Secretary-General Office, where she notably helped manage the eFounders Initiative, a programme for young digital entrepreneurs jointly ran by UNCTAD and the Alibaba Business School. Before that, Viridiana worked at the United Nations Economic and Social Commission for Western Asia (ESCWA) in Lebanon, in the Office of the Secretary-General of the OECD in France, and at the United Nations Development Programme (UNDP) in New York.
Viridiana graduated in Public Affairs from Sciences-Po Paris and holds a master's degree in Development Economics from the Paris School of Economics (PSE), and a master's degree in Population and Development from the London School of Economics and Political Science (LSE).
---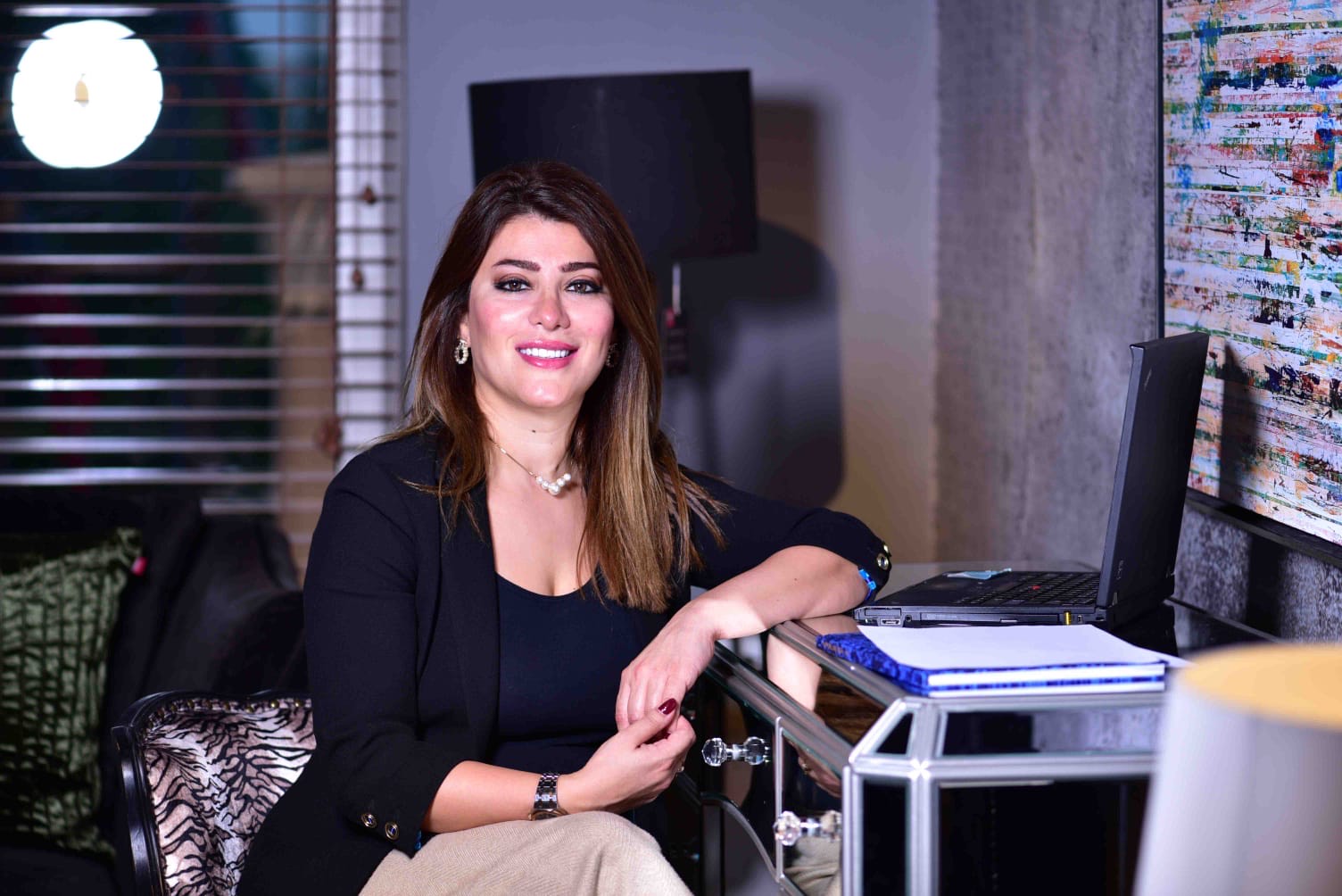 Ms. Eiman Alabdulghani
Founder
Jasmeen Incubator, United Kingdom
An independent PhD Researcher, entrepreneur working on new digital forms of activism.
the intersection of new media technologies,gender, and feminism is my interest. I work closely with many of new digitally based, multi -issue advocacy organizations to support their growth and development, digital expert with Master of Investment Management.
Founder of Startups digital platform & Editor in Chief of Startups Magazine Kuwait. Founder of Jasmeen Incubator.
Her expertise falls around new digital technology, digital transformation, digital literacy, leadership influences. She provides Entrepreneurship consulting and executive PR solutions. She also helps to connect many entrepreneurs with investors locally and around the globe.
---
Topics
---
Artificial Intelligence
Cultural Diversity
Digital Divide
Digital Economy
Digital Inclusion
Digital Transformation
Education
Environment
Ethics
WSIS Action Lines
---
C1. The role of governments and all stakeholders in the promotion of ICTs for development

C3. Access to information and knowledge

C4. Capacity building

C5. Building confidence and security in use of ICTs

C6. Enabling environment

C7. ICT applications: benefits in all aspects of life — E-business

C7. ICT applications: benefits in all aspects of life — E-health

C7. ICT applications: benefits in all aspects of life — E-agriculture

C9. Media

C10. Ethical dimensions of the Information Society
Sustainable Development Goals
---
Goal 4: Ensure inclusive and equitable quality education and promote lifelong learning opportunities for all

Goal 5: Achieve gender equality and empower all women and girls

Goal 8: Promote inclusive and sustainable economic growth, employment and decent work for all

Goal 10: Reduce inequality within and among countries

Goal 16: Promote just, peaceful and inclusive societies

Goal 17: Revitalize the global partnership for sustainable development