International Girls in ICT Day 2022
Explore archived web pages of Girls in ICT Day 2022 celebrations:
Science, technology, and innovation are key drivers of our increasingly global and digital society. But less than 30% of STEM (Science, Technology, Engineering, and Mathematics) professionals are women. Globally, in tertiary institutions, there is approximately half the number of girls studying STEM subjects compared to boys. With this inequality persisting through the 21st century, the need for diversity, equity, and inclusion of women in STEM is dire. The main goal of Girls in ICT is to cultivate the presence and digital skills of young women and girls [aged 12-24] in the career field of STEM, particularly ICT.
The importance of young people's empowerment in STEM and ICT is a key focus at ITU this year. The first ever Generation Connect Global Youth Summit was held from June 2nd to 4th in Kigali, Rwanda, preceding WTDC. This event was co-designed by the youth for the youth and had sessions focused on women empowerment in ICT and STEM. It was in a hybrid format and allowed participation from around the world.
Girls in ICT Global Dialogue on Access and Safety was held on 28 April 2022
Session Type: Virtual
Platform: Zoom
Time: 14:00 to 15:30 CEST

Watch the session
2022 Theme: Access and Safety
Access and Safety was selected as the 2022 thematic priority as part of the initial step for girls to be able to access the digital environment in a safe way. According to ITU's latest data, the proportion of women using the Internet globally amounts to 48 per cent, compared to 55 per cent of men. In relative terms, this means that the global Internet use gender gap stands at 12.5 per cent. If women are unable to access the Internet and feel safe online, they are consequently unable to develop the necessary digital skills and engage in digital spaces. This in turn diminishes their opportunities to pursue careers in STEM related fields. The 2022 theme hence seeks to encourage discussions and events aimed at overcoming the access and safety barriers that girls face when they aspire to pursue STEM studies and careers.
Girls in ICT Global Dialogue
The Girls in ICT Global Dialogue marked this year's celebration of Girls in ICT Day. It took place in the framework of the WSIS Forum 2022, as part of Gender Mainstreaming track in which the forum promotes and maintains gender equality and women empowerment, guaranteeing the inclusion of women in STEM/ICT.
The dialogue featured inspiring young role models who shared their experiences and testimonies on access and safety in STEM/ICT, alongside active stakeholders sharing their perspectives, as well as their best practices on access and safety. This dialogue also highlighted the importance of multisectoral engagement and called for action in empowering women through technology.
The discussions focused on 4 main topics:
Equal Access: Unequal access to the internet and technology means that individuals are not able to benefit from digital technologies and its diverse opportunities. Most survey respondents said that the first thing that they would do when they want to learn something new or find out latest information is to search on the internet. How can unequal access affect girls in STEM/ICT and what can we do to change this worldwide?
Accessibility: People with disabilities may encounter additional difficulties regarding access to online resources. STEM subjects use lots of diagrams and formulas in their instruction and, for example, in the case of someone visually impaired this adds an additional level of difficulty for women interested in STEM. How can we make our programmes and STEM/ICT related studies and workplaces more accessible and inclusive?
Gender stereotypes and workplace environments: Gender stereotypes and societal roles prove to be a significant barrier to education in STEM/ICT. These stereotypes proliferate a sense to a woman that they are incapable and not supposed to be in this place. Male-dominated workplaces and 'bro' culture can create a toxic workplace environment and has been identified by respondents as one of the primary barriers to STEM/ICT careers. What type of gender stereotypes and toxic workplaces have they experienced? How can we change these environments for the better? What is the role of an encouraging workplace?
Safety Online: Online Safety is a key component to girls and young women's lives today. If girls and young women do not feel safe online or have had unpleasant experiences in the digital environment, they are likely to not feel confident in engaging in future STEM education and careers.
Expected Outcomes
The main goal of the Girls in ICT Global Dialogue was to create a discussion around Access and Safety through Girls in ICT, which would lead stakeholders to be inspired to create and support similar programmes and activities in their respective regions and countries throughout the year.
Panellists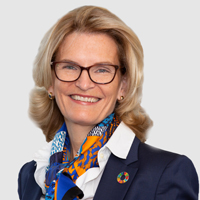 Ms. Doreen Bogdan Martin
Director of the Telecommunication Development Bureau, International Telecommunication Union (ITU)
Moderator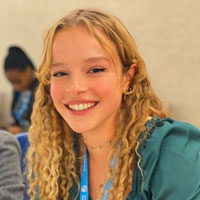 Ms. Anaëlle Cathelineau
Deputy Secretary General, 2020 Futurecasters-Global Young Visionaries Summit
Moderator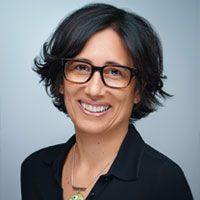 Ms. Louise Carvalho
Diversity & Inclusion Programme Leader, CERN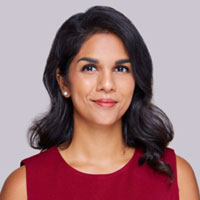 Ms. Shanta Arul
Director, Global Technology & Innovation, Public Policy, Netflix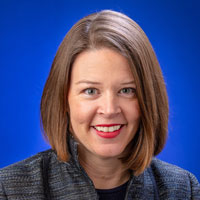 Ms. Courtney Gregoire
Chief Digital Safety Officer, Microsoft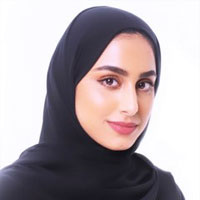 Ms. Shamma Bin Hammad
Founder-CEO, CyberHero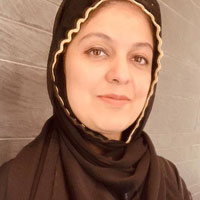 Ms. Syeda Shafaq Karim
Director (Wireless) and Head of the Committee on Gender Inclusion in ICTs, Pakistan Telecommunication Authority (PTA)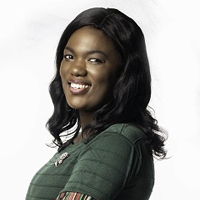 Ms. Elizabeth Kolade
Member of the Cyber Security Experts Association of Nigeria, and Mentee in the 2021 cohort of the ITU Women in Cyber Mentorship Programme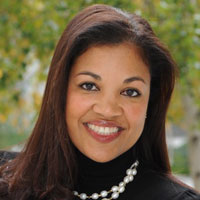 Ms. Lydia M. Logan
Vice President, Education and Workforce Development, Corporate Social Responsibility, IBM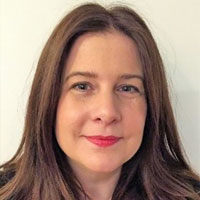 Ms. Helene Molinier
Senior Manager for the Action Coalition on Innovation and Technology at UN Women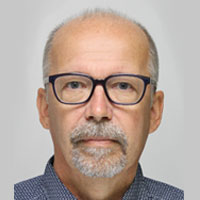 H.E. Dr. Jyrki Pulkkinen
Ambassador for Innovation at the Ministry for Foreign Affairs of Finland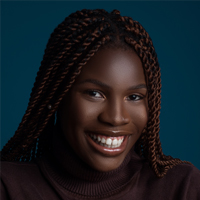 Ms. Sophiyat Sadiq
Generation Connect Africa Youth Envoy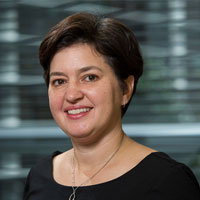 Ms. Claire Sibthorpe
Head of Digital Inclusion in the Mobile for Development (M4D) team, GSMA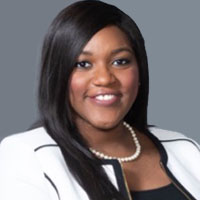 Ms. Alicia Tambe
Head of International Organizations for Connectivity & Inclusion, Meta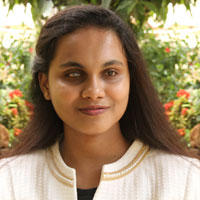 Ms. Vidhya Y
Co-Founder and Trustee, Vision Empower
Agenda
Time
Discussion
14:00 – 14:05
Welcome
14:05 – 14:12
Introductory remarks
14:12 – 14:27
Fireside conversation I: Equal Access/Connect the unconnected


Ms. Claire Sibthorpe, Head of Digital Inclusion in the Mobile for Development (M4D) team, GSMA
Ms. Syeda Shafaq Karim, Director (Wireless) and Head of the Committee on Gender Inclusion in ICTs, Pakistan Telecommunication Authority (PTA)
Ms. Sophiyat Sadiq, Generation Connect Africa Youth Envoy

14:27 – 14:42
Fireside conversation II: Accessibility


Ms. Alicia Tambe, Head of International Organizations for Connectivity & Inclusion, Meta
Ms. Shanta Arul, Director, Global Technology & Innovation, Public Policy, Netflix
Ms. Vidhya Y, Co-Founder and Trustee, Vision Empower

14:42 – 15:02
Fireside conversation III: Gender stereotypes and workplace environments in STEM/ICT


Ms. Helene Molinier, Senior Manager for the Action Coalition on Innovation and Technology at UN Women
Ms. Louise Carvalho, Diversity & Inclusion Programme Leader, CERN (European Centre for Nuclear Research)
Ms. Elizabeth Kolade, Member of the Cyber Security Experts Association of Nigeria, and Mentee in the 2021 cohort of the ITU Women in Cyber Mentorship Programme
Ms. Lydia M. Logan, Vice President, Education and Workforce Development, Corporate Social Responsibility, IBM

15:02 – 15:17
Fireside conversation IV: Online Safety


H.E. Dr. Jyrki Pulkkinen, Ambassador for Innovation at the Ministry for Foreign Affairs of Finland
Ms. Courtney Gregoire, Chief Digital Safety Officer, Microsoft
Ms. Shamma Bin Hammad, Founder-CEO, CyberHero

15:17 – 15:28
Open Q&A
15:28 – 15:30
Closing remarks