Global Trends in Assistive Technology: Emerging assistive technology, inclusive design and accessibility features of mainstream products
---
World Intellectual Property Organization
Session 419
15:00–16:00 (UTC+02:00),
Tuesday, 27 April 2021
Thematic Workshop
Advancements in enabling ICTs such as AI, IoT, AR/VR, BMI/BCI allow or accelerate the development of emerging assistive technology, benefiting persons with functional limitations, including persons with disabilities and the aging population. The importance of assistive technology, including ICTs, is recognized by the Convention of the Rights of Persons with Disabilities (CRPD) as a tool of enabling participation of persons with functional limitations in all aspects of life.
This session will explore trends and the relationship between assistive technology, inclusive/universal design and accessibility features of mainstream products, and the convergence of assistive technology with consumer electronic goods.
Irene Kitsara from WIPO's Innovation Ecosystem Sector (IES) will present trends in emerging assistive technology and the enabling technologies identified in the WIPO Technology Trends on Assistive Technology. Ricardo Chavarriaga, Head of the Switzerland Office of the Confederation of Laboratories for AI Research in Europe (CLAIRE) will talk about how these enabling technologies can converge and drive developments in assistive technology. Brian Kemler, Accessibility Product Manager at Google will provide examples of ICT assistive tech and of ways software and can easily provide support to persons with functional limitations. Masaru Yamaoka, General Manager, in Smart Aging Project from Panasonic will walk us through the involvement of a consumer goods company, Panasonic, in the field of assistive technology for the benefit of elderly consumers, closely linked to the needs of the Japanese aging population, as well as the role of IP and collaboration with SMEs for effective and holistic solutions.
Mia Ahlgren, Human Rights and Disability Policy Officer at the Swedish Disability Rights Federation, will talk about assistive technology, accessibility features in mainstream products and inclusive design from the users' perspective. The presentation of Mr. Rafael Ferraz Vazquez from the WIPO Copyright Sector will focus on the intersection between accessibility and copyright legislation, highlighting WIPO's activities in this area, including the Marrakesh Treaty to Facilitate Access to Published Works for Persons Who Are Blind, Visually Impaired or Otherwise Print Disabled.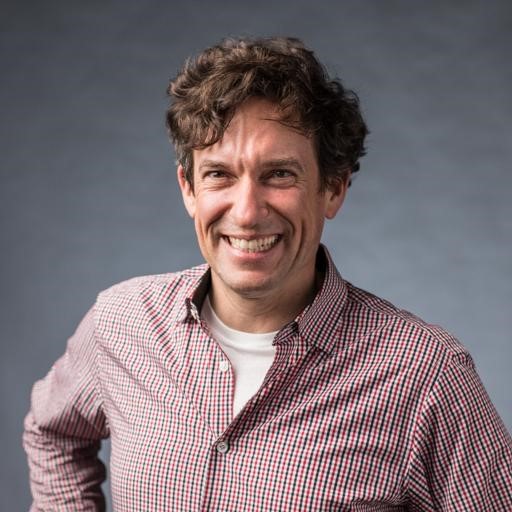 Brian Kemler
Accessibility Product Manager
Google, U.S.
Brian joined Google in 2007 as a sales engineer working on Google Apps before becoming an accessibility and inclusion product manager. He led Google's expansion of Search and Gmail to Burma and Google News to 9 underserved-markets. Currently, Brian leads accessibility product development which includes Android Accessibility Suite, Live Transcribe, Live Caption and Sound Amplifier. Brian is a frequent speaker at conferences like Google I/O, CSUN, ATIA and Grace Hopper.
Brian Kemler graduated from the George Washington University in Washington, DC with degrees in Economics and Political Science as well as a minor in Photography. Brian's extracurricular activities include; language learning, travel, photography, writing, yoga, meditation, mountain biking and commuting from San Francisco by bike.
---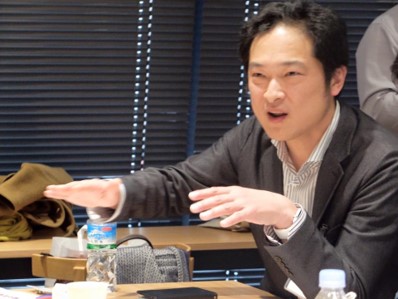 Masaru Yamaoka
General Manager, Smart Aging PJ Project, Technology Division
Panasonic , Japan
Mr. Yamaoka joined in 2000 the Research Lab of Matsushita Electric Industrial Co., Ltd. (currently Panasonic Corporation) . There he engaged in Blu-ray global standardization. In 2010, he launched a company-wide smart home appliance project. In 2012, eight smart home appliances were launched. He was then In charge of cloud system development and service planning. In 2017, when the Business Innovation Headquarters was established, he launched the Smart Aging PJ as a "Lifestyle Update" for the elderly and those who assist the elderly through the use of IoT/AI technologies.
---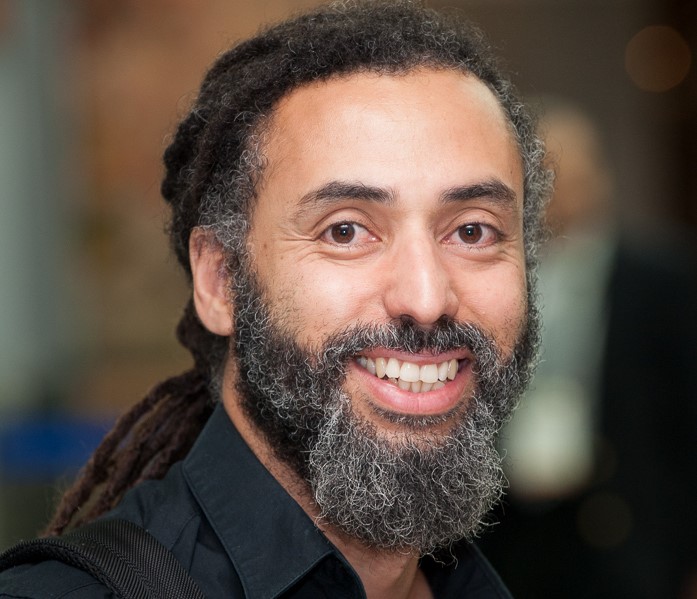 Ricardo Chavarriaga
Head
CLAIRE Office, Switzerland
Ricardo Chavarriaga is an electronic engineer and neuroscientist with more than 12 years of experience in research on human-machine interaction, brain-machine interfaces, assistive technologies and artificial intelligence. His work is focused on responsible development of technologies that promote beneficial, humane interaction between human and intelligent machines.
Ricardo is the head of the Swiss office of the Confederation of Laboratories for AI Research in Europe (CLAIRE); Senior researcher at the Zürich University of Applied Sciences (ZHAW) and associate fellow at the Geneva Center for Security Policy (GCSP). He is the chair of the IEEE Standards Association IC group on Neurotechnologies for Brain-Machine Interfacing, co-chair of the IEEE P2863 Working group on Recommended Practices for Organizational Governance of AI, and member of the Working group on Data Sharing and Standards of the International Brain Initiative.
---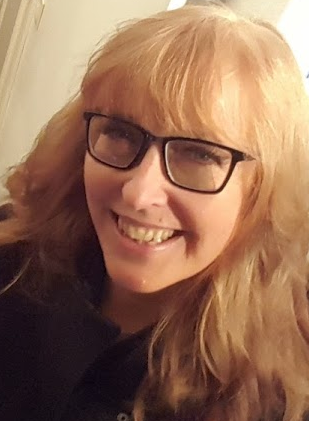 Mia Alhgren
Human Rights and Disability Policy Officer
Swedish Disability Rights Federation, Sweden
Mia Ahlgren is the human rights and disability policy officer at the Swedish Disability Rights Federation, representing the main national umbrella for organisations of persons with disabilities. She has been an active in the European Disability Forum network for ICT and emerging technologies since 2003. She is also a member of the Swedish Standards Consumers and Workers Council that promotes and funds NGO participation in standardisation. Mia has been an expert in standardisation activities such as the ITU Focus Group on Media Accessibility, ISO20400 Sustainable Procurement, European mandates 376 e-Accessibility and 473 Design for all. She has experience from many initiatives on accessibility and Universal Design, including methods to improve active involvement of persons with disabilities in design of ICT, media and in public policy. Mia Ahlgren has an academic background in Journalism, political science, Universal Design, ICT and learning at different universities in Sweden.
---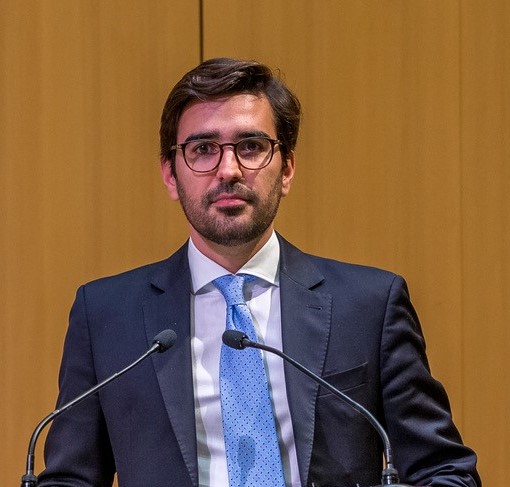 Rafael Ferraz Vazquez
Associate Legal Officer
WIPO, Switzerland
Rafael Ferraz Vazquez is an associate legal officer at the Copyright Law Division of the World Intellectual Property Organization (WIPO). He is a lawyer specialized in copyright holding with a master degree on Intellectual Property and Information Society from the University of Alicante, Spain. Before joining the WIPO in 2013, his previous experiences included the private sector, non-governmental and other governmental organizations in the field of intellectual property.
---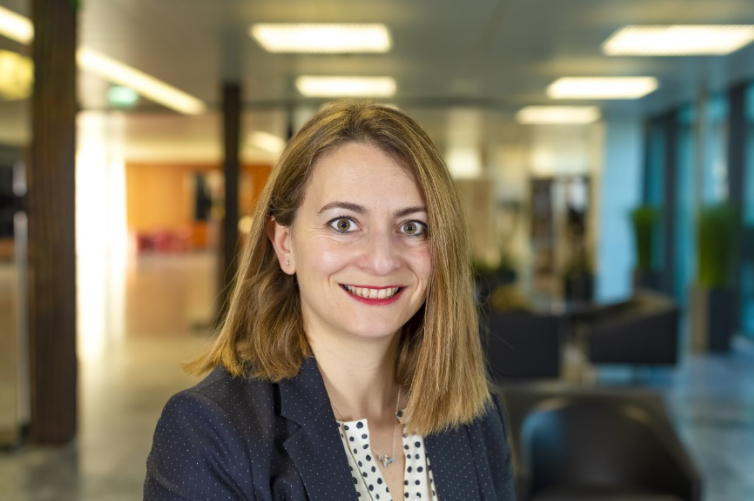 Irene Kitsara
IP Information Officer
WIPO, Switzerland
Moderator
Irene Kitsara joined the World Intellectual Property Organization (WIPO) in 2009 and currently holds an IP Information Officer position in the Technology and Innovation Support Division. She is responsible for patent analytics activities and is the product lead of the WIPO flagship publication Technology Trends, providing patent-based analysis on innovation trends and technology insights related to different technology areas of public interest, complemented by non-patent data and contextualized by related issues and expert inputs.
Admitted in the Athens Bar Association and with studies at the Athens Law School and the Ludwig-Maximilians University in Munich, Ms. Kitsara worked for the European Patent Office, for German and Greek law firms, the Directorate General Internal Market of the European Commission on public procurement infringement cases, the Max-Planck-Institute for International and Foreign Social Law as scientific assistant to the Director, and the Greek Ministry of Interior Affairs in the Citizen-State Relations. Her areas of interest include responsible innovation, Artificial Intelligence, innovation and knowledge management, and storytelling.
---
Topics
---
Artificial Intelligence
Digital Inclusion
Education
Ethics
Health
Machine Learning
Smart Cities
WSIS Action Lines
---
C2. Information and communication infrastructure

C3. Access to information and knowledge

C6. Enabling environment

C7. ICT applications: benefits in all aspects of life — E-learning

C7. ICT applications: benefits in all aspects of life — E-health

C7. ICT applications: benefits in all aspects of life — E-employment
This session's topic is linked to the implementation of WSIS Actions Lines C2, C3, C6, and C7. In particular, assistive technologies provide an essential foundation for an inclusive information society which enables access to information and knowledge as well as an enabling environment for users to support e-learning, e-health, and e-employment.
Sustainable Development Goals
---
Goal 4: Ensure inclusive and equitable quality education and promote lifelong learning opportunities for all

Goal 8: Promote inclusive and sustainable economic growth, employment and decent work for all

Goal 9: Build resilient infrastructure, promote sustainable industrialization and foster innovation

Goal 10: Reduce inequality within and among countries

Goal 11: Make cities inclusive, safe, resilient and sustainable
Assistive technologies play an important role in realizing the ambitions of SDG Goals 4, 8, 9, 10 and 11 by contributing to inclusive and sustainable development in relation to key sectors such as mobility, cognition, communication, hearing, the built environment, self-care and vision.