Disaster Risk Reduction media hub
---
UNDRR/WMO/WBU/ITU
Session 417
13:00–14:00 (UTC+02:00),
Monday, 26 April 2021
Thematic Workshop
A toolkit for news media professionals reporting on disasters and resilience.
Disaster risk is increasing, and natural and man-made hazards continue to affect millions of people, derailing economies and pushing back more than 26 million people every year into poverty.
Disaster risk reduction (DRR) sits at the heart of addressing the world's most pressing concerns: pandemics, climate change, displacement, urbanization, protracted crises and the collapse of financial systems. It aims to prevent and reduce new and existing risks by strengthening the resilience of people, systems and approaches.
The Sendai Framework for Disaster Risk Reduction 2015-2030 calls on media to strengthen the capacity of people, communities, countries and systems to withstand and bounce back from shocks, persist through stresses and transform through crises.
In light of the above, UNDRR and WBU, in partnership with ITU and WMO, and with the support of USAID Bureau for Humanitarian Assistance (BHA) and of the Tsunami Fund, launched, at the end of 2020, a joint project called "Media Saves Lives". This is a concrete example of what can be done when International organizations and Media work together to protect citizens and enhance resilience to Disasters.
This session will emphasize the role and capacity of TV and radio technologies as the most trusted source of information and highlight the crucial role that broadcast media organizations play in the early warning chain so they can deliver accurate and timely early warning messages to end users before disasters strike. The session will also discuss how to encourage inter-regional collaboration, news production and facilitate the exchange of information between national entities, such as National Meteorological and Hydrological Services (NMHSs) as well as other stakeholders to inform communities and enhance resilience. It will showcase the global media training initiative by UNDRR, WMO and ITU, through the world broadcasting unions, seeking to improve the flow of vital risk reduction information from national disaster management authorities and the NMHSs to the media.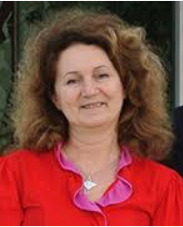 Ms. Natalia Ilieva
Director of Cooperation
Asia-Pacific Broadcasting Union (ABU).
Natalia Ilieva is head of strategy development, members and external relations at the ABU since 2010. She is leading the ABU's outreach campaigns Broadcasting for All: Diversity and Inclusion in the Media and Saving Lives: Building Resilient Communities, a media literacy campaign for climate change adaptation and disaster prevention. Her journalistic experience spans over two decades across print and electronic media working for public service and commercial organisations including ten years with the BBC. Natalia has worked for Thomson Foundation in transition management of media across Eastern Europe and former Soviet Union (Armenia, Georgia, Russia and Ukraine) and for Commonwealth Broadcasting Association before joining the Asia – Pacific Institute for Broadcasting Development and later ABU. Natalia has a BS in Economics from Sofia University, Bulgaria and an MBA from the University of Ottawa, Canada and the University of Kent, UK.
---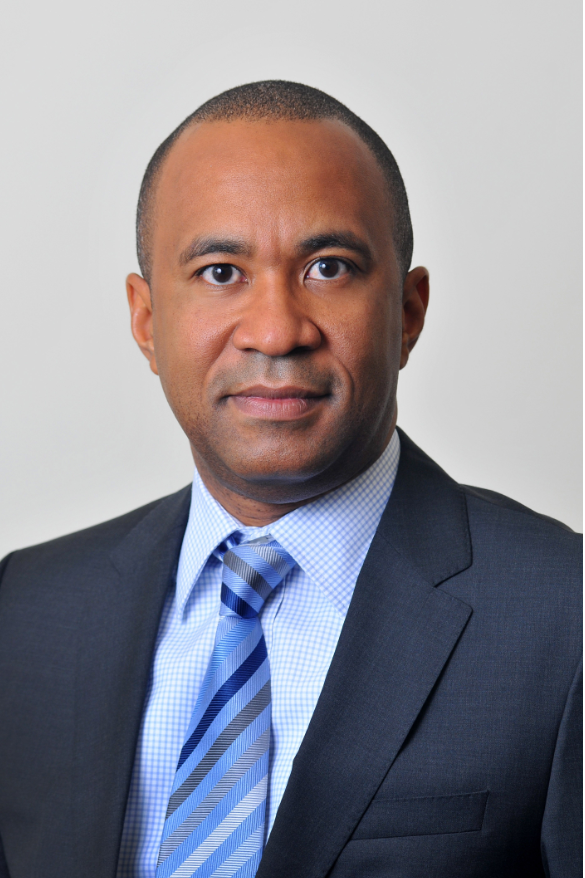 Mr. Stephen Bereaux
Deputy Director,
Telecommunication Development Bureau, International Telecommunication Union
Stephen Bereaux is the Deputy to the Director of the ITU Telecommunication Development Bureau since 7 March 2020.
Mr. Bereaux is an experienced regulator, with more than 20 years of executive and senior management experience in regulatory bodies in the Caribbean region. Prior to joining ITU, Mr Bereaux was Chief Executive Officer of the Utilities Regulation and Competition Authority (URCA), Bahamas which regulates the ICT and Electricity sectors, advises the Government on policies relating to those sectors, and represents The Bahamas at international sector related organisations such as the ITU.
Prior to joining URCA in 2010, Mr. Bereaux served in senior management roles at the Telecommunications Authority of Trinidad and Tobago (TATT) from 2004. Before becoming a Regulator, Mr. Bereaux, an Attorney by profession since 1996, practiced law at multinational firms based in London and Hong Kong, specialising in Information Technology and Telecommunications Law.
---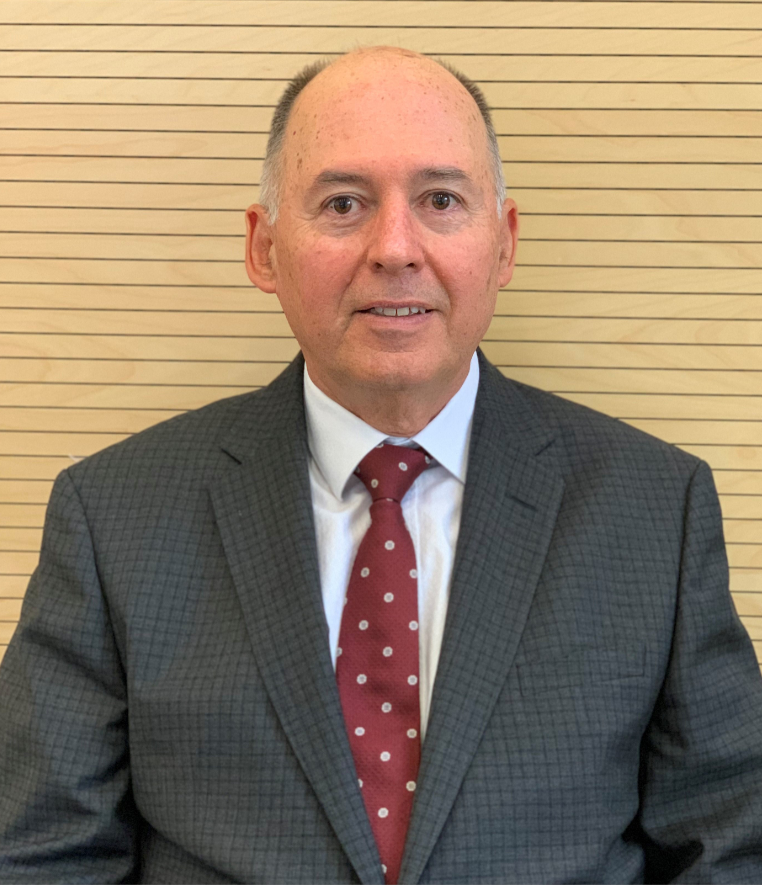 Mr. Ricardo Mena
Director
United Nations Office for Disaster Risk Reduction
Ricardo Mena has served in the United Nations system since 1993, occupying positions in the United
Nations Department of Humanitarian Affairs (UNDHA), United Nations Development Programme
(UNDP), United Nations Office for the Coordination of Humanitarian Affairs (OCHA), the
Department of Management and with the UN Office for Disaster Risk Reduction (UNDRR).
In 2009, Mr. Mena joined UNDRR as head of its Regional Office for the Americas and the Caribbean
based in Panama. In 2017, he took on the position of UNDRR Chief of Branch in charge of Supporting
and Monitoring the Implementation of the Sendai Framework for Disaster Risk Reduction based in
Geneva. He served as Director ad interim of the organization from December 2019 to May 2020, and
was appointed as Director on 1 June 2020.
Mr. Mena has ample experience in all the facets of disaster risk reduction and its links with sustainable
development, climate change and humanitarian crisis. He led 16 UN disaster relief missions, worked
extensively in disaster preparedness and recovery, coordinated the implementation of national disaster
mitigation projects in various countries and led the formulation of a preparatory assistance for the
development of a disaster mitigation strategy for Latin America.
He led the establishment of the Business Continuity Management Unit at the UN Headquarters and
oversaw the implementation of the corporate Avian Flu Preparedness Plan in New York and offices
away from Headquarters.
Prior to his engagement with the United Nations, Mr. Mena held managerial positions in the private
sector in Ecuador and worked with the organization Partners of the Americas as Deputy Director of
an Emergency Preparedness Program for Ecuador and neighbouring countries.
Mr. Mena holds a master's degree in Risk, Crisis and Disaster Management from the University of
Leicester, United Kingdom.
---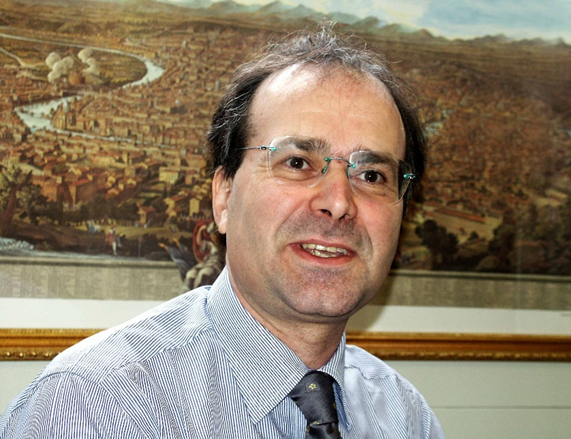 Mr. Giacomo Mazzone
Global project manager
United Nations Office for Disaster Risk Reduction
Moderator
Giacomo Mazzone has 30 years' experience in the information, sport and international relations sectors, trained as a journalist, with a great deal of experience in international companies and organizations (RAI, Euronews, Eurosport, and latest EBU). He also has worked for all traditional media (press, radio, general interest TV) but also new media (all-news channels, Internet portals). Expert in European and international negotiations. Currently, his position is of Global project manager at UNDRR, following the development of the project UNDRR-WBU to train media professionals to DRR Disaster Risk Reduction in the countries affected by Climate Changes.
---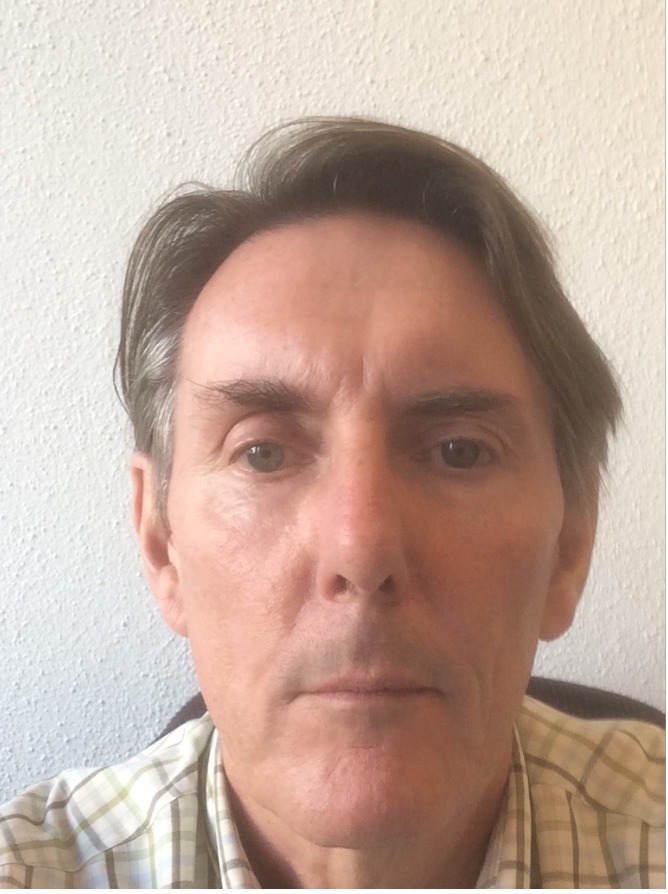 Mr. Denis McClean
Head of Communication
United Nations Office for Disaster Risk Reduction
Denis McClean is an award-winning journalist from Ireland who has also worked in emergency operations for the International Federation of Red Cross and Red Crescent Societies in Africa, Asia and the Americas. He has been editor of the World Disasters Report and is currently Head of Communications at the UN Office for Disaster Risk Reduction.
---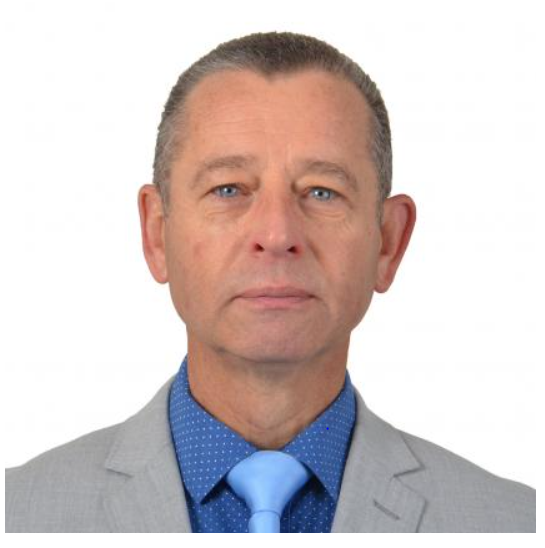 Dr. Johan Stander
Director of the Services Department
World Meteorological Organization
Dr Johan Stander is the Director of Services with the World Meteorological Organisation in Geneva. Dr Stander studied meteorology at university and went onto gain a PhD in Oceanography before joining the South African Weather Service where he enjoyed an extensive 37-year career which included forecasting, observations, data, research, services, and stakeholder relations. While Dr Stander joined WMO in 2020 his engagement with WMO goes back many years supporting a wide portfolio of oceanographic and marine initiatives with his vast experience recognised in his election as the Co-President of the WMO-IOC/UNESCO Joint Technical Commission for Oceanography and Marine Meteorology (JCOMM) in 2012. As the Director of Services Department, Dr Stander leads a broad team of technical experts ranging from Disaster Risk Reduction to Hydrology, Oceanography, Climatology and Public Services. His underpinning principles of Teamwork, Institutional Collaboration and Hard Work ensures that WMO Members receive the required support so that, collectively, we can all serve the needs of the most vulnerable in our ever-changing world and together make a difference to the whole of humankind.
---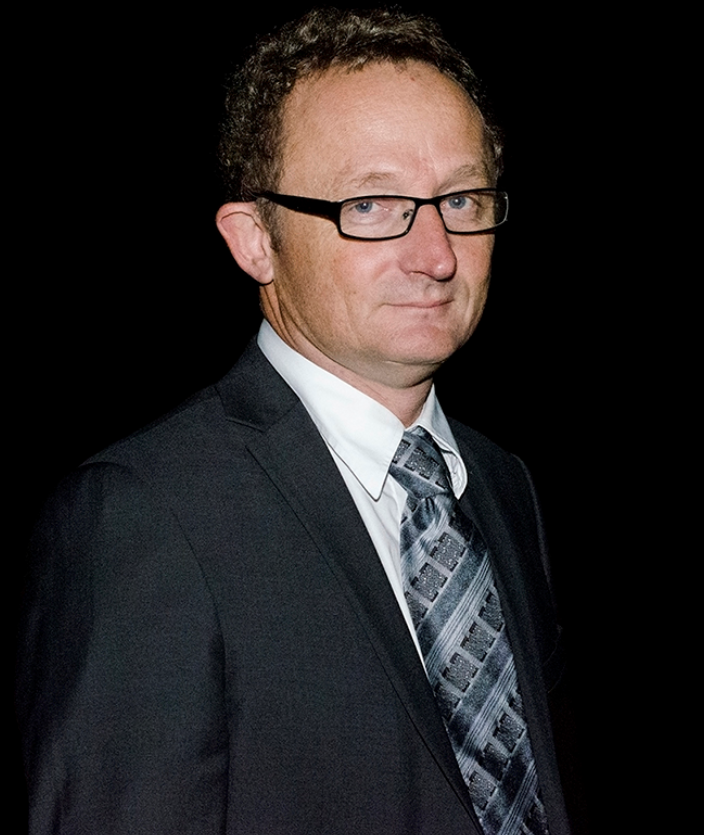 Mr. Cyrille Honoré
Director, Disaster Risk Reduction and Public Services Branch
World Meteorological Organization
Cyrille Honoré is the Director of the Disaster Risk Reduction and Public Services Branch within the Services Department of the World Meteorological Organization, based in Geneva.
Mr Honoré has a background in atmospheric sciences and meteorology and graduated from the French "Ecole Nationale de la Météorologie", Toulouse, in 1986.
His career developed with a strong user focus in operational meteorology, competency development, regional and international cooperation, bringing him to join the WMO secretariat in 2018.
---
WSIS Action Lines
---
C7. ICT applications: benefits in all aspects of life — E-environment

C9. Media
Sustainable Development Goals
---
Goal 3: Ensure healthy lives and promote well-being for all

Goal 11: Make cities inclusive, safe, resilient and sustainable

Goal 13: Take urgent action to combat climate change and its impacts
Target 3d of SDG 3: "Strengthen the capacity of all countries, particularly developing countries, for early warning, risk reduction, and management of national and global health risks and increase the number of countries with national and local strategies. Specifically, reduce disaster mortality, reduce the number of affected people, reduce direct disaster economic loss, and reduce disaster damage to health and educational facilities"