WSIS AL C4: Capacity Building
---
ITU and WHO
Session 258
13:00–14:00 (UTC+02:00),
Wednesday, 21 April 2021
Action Line Facilitators Meeting
Digital skills for e-health: Post COVID-19
Technologies are increasingly affecting the way health systems function around the world and how individuals use digital tools to address health needs. As a result, e-Applications are being developed to address the growing need for readily available health information, online medical diagnosis and digital health services. These emerging developments require a new set of skills to support the implementation of new initiatives as well as the introduction of new tools or services. With the advent of COVID-19, when the world shifted to operating online for the majority of day to day activities, the need for digitizing services in the health sector and commensurate re-skilling was accelerated. The need to re-skill the medical workforce to be able to use e-Health solutions as well as to educate policy-makers on the digital e-Health strategies, have become top priority.
According to the World Health Organization's Global Strategy on Digital Health 2020-2025, capacity development in e-Health must continue to include more countries that are still struggling with digitization of their health systems. This includes digital skills development of leaders in the health sector. As part of their efforts to contribute to the attainment of this global strategy position, WHO in collaboration with ITU developed a Digital Health Leadership training which is aimed at enhancing digital skills of health leaders across the world. This is just one intervention among many others. Therefore, it requires to be discussed and harmonized with others to enhance impact that can be attained from skilling and re-skilling in the health sector. In light of the above, this session will discuss the role of digital skills in health with a special focus on the impact of COVID-19 on digital skills needs in the sector. The session will explore the challenges and opportunities for policymakers, citizens, and medical personnel to acquire these skills. Experiences from the Digital Health Leadership training will also be shared.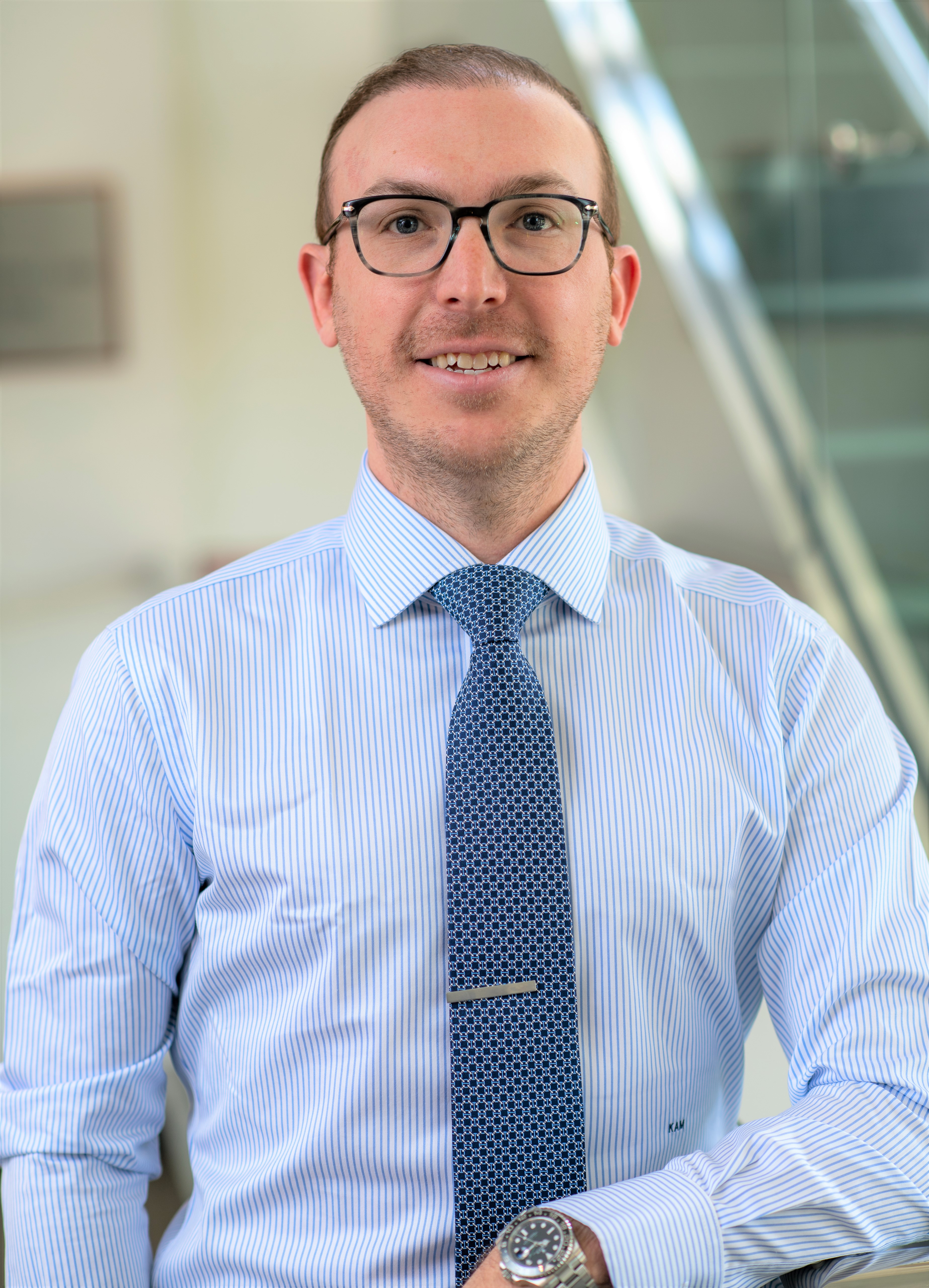 Kyle McGregor
Population Health Researcher and Bioethicist
Thomas Jefferson University, USA
Moderator
Kyle McGregor is a population health researcher and bioethicist interested in finding ways to make people's lives happier, healthier, and safer. He is currently a faculty member at Thomas Jefferson University in the College of Population Health, and works as the Associate Director of Population Health Research at the Lankenau institute for Medical Research. His research starts with a bioethical framework drawing concepts from medicine, data science, and population health to build tools and reshape systems to improve lives. His interests include technology in health care, natural language processing and machine learning, data analytics, research methodology, and empirical bioethics.
---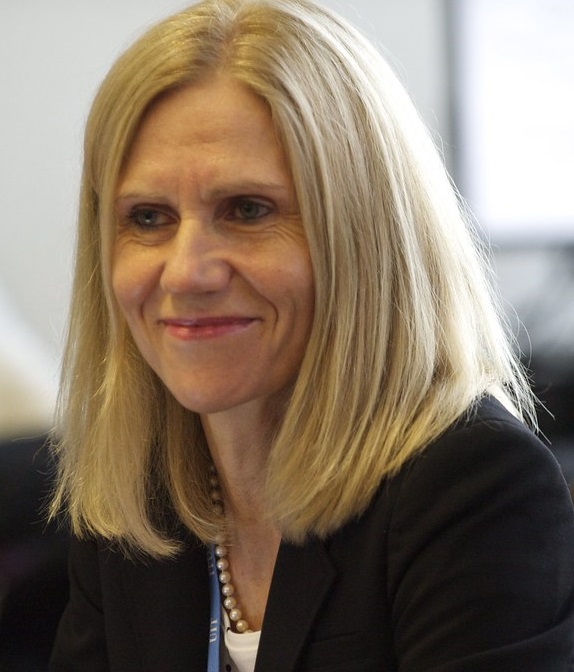 Susan Teltscher
Head, Capacity & Digital Skills Development Division
ITU, Switzerland
Susan Teltscher is Head of the Capacity & Digital Skills Development Division (CSD). She is responsible for ensuring the delivery of ICTrelated capacity building activities and projects, with the objective to enhance knowledge and capabilities in the field of ICT, in particular in developing countries. This includes the direction and coordination of the ITU Academy and of the ITU Centres of Excellence network, working in partnership with Government, industry and academic institutions. Before joining CSD she was Head of the ICT Data and Analytics Division where she was responsible for ITU's work on the collection, harmonization, analysis and dissemination of ICT statistics worldwide, and for the production of analytical reports on global and regional trends in ICT, including the annual ITU Measuring the Information Society Report and the ICT Development Index. Before joining ITU in July 2008, she was Chief of the ICT Policy and Analysis Unit, ICT and E-Business Branch, of the United Nations Conference on Trade and Development, Geneva. She received her Ph.D. in Economic Geography in 1992 from the University of Washington (Seattle, United States).
---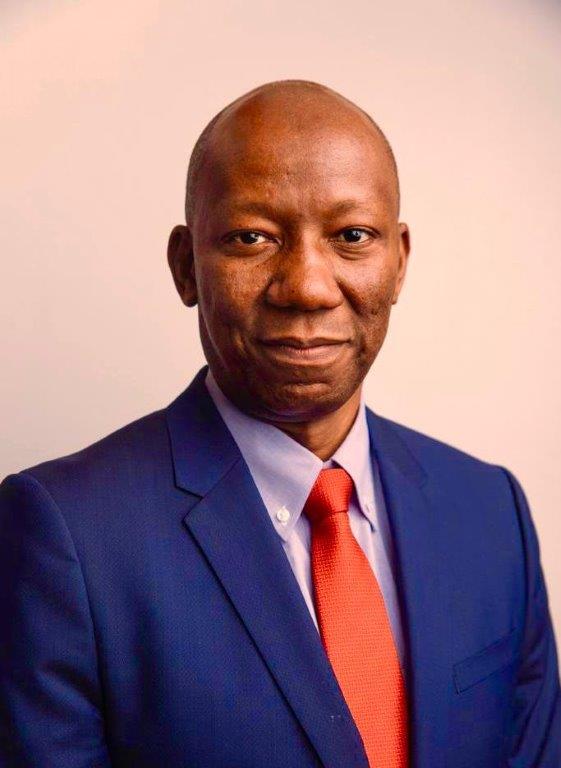 Bernardo Mariano Junior
Director of the Department of Digital Health and Innovation, and the Chief Information Officer
WHO, Switzerland
Bernardo Mariano Junior is the Director of the Department of Digital Health and Innovation, and the Chief Information Officer of WHO. He is responsible for setting and maintaining the vision and direction of WHO's strategy of health in the digital age. As CIO, he ensures that WHO's digital transformation enhances the organization's collective performance and efficiency to deliver the 'Health for all' global development agenda.
Before joining WHO, Mr. Mariano held senior managerial positions in the International Organization for Migration as Senior Regional Adviser for Sub-Saharan Africa in the office of the Director-General, Chief Information Officer/Director, Information & Communications Technology, and Regional Director for East and Southern Africa.
---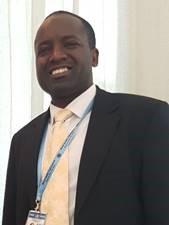 Derrick Muneene
Unit Head of the Capacity Building  and Collaboration Team of the Digital Health and Innovation Department
WHO, Switzerland
Mr. Derrick Muneene is the Unit Head of the Capacity Building and Collaboration Team of the Digital Health and Innovation Department at WHO Headquarters, Geneva. He has 22 years of progressive experience in public health informatics, digital heath literacy, digital health capacity building and project management. His background is in computer science and public health, with two masters degrees in information systems management and public health policy, along with various project management certifications such as PRINCE2 and project+. Previously, he served as mHealth and eHealth technical officer for the WHO regional office for Africa where he supported 47 countries with the adoption of eHealth strategies and eHealth solutions. Before this, he served with the US Centers for Disease Control and Prevention as acting branch chief for Health Informatics and Health Systems Analysts / Health Applications Manager.
Mr. Muneene is a dynamic and visionary digital health expert. His key focus areas in the field of digital health include digital health curricula, digital health policy, scalability, regulations and services, including telehealth, electronic health records, capacity building and digital health standards. He has been pivotal in the creation of digital health learning products and competency frameworks. He has supported several countries in setting up digital health strategies, solutions and services, including smartcard based solutions, multitiered software architectures, data standards and interoperability, competence based frameworks for health workforce and digital health maturity models.
---
Hani Eskandar
Digital Services Senior Coordinator
ITU, Switzerland
Mr Hani Eskandar is the Digital Services Senior Coordinator at the Digital Society Division of the Telecommunication Development Bureau of ITU. Mr Eskandar is currently involved in providing assistance to several developing countries by advising on digital applications and services strategies and policies, assisting in implementing technical co-operation projects in areas of digital health, agriculture, governance and education. He has led the development of
several guidelines and best practices reports on digital applications particularly on digital Health, digital Agriculture and digital Government. Mr Eskandar is currently leading major joint programmes with WHO on digital health as well as leading other collaborative activities with FAO and UNESCO in the areas of digital Agriculture and Smart Learning. Mr Eskandar has more than 25 years of extensive on-theground experience in the field of ICT for Development where he, through working with the International Federation of Red Cross and Red Crescent in Switzerland and, UNDP, Ministry of ICT and other NGOs in Egypt, was involved in several development projects in the fields of Health, Education, Illiteracy Eradication, Community Development, SME development and Micro Credits. Mr Eskandar has an educational background in Electrical Engineering (Telecommunications) and has completed an MBA from McGill University, Canada and a Master Degree in Social and Economic Development Studies from University of Paris I, France.
---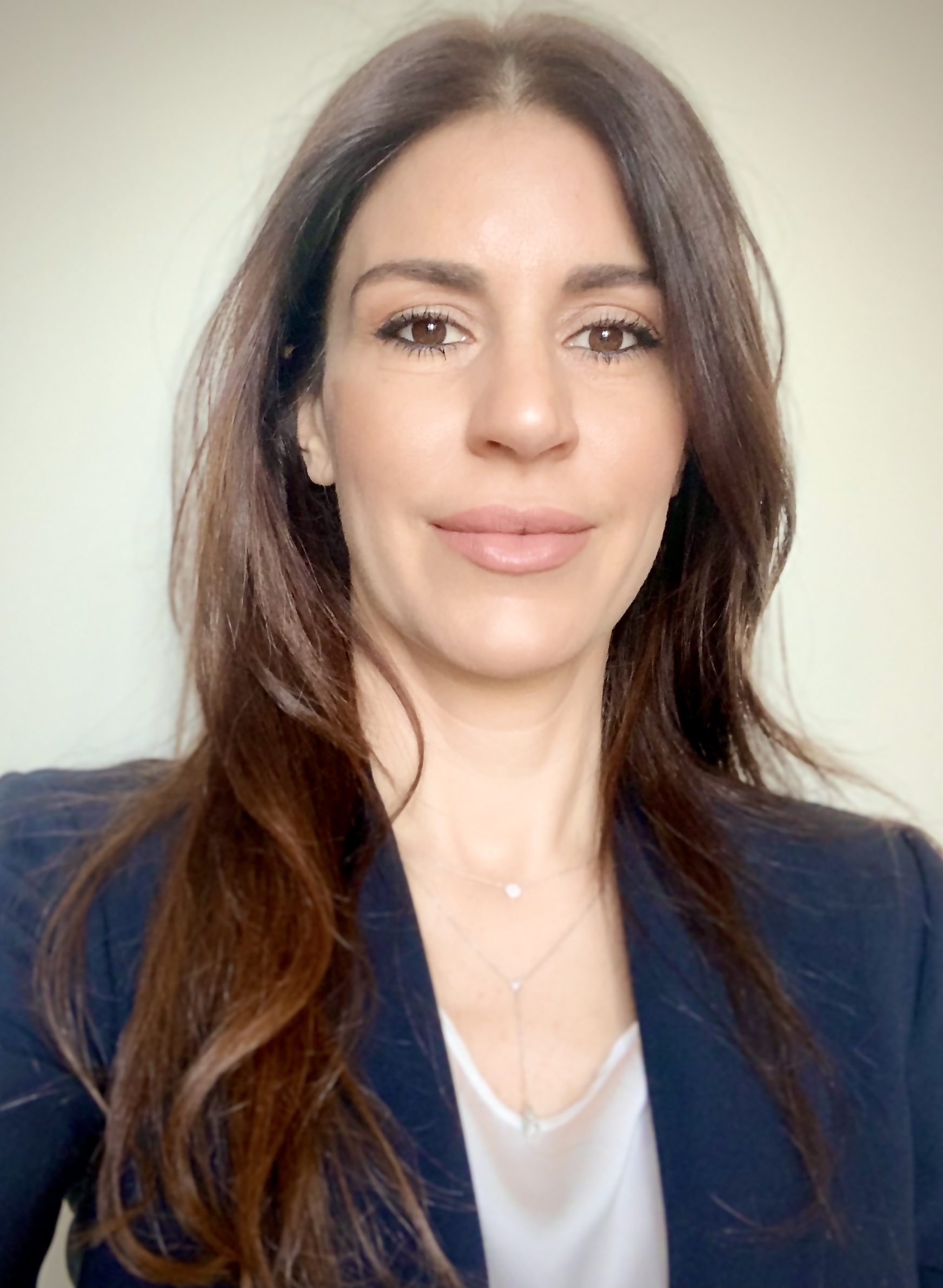 Ana Carolina del Pozo
Professor
Humanitas University, Italy
After an MD and PHD degree in Argentina, Ana moved to New York, USA to do three years of surgical fellowship in Hepatobiliary surgery and Abdominal Organ Transplantation at Mount Sinai Medical Center. Afterwards, she moved to Europe where she gained working experiences in Paris, Pisa and Ancona hospitals as a transplant surgeon. Then, she switched to a new model of innovative medicine: advisor, mentor and scientific director of major events such as Hackaging, Ecapital contest and Innov-Aging. Nowadays, she is professor at the Humanitas University in Milan and coordinator for the Resident Program in medical simulation.
---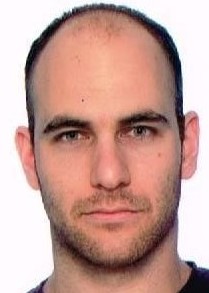 Zohar Lederman
Emergency Medicine Physician
Hebrew University/Ben Gurion University, Israel
Zohar Lederman is an emergency medicine physician in Israel and a bioethicist. He teaches at the Hebrew University and Ben Gurion University, both in Israel. He is also an overseas- researcher at the Medical Humanities and Bioethics Unit, Hong Kong University.
---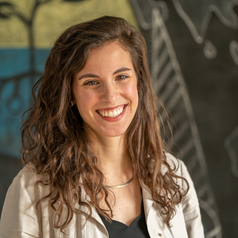 Ariel Frankel
Director of Public Health
TechChange
Ariel Frankel leads the public health education team at TechChange, responsible for the creation and management of engaging and interactive health-focused training experiences to achieve partner success and public health impact. She is a public health professional with experiences in human-centered design, monitoring and evaluation (M&E), and international project management. Prior to joining TechChange, Ariel trained and worked with community health workers in Nairobi, Kenya to pilot a mobile application designed to help women experiencing intimate partner violence create personalized safety plans. Before that, she worked for over 5 years conducting M&E using mixed methods to generate evidence on the effectiveness of a variety of public health programs, as well as running M&E trainings for governmental and non-governmental clients to build their capacity. She is passionate about the intersection of research and community mobilization, and the use of technology in catalyzing health behavior change. Ariel holds a Master's Degree in Public Health from Johns Hopkins University. When not in the office, Ariel can be found jamming with her band, TBD (totally badass dames), climbing, or watercoloring.
---
Topics
---
Digital Transformation
Education
Health
WSIS Action Lines
---
C4. Capacity building
Sustainable Development Goals
---
Goal 3: Ensure healthy lives and promote well-being for all

Goal 4: Ensure inclusive and equitable quality education and promote lifelong learning opportunities for all