High-Level Dialogue: AI Readiness Check: Policy Impact, Opportunities and Challenges
---
ITU
Session 352
13:00–14:00 (UTC+02:00),
Thursday, 20 May 2021
Real-time human captioning
High-Level Dialogue
Advances in Artificial Intelligence ("AI"), machine learning and the analysis and use of data are transforming all aspects of our lives, economies and societies, in both visible as well as unforeseen ways. Bringing with them the potential to accelerate progress on the Sustainable Development Goals, the use of such AI technologies also raises many new technical, ethical and socio-economic issues.
In order to prepare for this AI revolution, Governments, in collaboration with other stakeholders, are taking various steps such as monitoring developments in AI, data use and data protection; developing national strategies for AI; introducing and enhancing data protection legislation; adopting and adapting e-government and AI in public services; creating and upgrading national databases; upgrading national infrastructure; establishing university programmes and courses; funding and incentivizing AI research and AI start-ups and registering AI patents; introducing regulatory guidance (e.g. self-driving vehicles); and so on.
This high-level dialogue will explore progress by nations with respect to AI readiness. It aims to enable exchange of knowledge and best practices within the WSIS community on policies and strategies that could be most effective to facilitate the inclusive use of AI for good.
Mr. Houlin Zhao
Secretary-General
International Telecommunication Union (ITU)
---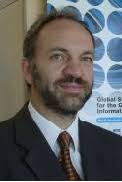 Dr. Reinhard Scholl
Deputy Director, Telecommunication Standardization Bureau (TSB)
International Telecommunication Union (ITU)
Moderator
Reinhard Scholl is Deputy to the Director of the ITU-T Secretariat (TSB) since September 2002. Previously he has been with Siemens in Munich, Germany and with ETSI (European Telecommunications Standards Institute). He received a Ph.D. in physics from the University of Illinois, USA.
---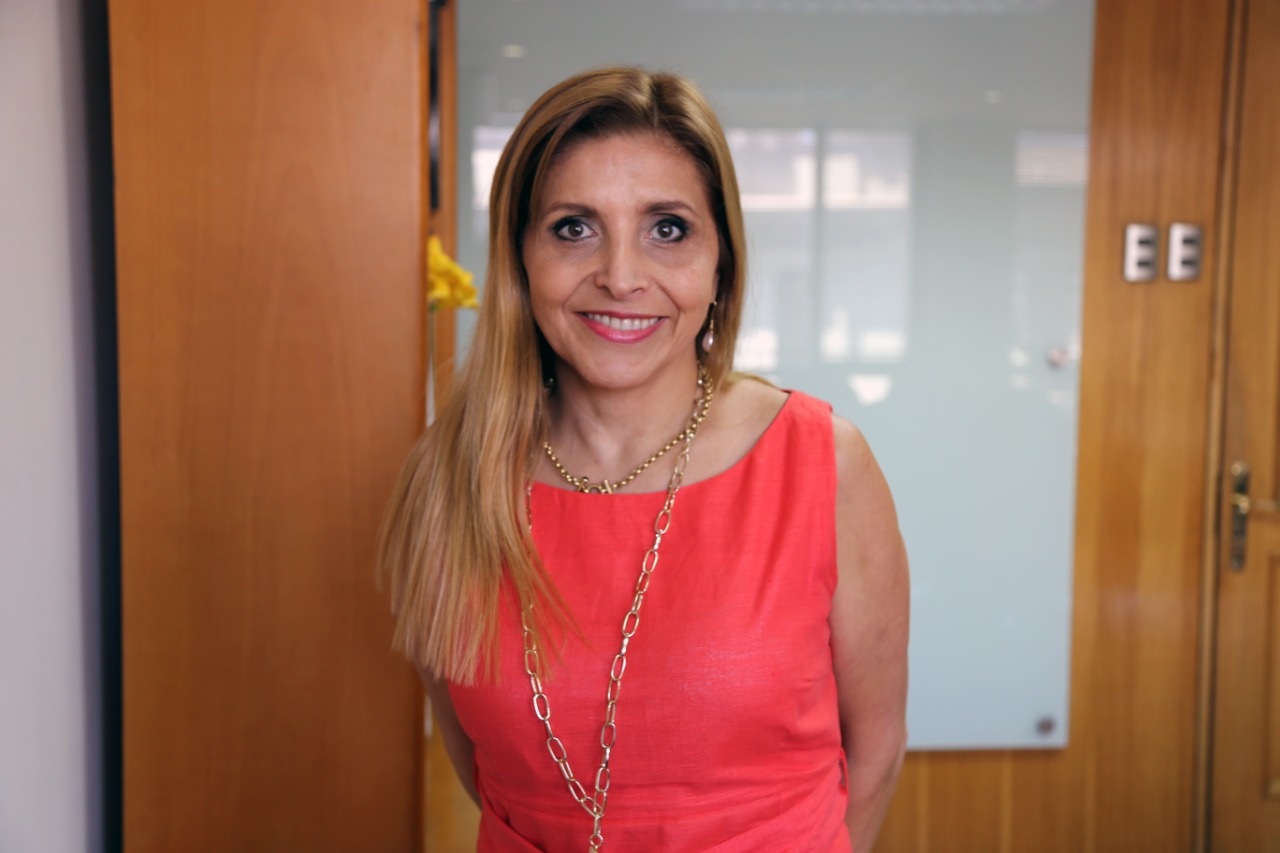 H.E. Ms. Pamela Gidi
Deputy Minister, Undersecretary of Telecommunications
Undersecretariat of Telecommunications, Chile
Pamela Gidi Masías is a Business Manager from the Catholic University of Chile and MBA of the University of California Los Angeles (UCLA) and the London Business School.
Previously to her duties as Vice Minister, she worked as Development and New Platforms Manager in the National Television of Chile.
Also, she worked for 8 years on DirecTV: first in Chile as Marketing, Products and Public Affairs Director. After that she was promoted as Vice President of DirecTV Latin America in New York.
She has 25 years of solid experience in executive positions in multinational companies such as Unilever, HASBRO, Ford Motor Company, J.C. Penny Company and The Walt Disney Company.
---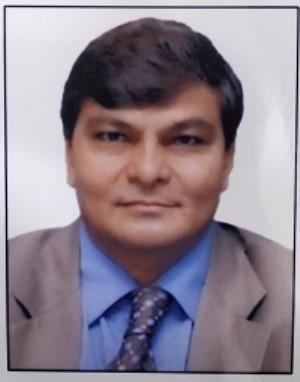 Dr. P.D Vaghela
Chairman
Telecom Regulatory Authority, India
Dr. P.D. Vaghela joined as Chairman, Telecom Regulatory Authority of India (TRAI) on 1st October, 2020. Prior to joining TRAI, Dr.Vaghela was Secretary, Department of Pharmaceuticals, Ministry of Chemicals & Fertilizers. Dr.Vaghela had graduated in Commerce in the year 1982. He did his M.B.A (Master of Business Administration) with specialization in Financial Management in 1984 and also obtained M.A in Development Studies (Public Policy & Management) from the Institute of Social Studies, the Hague in the Netherlands in the year 2005. He was decorated with a Doctorate in the year 2013 in Public Management and Policy by Sardar Patel University, Anand, Gujarat.
He joined Indian Administrative Service [IAS] in 1986. He has held various assignments starting from District level to State level, during which he had won a number of awards for excellence as best Collector & District Magistrate 86 District Development Officer. In his assignment as Chairman, Kandla Port (2008-2013), the port was awarded as the best port for five years of his tenure. He worked as Chief Commissioner of Sales Tax, in Gujarat, during which period he has played a major role in drafting GST law, its rules and fixing GST rates of goods and services as Convener of national level GST Law and GST Fitment Committees. He was closely involved in the GST implementation at national level as a key member of GST Implementation Committee.
As Secretary Pharmaceuticals, he has launched four ambitious schemes to transform the sector. He also worked as Convenor of Empowered Group 3 (now EG2) which handled availability of critical medical supplies like PPE, N-95, Ventilators and testing kits. Today India is exporting these items for which India was otherwise dependent on imports during pre-covid time. In May, 2018 Dr. Vaghela was honoured by Hon'ble Prime Minister of India for excellence in Public Administration while appreciating his contribution in implementation of GST in India.
---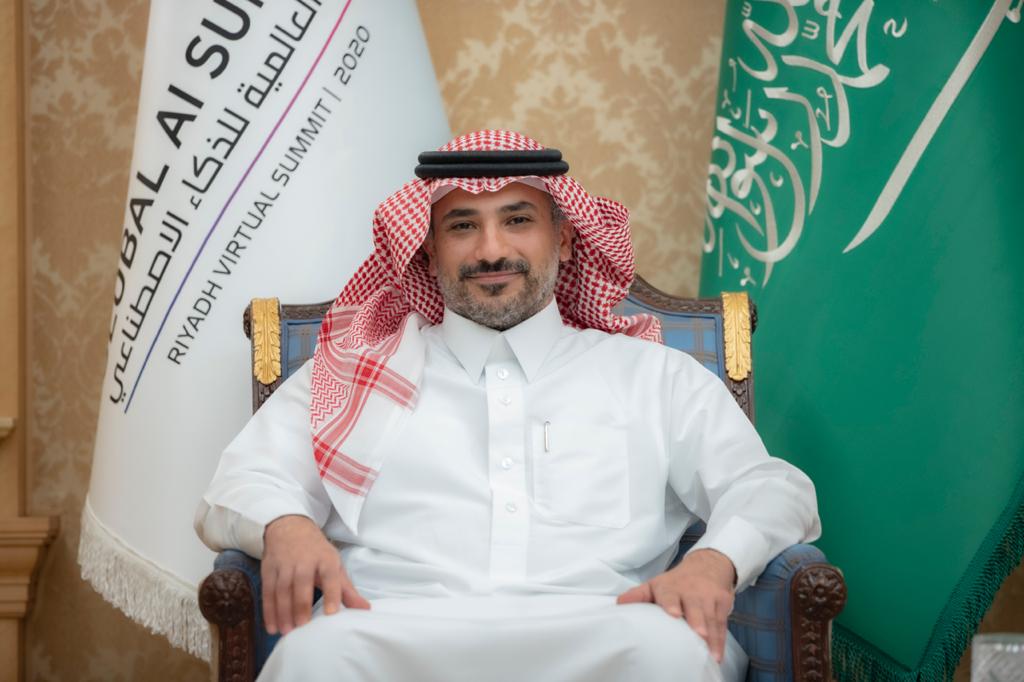 Dr. Mishari Al-mishari
CEO, Strategy Management Office,
Saudi Authority for Data and Artificial Intelligence
Dr. Mishari Ibrahim Almishari, was appointed as the Deputy Director of the National Information Center and the CEO of the Strategy Management Office at Saudi Data & AI Authority (SDAIA).
Prior to his appointment, he was the Deputy Director of NIC strategy execution program from 2018 until September 2019. Before joining the National Information Center, he was the IT General Manager at the Saudi Customs Authority from 2016 to 2017.

Previous to that, Dr. Mishari was an assistant professor and faculty member of the Computer Science department of King Saud University (KSU), where he was also appointed Chief Advisor for the Center of Advanced Studies (THAKAA).

In addition, he is a member of the Center of Excellence in Information Assurance (CoEA) and a member of the executive board of the Saudi Computer Society since 2012. Dr. Mishari, received his PhD in computer science from the University of California – Irvine (UCI) and his master's degree in Computer Science from the University of Southern California (USC) in 2006.
---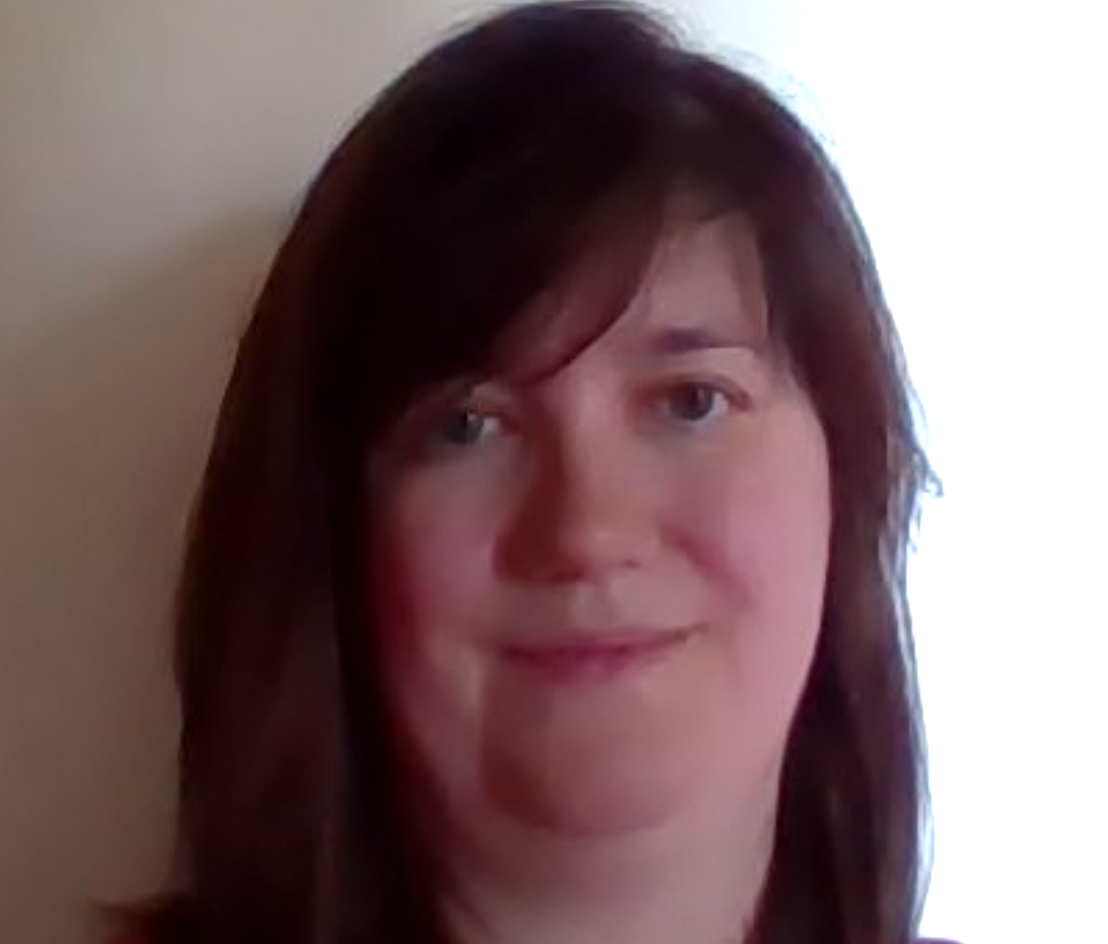 Ms. Anna Abramova
Senior researcher at the Center for Global IT cooperation & the Head of the Department of Digital Economy and Artificial Intelligence ADV group at MGIMO-University
Russian Federation
Ms. Anna Abramova, PhD, is a senior researcher at the Center for global IT cooperation and the Head of the Department of Digital Economy and Artificial Intelligence ADV group at MGIMO-University. She has more than 15 years of experience in research and lecturing on e-commerce, ICT market and digital trade developments, as well as official development assistance in ICT sector. She has worked as a consultant for UNCTAD and World Bank.
---