Opening Segment: WSIS Prizes 2021 Ceremony
---
WSIS
Session 348
13:00–13:30 (UTC+02:00),
Tuesday, 18 May 2021
Real-time human captioning
WSIS Prizes
Annual WSIS awards identifying and showcasing ICT success stories in the implementation of the WSIS Action Lines and SDGs
WSIS Prizes 10th edition was launched in November 2020 and has received close to 1300 submitted ICT projects and initiatives from 130 countries. Following the Online Voting phase where 360 carefully reviewed submissions were nominated, and more than 1.3 million votes cast, the 90 Champions were announce in April 2021. At the WSIS Prizes 2021 Ceremony 18 Winners - one in each of 18 WSIS Action Line categories - will be announced and celebrated.
The WSIS Prizes 2021 is an exceptional international recognition of WSIS Stakeholders as Winners and Champions for their excellence
in supporting the implementation of WSIS outcomes, in particular WSIS Action Lines supporting achievement of Sustainable Development Goals (SDGs). It was developed in response to requests from the WSIS stakeholders to create an effective mechanism to evaluate projects and activities that leverage the power of information and communication technologies (ICTs) to advance sustainable development. Since inception, the contest of WSIS Prizes has attracted hundreds of thousands of stakeholders.
Following the outcomes of the United Nations General Assembly Overall Review on WSIS (Res. A/70/125) that called for a close alignment between the WSIS Process and the 2030 Agenda for Sustainable Development (Res. A/70/1), the United Nations Economic and Social Council (ECOSOC) Resolution 2020/12 on Assessment of the progress made in the implementation of and follow-up to the outcomes of the World Summit on the Information Society continued to reiterate the importance of sharing best practices at the global level, and, encouraged all stakeholders to nominate their projects for the annual WSIS Prizes as an integral part of the WSIS
Stocktaking process (www.wsis.org/stocktaking).
Based on constructive recommendations and input received from the WSIS stakeholders, we are proud to be introducing the redesigned virtual ceremony, with enhanced promotion of winning projects that have best highlighted social, economic, and environmental impact on the ground, as appreciated by global community.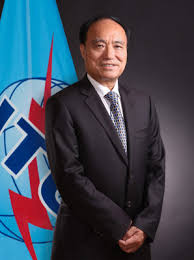 Mr. Houlin Zhao
Secretary-General
International Telecommunication Union ITU
---
Ms. Gitanjali Sah
Strategy and Policy Coordinator
International Telecommunication Union ITU
Moderator
---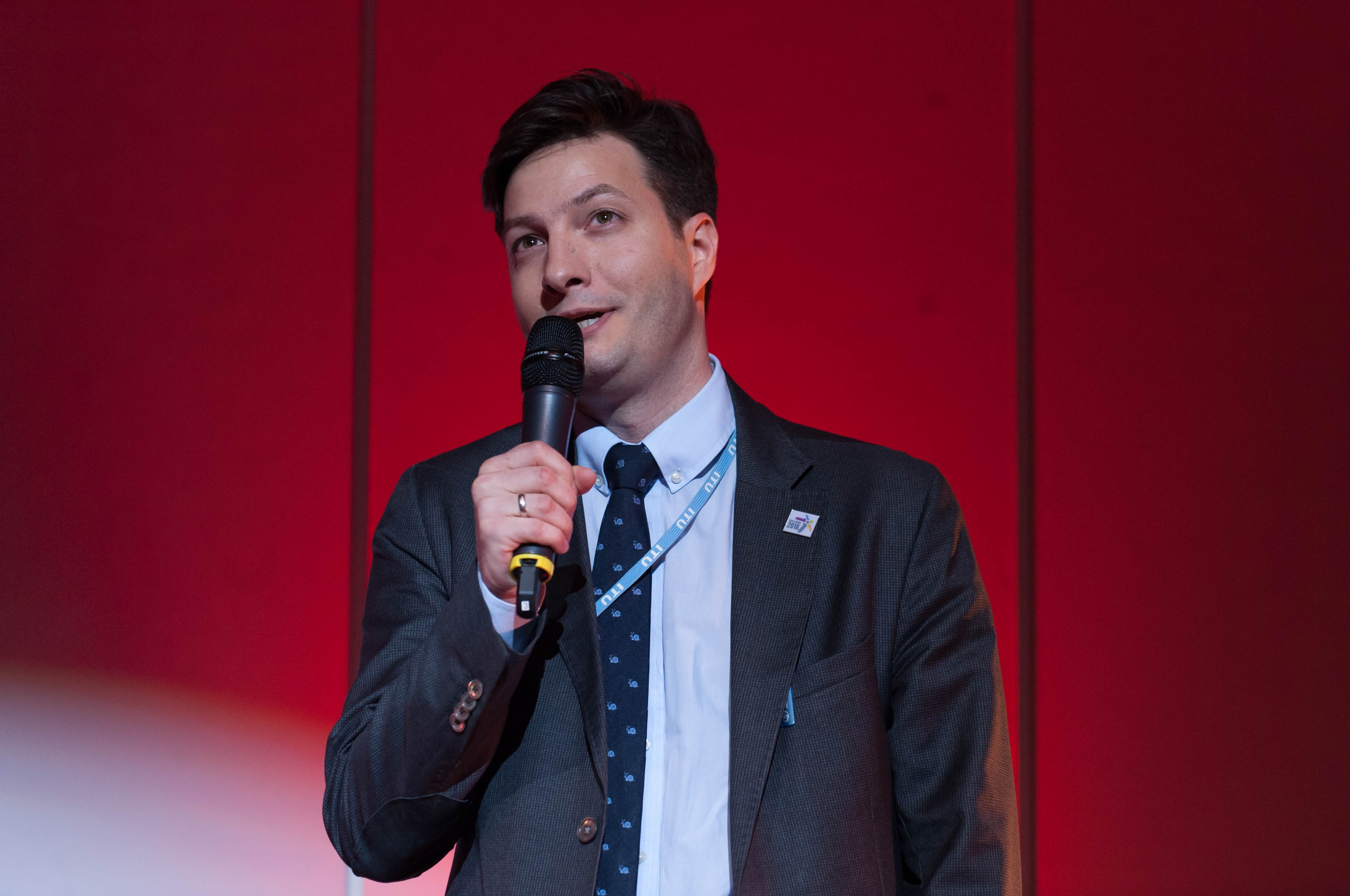 Mr. Vladimir Stankovic
Program Officer
International Telecommunication Union ITU
Moderator
---
Topics
---
5G Technology
Artificial Intelligence
Big Data
Blockchain
Cloud Computing
Cultural Diversity
Cybersecurity
Digital Divide
Digital Economy
Digital Inclusion
Digital Transformation
Education
Environment
Ethics
Health
Infrastructure
Machine Learning
Smart Cities
WSIS Action Lines
---
C1. The role of governments and all stakeholders in the promotion of ICTs for development

C2. Information and communication infrastructure

C3. Access to information and knowledge

C4. Capacity building

C5. Building confidence and security in use of ICTs

C6. Enabling environment

C7. ICT applications: benefits in all aspects of life — E-government

C7. ICT applications: benefits in all aspects of life — E-business

C7. ICT applications: benefits in all aspects of life — E-learning

C7. ICT applications: benefits in all aspects of life — E-health

C7. ICT applications: benefits in all aspects of life — E-employment

C7. ICT applications: benefits in all aspects of life — E-environment

C7. ICT applications: benefits in all aspects of life — E-agriculture

C7. ICT applications: benefits in all aspects of life — E-science

C8. Cultural diversity and identity, linguistic diversity and local content

C9. Media

C10. Ethical dimensions of the Information Society

C11. International and regional cooperation
Sustainable Development Goals
---
Goal 1: End poverty in all its forms everywhere

Goal 2: End hunger, achieve food security and improved nutrition and promote sustainable agriculture

Goal 3: Ensure healthy lives and promote well-being for all

Goal 4: Ensure inclusive and equitable quality education and promote lifelong learning opportunities for all

Goal 5: Achieve gender equality and empower all women and girls

Goal 6: Ensure access to water and sanitation for all

Goal 7: Ensure access to affordable, reliable, sustainable and modern energy for all

Goal 8: Promote inclusive and sustainable economic growth, employment and decent work for all

Goal 9: Build resilient infrastructure, promote sustainable industrialization and foster innovation

Goal 10: Reduce inequality within and among countries

Goal 11: Make cities inclusive, safe, resilient and sustainable

Goal 12: Ensure sustainable consumption and production patterns

Goal 13: Take urgent action to combat climate change and its impacts

Goal 14: Conserve and sustainably use the oceans, seas and marine resources

Goal 15: Sustainably manage forests, combat desertification, halt and reverse land degradation, halt biodiversity loss

Goal 16: Promote just, peaceful and inclusive societies

Goal 17: Revitalize the global partnership for sustainable development