ICTs and Youth: Youth Track Power Talks
---
WSIS
Session 241
13:00–14:00 CEST (UTC+02:00),
Monday, 3 August 2020
ICTs and Youth
Thematic Workshop
WSIS Forum 2020 aims to include youth perspectives and engage young people in discussions about how technology can provide a platform where youth can offer their insights and understanding of the information society, its challenges and opportunities, and where they can raise questions but also propose solutions to harvesting the power of ICTs towards equally distributed social impact. Young people can play an important role in leveraging information communication technologies (ICTs) to help achieve the United Nations' Sustainable Development Goals (SDGs).
This year's Youth Track consists of several virtual sessions discussing ICTs and development, including SDGs, from their diversified perspectives. In collaboration with an international student organization AIESEC and its national committee in Switzerland, we look forward to welcoming young leaders from around the world discussing pressing matters for various youth communities.
The Opening of the ICTs and Youth Track will take place on 3 August, with Mr Yushi Torigoe, Chief of ITU's Strategic Planning and Membership Department, providing welcoming remarks, and the WSIS Team moderating a gender-balanced session with young professionals and academicians from all regions and different types of stakeholders. We will hear inspirational stories from young people determined to shape and develop their future with the use of ICTs, challenges they encounter on this path, and solutions they are already providing to their professional and personal communities.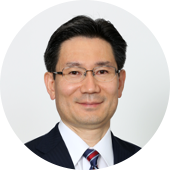 Mr. Yushi Torigoe
Chief, Strategic Planning and Membership Department
ITU
---
Ms. Gitanjali Sah
Policy and Strategy Adviser
ITU, Switzerland
Moderator
---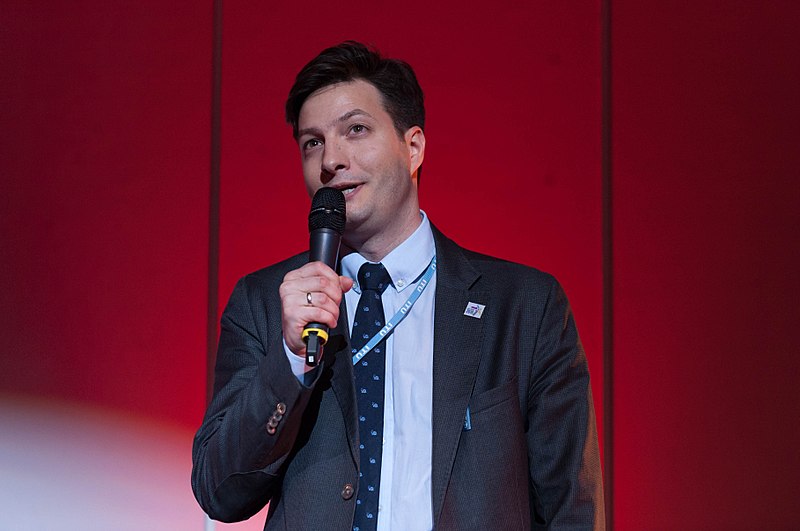 Mr. Vladimir Stankovic
ICT Policy Analyst
ITU
Moderator
---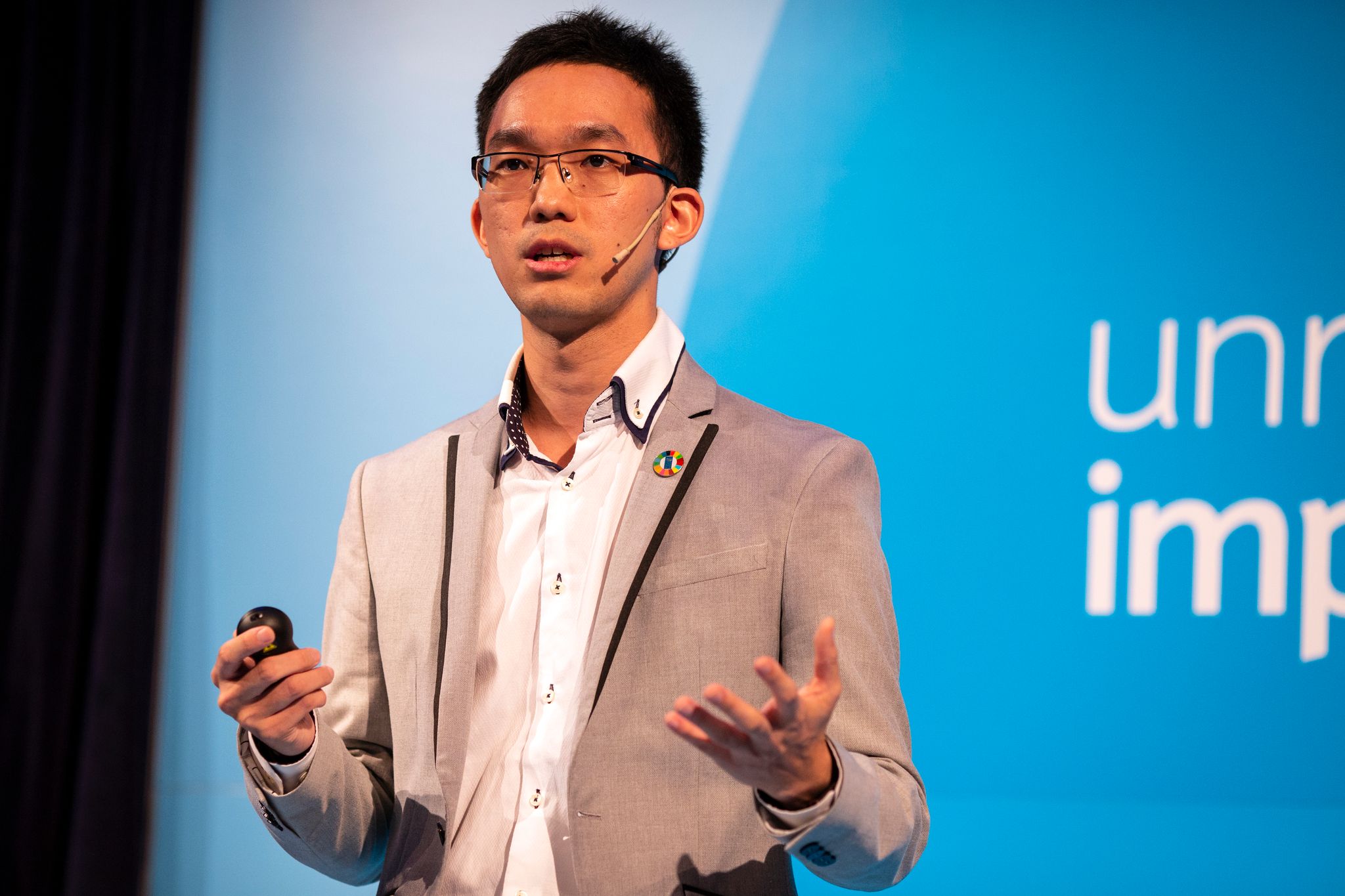 Mr. Ted Chen
Co-founder of EverComm, and Science-Policy Interface Focal Point for the United Nations Major Group for Children & Youth
EverComm (Asia and Pacific)
Ted is the Co-founder and CEO of Evercomm Singapore– one of Asia Pacific's fastest growing energy AI startup in the cleantech sector and Accredited by the Singapore government.
Youngest to receive the prestigious Singapore Energy Award and recognized as one of the digital pioneers by the Singapore Committee on the Future Economy (CFE), Ted works closely with the United Nations Major Group for Children & Youth (UN MGCY) as the Science-Policy Interface Focal Point, with the mission of advancing the role of children and youth in contributing to the sustainable development. He is also an expert technical partner for the United Nations Development Programme (UNDP) City2City Network and a Barclays Unreasonable Impact Fellow.
Ted has notably received the Nanyang Outstanding Young Alumni Award from Nanyang Technological University (NTU) and made it to World Cities Summit Young Leader and Forbes' inaugural 30 Under 30 Asia list.
---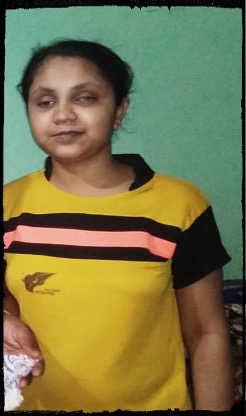 Ms. Reema Kumari
BalBharati High School Student (Grade 10)
BalBharati High School and Aspiring Engineer (Asia and Pacific)
Reema Kumari was born in a small village in the eastern Indian-state of Bihar and is an aspiring student of software engineering, her dream is to create accessibility solutions for blind students for education using Machine learning.
Reema was a young child when her family decided to migrate to Delhi in hope for better treatment for her eyesight on the recommendation of her hometown doctors. Despite ongoing treatment, by 2013-14 Reema's eyesight had gone completely, a particularly difficult time for them, filled with uncertainty regarding the future. However a chance meeting at Delhi's AIIMS hospital with a visually impaired girl eventually led her to Saksham, an organization with technology at its core that works for the education and rehabilitation of children with visual impairment, multi-handicapped and deaf blindness.
Reema was admitted in standard 5th at the age of 12 and learnt Braille, computer skills, mobility skills and was exposed to many different assistive technology equipments for her daily usage. Reema notes that her teachers gave her the confidence to see dreams for the future. She excitedly shares that she never thought that she would study on a computer, but it became the biggest enabler. The very next year Reema was integrated into a public school. Today, she is a student of 11th standard in the reputed 'Bal Bharati Public School' of Noida where she is confidently perusing her studies with the help of various assistive technology devices.
---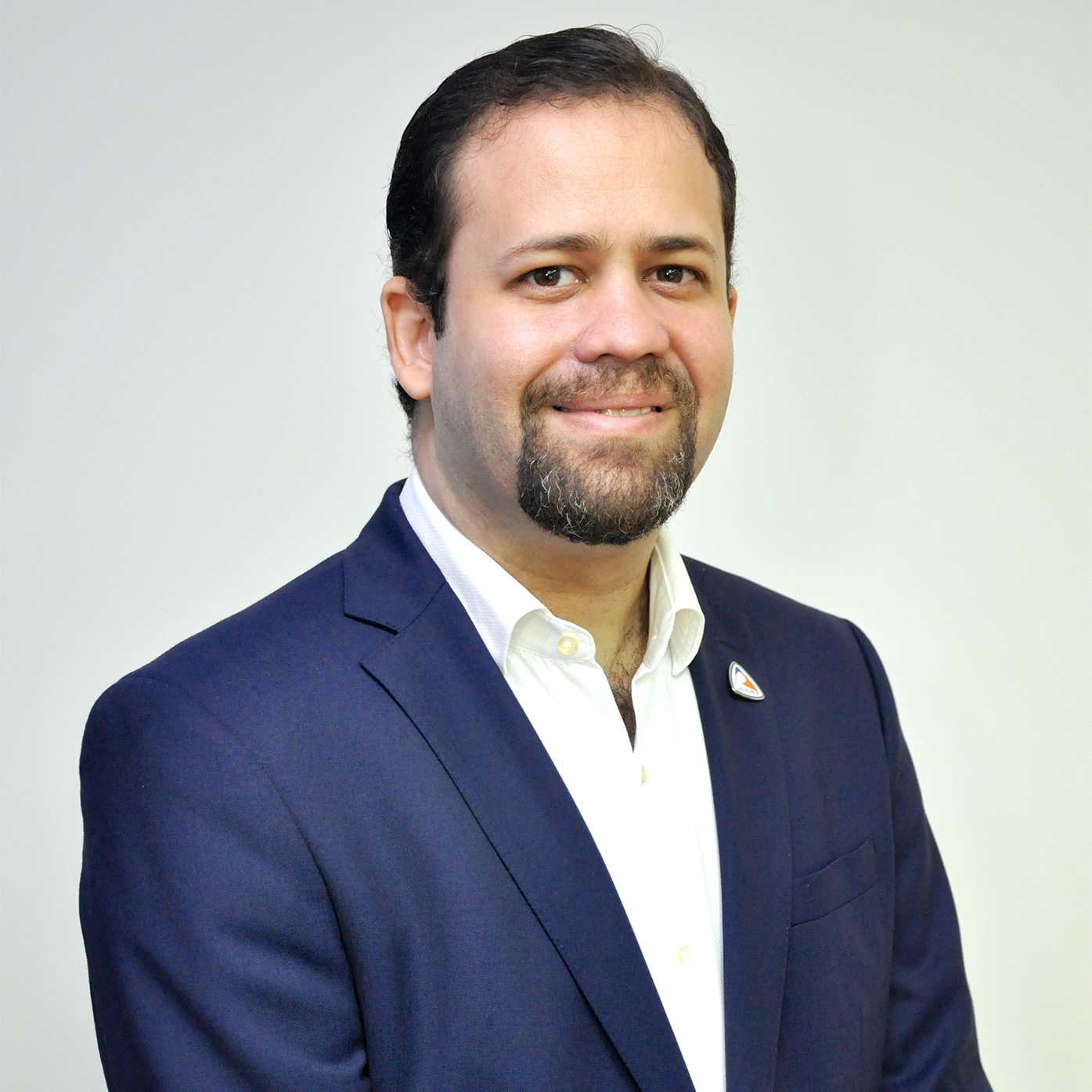 Mr. Giacomo Traverso
Industrial Engineer and Country Manager
Nearshore Call Center Services (Americas)
Industrial Engineer, graduated from the Santo Domingo Instituted of Technology (INTEC), has over 16 years' experience in the Call Center and BPO sector. Mercado magazine 40 under 40 businessmen for 2019. He has worked closely with the financial sector, digital payment platforms and telecommunication companies (specially the pre-paid business) and is currently the Country Manager for Nearshore Call Center Services DR, a leader in the industry for the Dominican Republic and a member of the Call Center and BPO counsel.
---
Youth Representative
UAE (Arab States)
---
Ms. Karen Tatarian
Robotics Researcher
Softbank Robotics (Arab States / Europe)
Karen Tatarian is a Robotics Researcher at SoftBank Robotics and a PhD Student in robotics and artificial intelligence at Sorbonne University as part of the EU funded Marie Skłodowska-Curie project ANIMATAS. She also holds a bachelor degree in Physics and a master of engineering degree in Mechanical Engineering from the American University of Beirut (AUB'16 and AUB'18) while working on three different international robotics projects.
Karen is enthusiastic about designing the next generation of robots and promoting their presence in real-world scenarios, including public places such as hospitals, schools, retail stores to even work places and homes. Her current research focus is on the synthesis of multi-modal socially intelligent human robot interaction. She is also the main organizer of an academic workshop conference series called "Solutions for Socially Intelligent HRI in Real-World Scenarios".
Passionate about raising awareness and advocating the presence of women in STEM fields, Karen has been a member of Women in AI since 2019.
---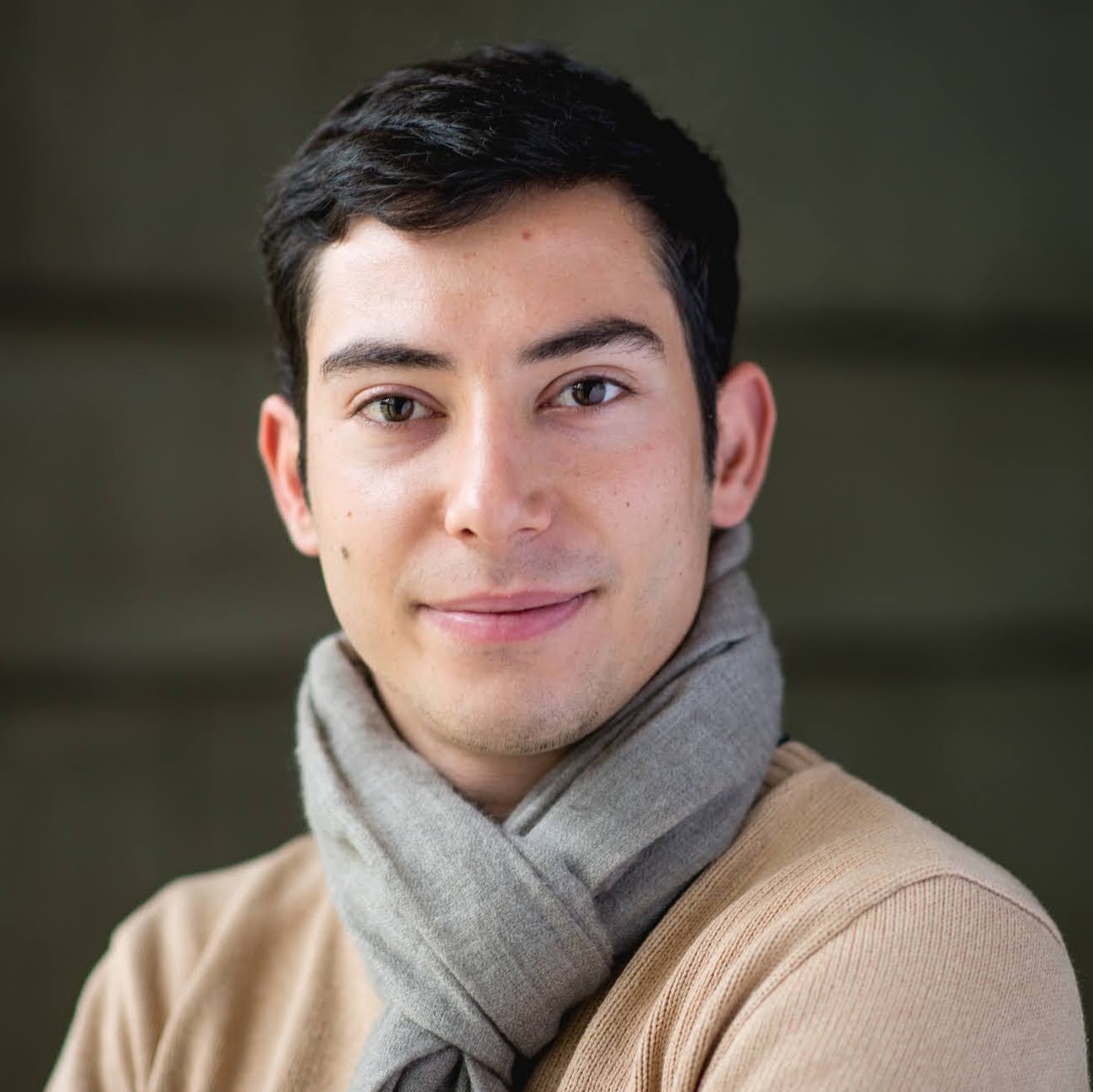 Mr. Gaetan Deletroz
President AIESEC in Switzerland
AIESEC (Europe)
Gaétan Délétroz is the president of AIESEC in Switzerland. He is leading more than 250 members and 8 Local Committees all over Switzerland. The purpose of AIESEC is to make a progressive social impact by developing leadership in youth.
---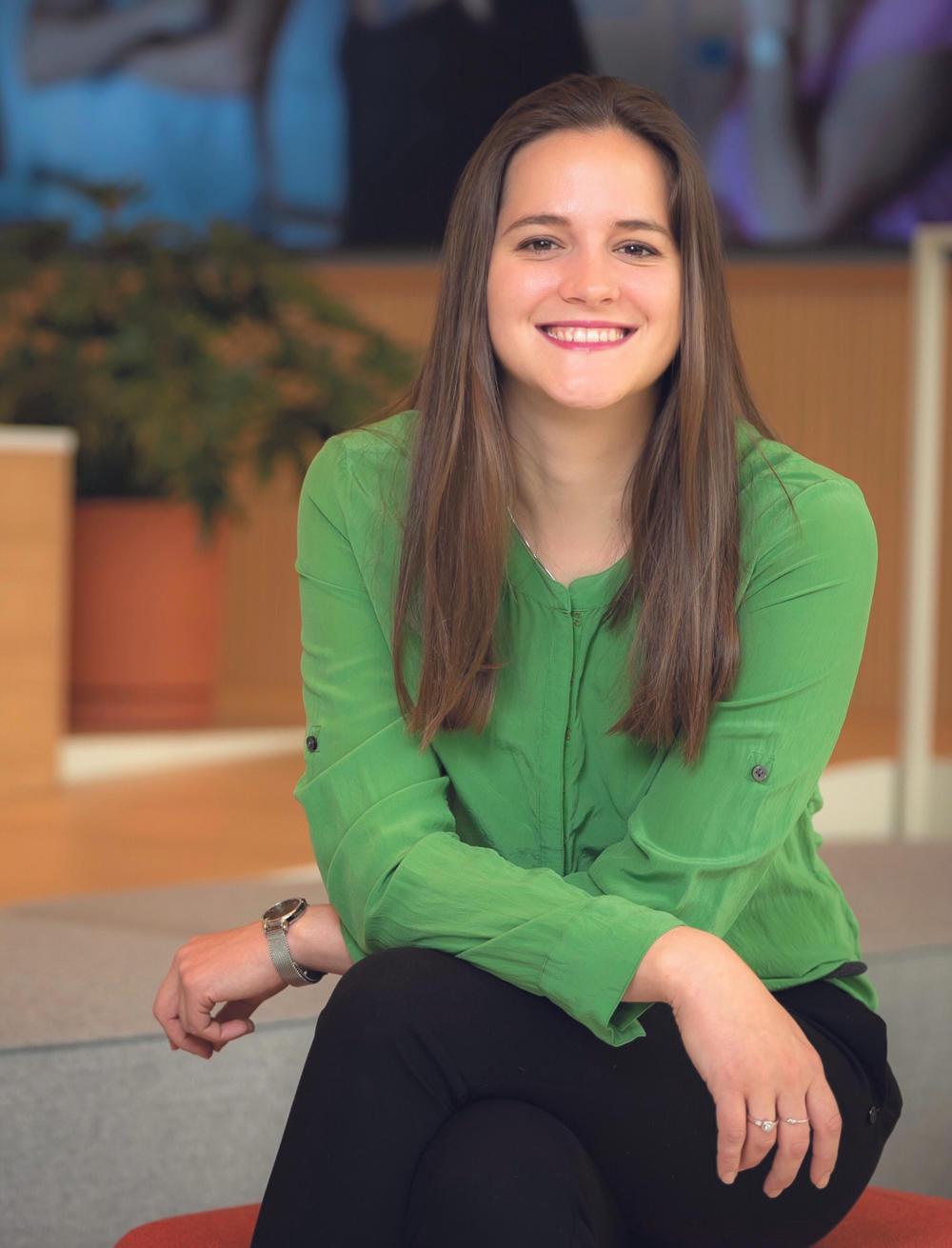 Ms. Zoja Kukic
Co-founder of SEE ICT (Startit) and VP Digital Transformation at Signet World
SEE ICT (Startit) and Signet World (Europe)
Zoja Kukic is actively working within the tech and startup ecosystem for almost a decade. She is VP Digital Transformation at Signet World, and is the co-founder of Startit, a European regional network organization helping high-tech startup companies grow.
Beside co-founding Startit, Zoja was also an instrumental leader in establishing a private non-profit think-tank called the Digital Serbia Initiative and was appointed Program Director for the startup ecosystem.
Zoja works together with entrepreneurs, investors, startup support organizations and bluechip corporations to strengthen collaboration and partnership and is part of Google's Launchpad Mentorship Network. Zoja has a Bachelor's and Master's degree from the Faculty of Economics, University of Belgrade and is active in empowering women in the tech and business sector.
---
Mr. Danilo Rivera
Scientific Advisor, Wisdom Coalition for COVID19
Wisdom Coalition for COVID19 (Americas)
Danilo Pérez-Rivera is a Computational Neuroscientist-in-Training from Puerto Rico, passionate about networks of, usually neurons, but sometimes people. As the COVID-19 pandemic has unfolded, Danilo has been able to leverage the powers of ICTs in the establishment and maintenance of networks to push the boundaries of civic engagement in societal decision making processes. Since July, Pérez-Rivera has been officially incorporated into the Puerto Rico Department of Health's COVID-19 response infrastructure, serving as Statistical Coordinator and Data Manager of the Municipal System for Case Research and Contact Tracing.
---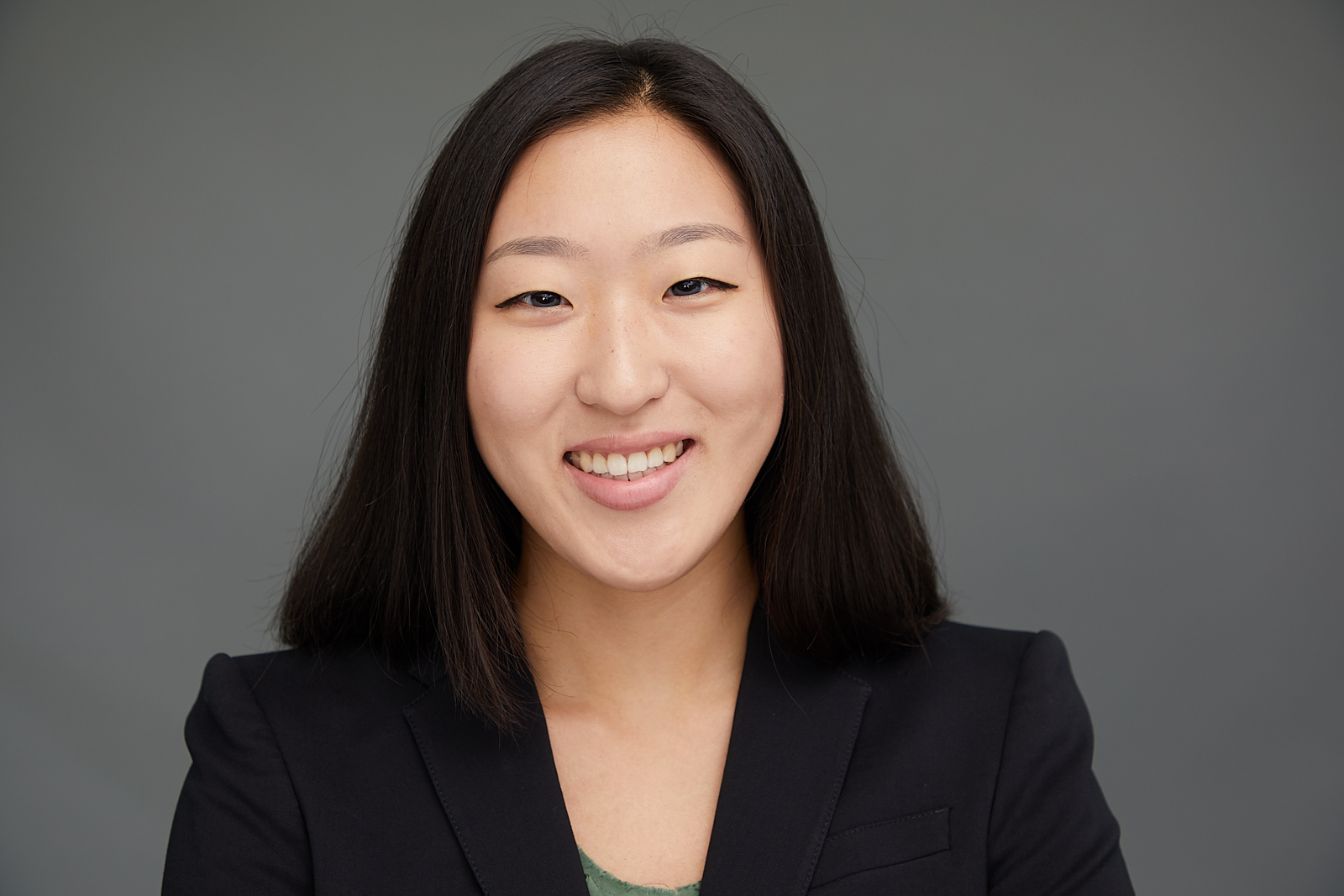 Ms. Jenny Park
ITU Intern, Law School Student
ITU and Columbia Law School (Americas)
Jenny Park is a third-year law student at Columbia Law School. She is spending the summer interning with the ITU and serving as a COVID Student Task Force Leader for the Asian American Bar Association of New York.
During law school, Jenny raised awareness about gaming and esports as the President of the Virtual Entertainment Society, and also served as the Communications Director of the Columbia Business and Law Association, Treasurer of the Columbia Law Women's Association, and a staff editor of the Columbia Business Law Review. In addition to raising awareness about gaming at law school, she also worked as a first-year summer intern for ESG Law, which represents industry-leading esports teams, talent, and institutions. Her interest in gaming first began with the game Tetris, and by competing in and winning multiple tournaments, she was exposed to a larger gaming world. She continues to be an avid gamer and works to encourage women to join tech and gaming fields.
---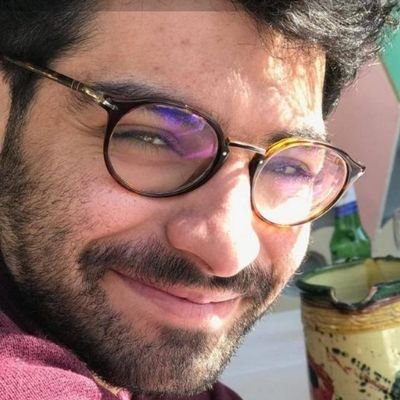 Mr. Loqman Salamatian
Associate Researcher at Géode and the CyberPeace Institute and Ph.D. Student at Columbia University
Géode and the CyberPeace Institute
Loqman Salamatian is a PhD student in Computer Science at Columbia University, an associate researcher at "Géode" and a Case Analyst at the CyberPeace Institute. His main interests are in Internet Measurement, Complex Systems Analysis, and Information Geometry. He obtained a Bachelor in Mathematics at the University of Luxembourg and a master in Applied Mathematics from Sorbonne University (Paris 6).
Salamatian's work includes mean-field analysis, computational geometry, and Ricci flow application in the context of complex network and differential geometry. Nowadays, he is focusing on the transmission protocol of the Internet and specifically in finding new ways of measuring interactions between virtual and geographical space.
---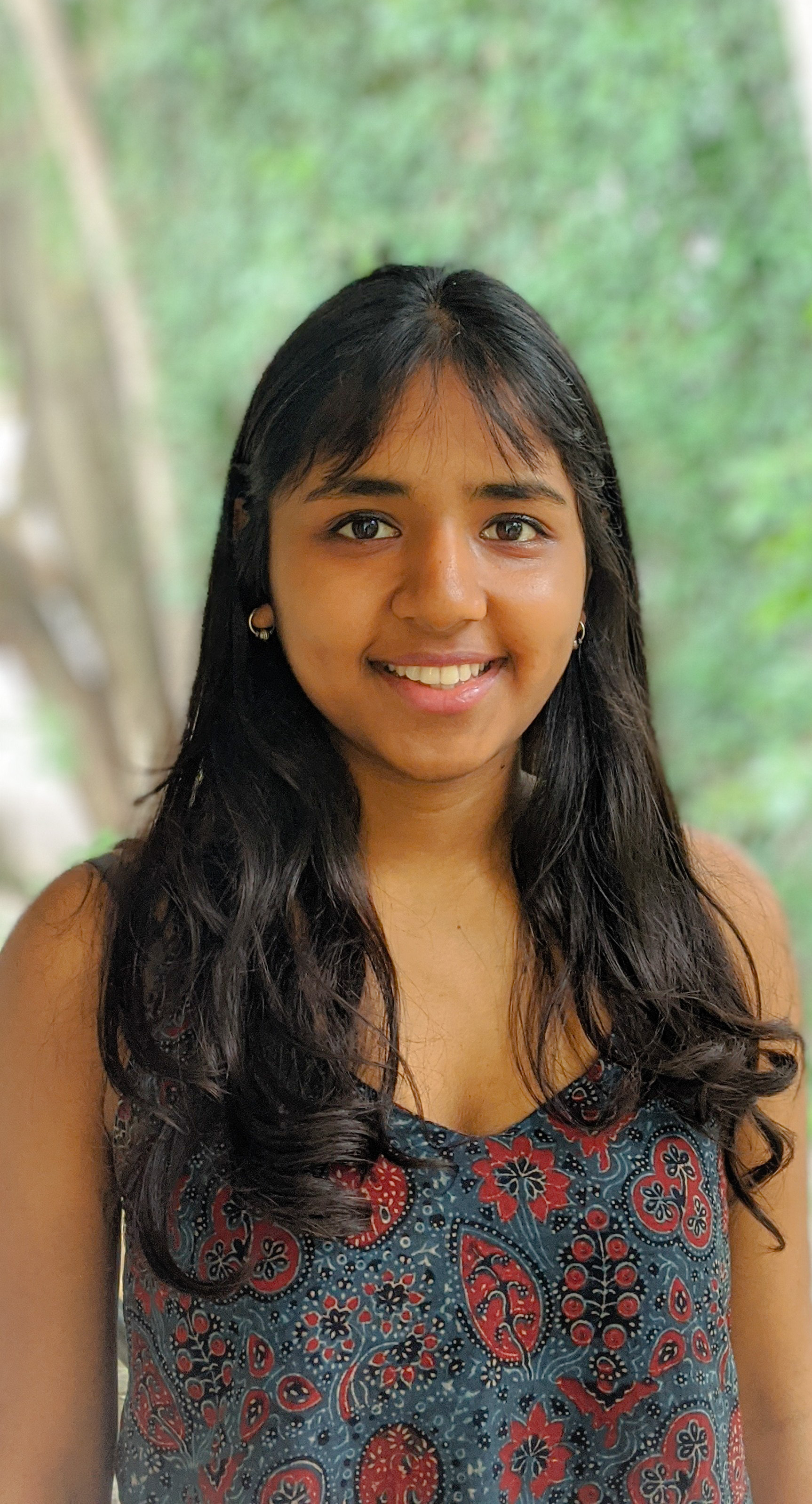 Ms. Paushi Sridhar
Law School Student
Jindal Global Law School (Asia and Pacific)
Paushi is a penultimate year law student at the Jindal Global Law School, Delhi. She has interned at law firms and chambers of advocates, with focus areas of litigation, policy, and corporate law. While she explores her interests in the legal aid and advocacy clinic, and various research projects, she is also a mooter, being part of a team that qualified for the Oxford International IP Law Moot Competition in 2020. Enjoying all things outdoorsy, she loves rock climbing and basketball, having won at the national level in the former.
---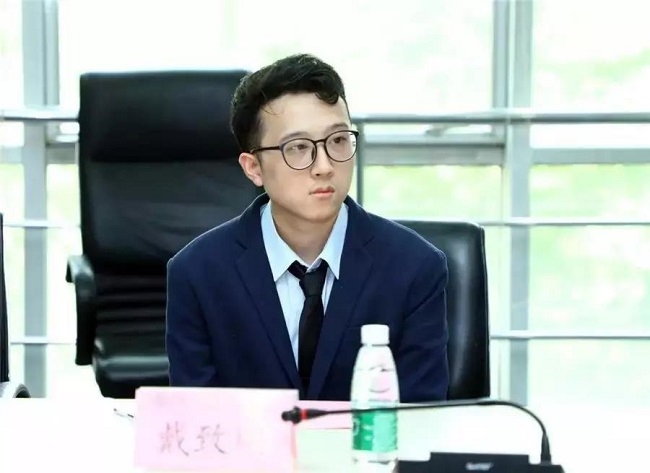 Mr. Zhipeng Dai
WSIS Intern
ITU, and Master Student, Geneva-Tsinghua Initiative (Asia and Pacific)
Zhipeng "Alex" Dai is currently a dual master student at the University of Geneva and Tsinghua University. He specializes in public policy concerning sustainable development. He holds a bachelor's degree in psychology (BSc.) at the School of Social Sciences, Tsinghua University, and a minor in Finance at the PBCSF. His research interests include sustainable studies, international relations, political psychology, and anthropological studies. Zhipeng has academic experiences in institutions of more than 6 countries, including China, Switzerland, Canada, Singapore, India, and Russia. He also has rich research experiences in cross-cultural settings, where he has actively participated in regional development and innovation projects in Kazakhstan, Uzbekistan, and the United States.
---
Ms. Nadine Hakizimana
Former President, and WSIS Intern
Intern-Board Association and WSIS Intern (ITU)
Nadine Hakizimana served as President of the ITU Intern-Board Association and is currently part of the team that is organizing and conducting the Virtual WSIS Forum 2020. She has recently completed her Masters's degree in International Relations at the University of the Witwatersrand in Johannesburg, South Africa. She believes that innovation will play a crucial role in Africa's developmental ascent particularly in the wake of the 4th industrial revolution. For this reason, she has dedicated her academic and professional pursuits to advancing the potential of Africa's economic development while prioritizing the greater good of the international community at large. She specializes in intellectual property rights and the international trade system. Prior to ITU, she was a Communications Officer and Content Creator at a Culinary Centre called Panaf that provides skills-development for migrants in Abidjan, Côte d'Ivoire. She is also a co-author of a collaborative book titled: "Perils of Patriarchy" in which her chapter delves into discourses around capitalism, racism, politics, and identity. She exposes some of the sinister undertones of the business model behind the beauty industry through an intersectional lens recognizing the multi-layered power dynamics that encompass patriarchy. In line with the Sustainable Development Goal number 5, her addition to this book aims to contribute to the battle towards ending gender inequality once and for all.
Nadine is of Rwandan heritage, born in Botswana, raised in South Africa, and lived briefly in India, Ivory Coast, and Switzerland. Being exposed to all these countries has shaped her world-view in a holistic way, recognizing that she is a product of multiple countries cooperating through a nexus of multiple international systems.
---