E-governance and smart cities
---
Geneva Tsinghua Initiative
Session 194
13:00–14:00 CEST (UTC+02:00),
Monday, 29 June 2020
Thematic Workshop
The significance of open government data sharing and usage for smart city construction
There is substantial evidence to suggest a gradual rise in the use of e-government to provide public services to citizens and other persons. By looking into the practices that government is making use of ICT to deliver public services and interact with citizens, we will present different e-government models around the world with the goal to raise the awareness of ICT in the field of public administration and to promote valuable practices for the achievement of better governance.
This session mainly links to WSIS Action Lines 1); 7); 11).
C1: The role of public governance authorities and all stakeholders in the promotion of ICTs for development
C7: ICT Applications: E-government
C11: International and regional cooperation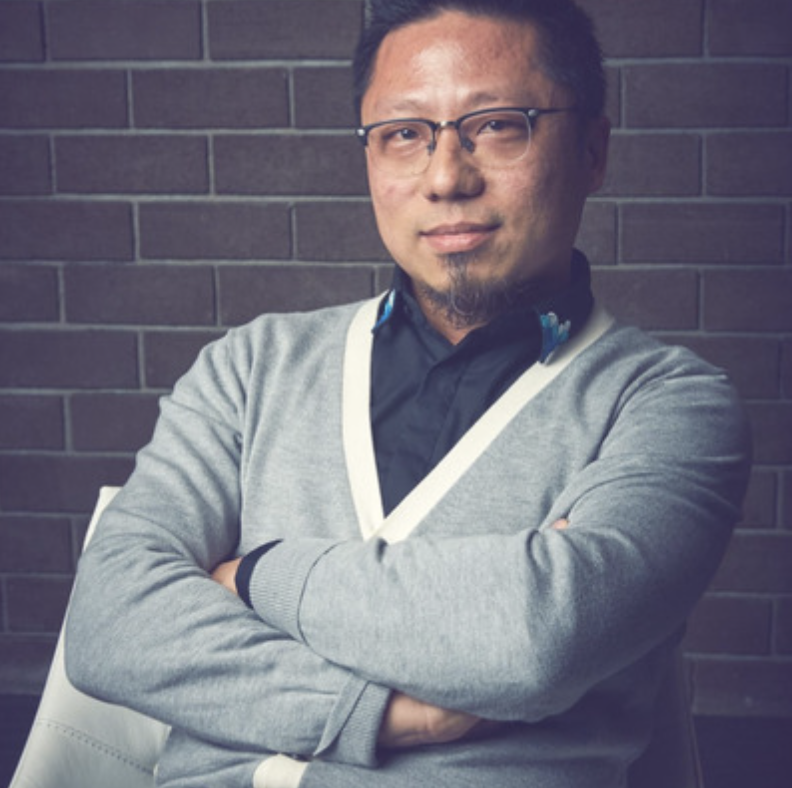 Yamin Xu
Eastern region Lead
IoT Robotics & Smart Cities, World Economic Forum
---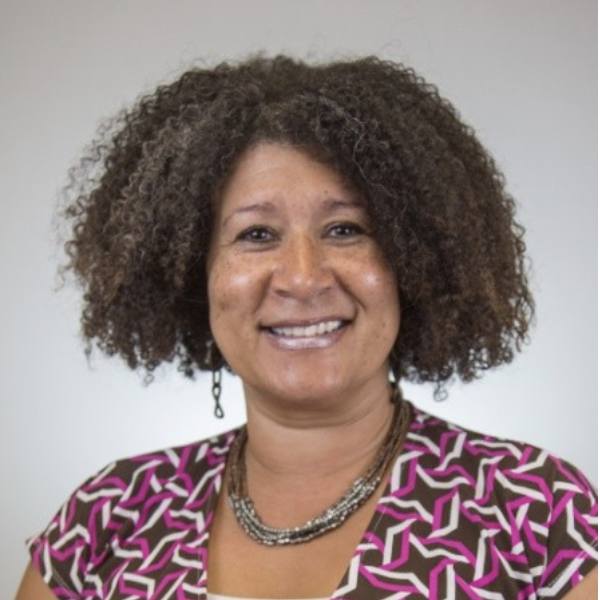 Sarita Turner
Vice President
U.S. Programs, Institute for Sustainable Communities
Moderator
---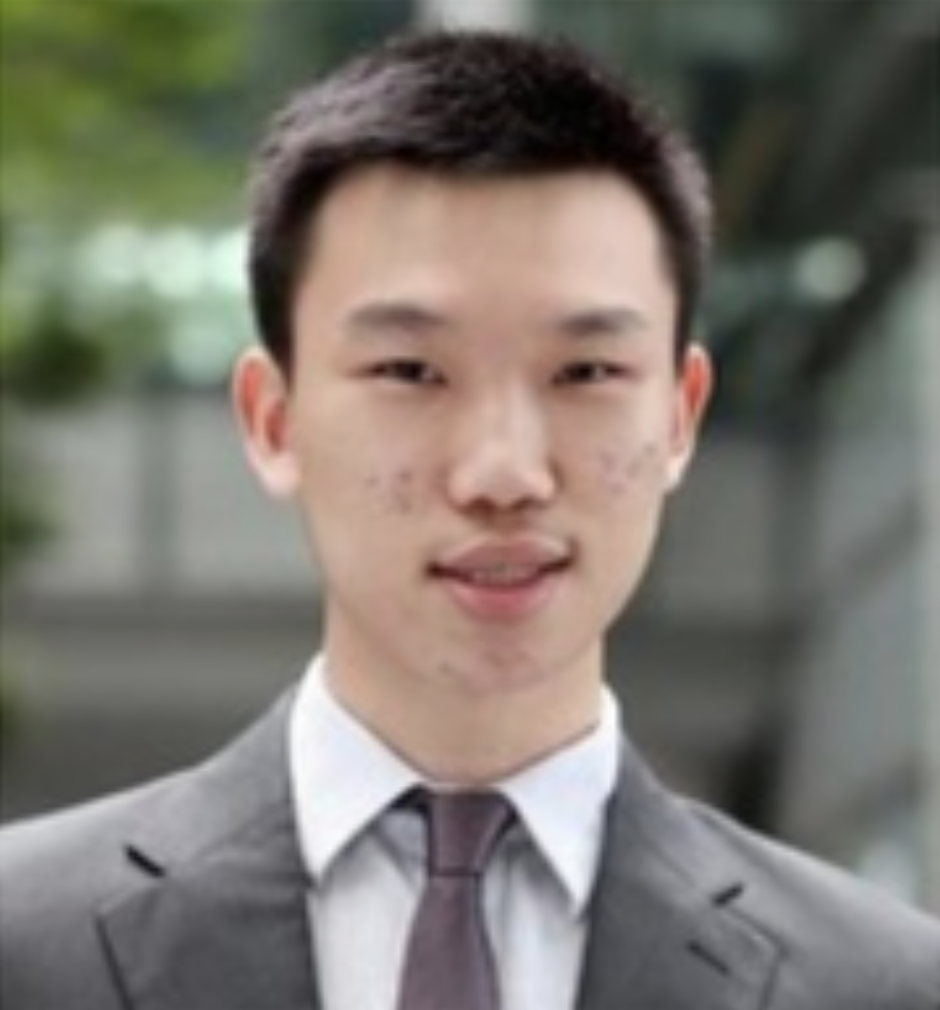 Edward Elson Kosasih
Chief Information Officer
Alva Energi
---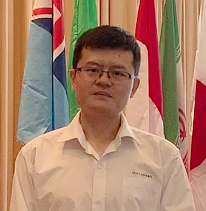 Dingpu Liu
Deputy Director
Telecommunication Technology labs, China Academy of Information and Communications Technology (CAICT)
---
Topics
---
Big Data
Digital Economy
Digital Inclusion
Digital Transformation
Infrastructure
Smart Cities
WSIS Action Lines
---
C1. The role of governments and all stakeholders in the promotion of ICTs for development

C7. ICT applications: benefits in all aspects of life — E-government

C11. International and regional cooperation
Sustainable Development Goals
---
Goal 1: End poverty in all its forms everywhere

Goal 9: Build resilient infrastructure, promote sustainable industrialization and foster innovation

Goal 11: Make cities inclusive, safe, resilient and sustainable

Goal 16: Promote just, peaceful and inclusive societies