ICT Accessibility: The Key to Inclusive Global Communication
International Telecommunication Union (ITU)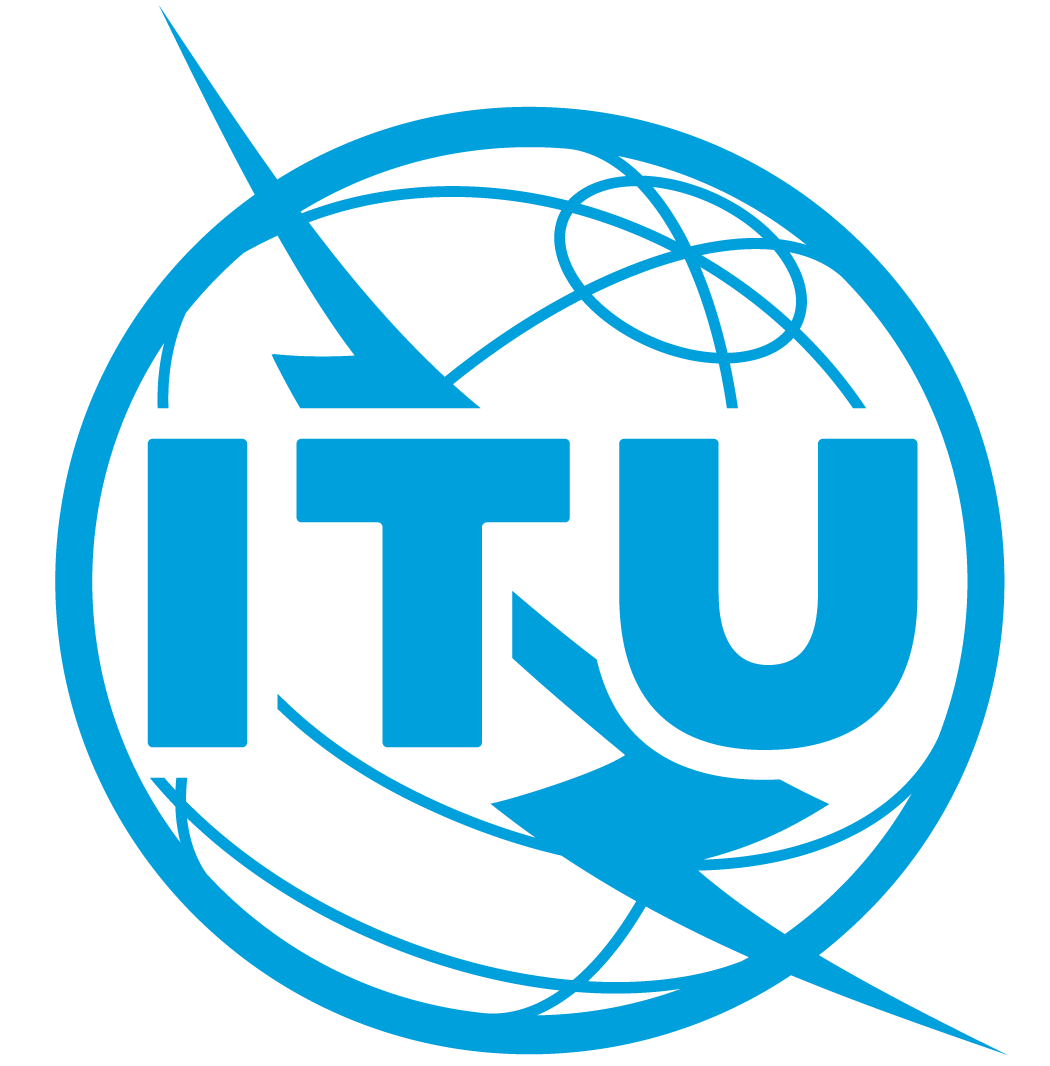 Session 203
15:00–16:30
, Wednesday, 10 April 2019
Room 1, CICG
Captioning
EN/FR/AR/ZH/ES/RU
Sign Language Interpretation
High-Level Dialogue
Globally over 1 billion people live with some form of disability. The 2017 U.N. Report on World Population Ageing indicates that the number of older people (age 60 and above, who face age-related disabilities) in 2030 will be 1.4 billion and is expected to grow up to 2.1 billion in 2050. Additionally, as per the WHO-ITU Making Listening Safe Initiative, 1.1 billion youth are in danger of hearing loss due to their unsafe listening habits. This means that in the next 30 years the number of people affected by some form of disability could constitute half of the world's population, all of whom will require accessible information and communication technologies (ICTs). Accessibility for persons with disabilities (PwD) consists of equitable access to information and communication, without limitation.
The UN CRPD aims to ensure PwD from around the world can enjoy the same rights and opportunities as everyone else, to carry out their lives as full citizens and contribute to society. Articles 9 and 30 of the CRPD emphasize that the "accessibility of ICTs is an integral part of the access rights of PwD, equal to the access to transport and to other facilities and services open or provided to the public," thus calling for better "access to cultural materials in accessible formats" and the increased affordability of ICTs by promoting "the design, development, production and distribution of accessible information and communications technologies and systems at an early stage, so that these technologies become accessible at minimum cost."
ICTs play a vital role in ALL people's empowerment, and represent an enabler for inclusion in society. For PwD, accessible ICTs can remove barriers and be a pathway to an independent life. Therefore, we should all join efforts to identify and remove barriers by all means necessary to enable human development and the social inclusion of persons with disabilities.
Moderator
Ms. Roxana Widmer-Iliescu, Senior Programme Officer, Digital Inclusion Division and ITU-D Focal Point for ICT Accessibility (BDT/ITU)
---
Speakers/Panellists
Opening remarks by Dr. Kemal Huseinovic, Chief, Department of the Infrastructure, Enabling Environment and E-Applications Department (ITU-D)
Panellists
Ms. Daniela Bas, Director, Division for Inclusive Social Development, UN DESA
Ms. Inmaculada Placencia Porrero, Senior Expert, Disability and Inclusion Unit, Directorate General for Employment, Social Affairs and Inclusion, European Commission
Dr. Miguel Ángel Valero Duboy, Director, Ceapat-Imserso, Ministry for Health, Consumer Affairs and Social Welfare, Government of Spain
Mr. Adolfo Cuevas Teja, Commissioner, Federal Telecommunications Institute of Mexico
Dr. Abeer Shakweer, ICT Minister's Advisor for Social Responsibility and Services, Ministry of Communications and Information Technology, Government of Egypt
Mr. Shadi Abou-Zahra, Accessibility Strategy and Technology Specialist, W3C
Mr. Ricardo Garcia, International Expert in ICT Accessibility
Session's link to WSIS Action Lines
C1. The role of public governance authorities and all stakeholders in the promotion of ICTs for development

C3. Access to information and knowledge

C4. Capacity building

C6. Enabling environment
WSIS Action Lines C1, C2, C3, C4, and C6.
C1: Governments have a leading role in developing and implementing comprehensive policies, strategies, and standards for ICT accessibility, and bear the duty of ensuring all citizens, including persons with disabilities, enjoy the same rights and opportunities. In adhering to standards for ICT accessibility, meanwhile, industry can ensure that all ICT products and systems are made according to universal design principles, and for maximum affordability.
C2: National digital strategies should address the needs and experiences of all citizens, including persons with disabilities and older persons, by taking appropriate educational, administrative and legislative measures for their full inclusion and effective participation in the information society.
C3: ICTs have the potential to quickly and radically improve people's lives – by facilitating access to information, basic services, and healthcare and education, for example – but these technologies are not always accessible or available to everyone. The promotion and implementation of ICT accessibility for persons with disabilities ensures equitable access to information and communication, without limitation, as a tool for self-empowerment and inclusion in the digital economy and all aspects of society.
C4: The capacity of governments and other relevant stakeholders to develop and implement policies and strategies for ICT accessibility needs to be built (for example through training courses for public administration or making guidelines and standards widely available), while the capacity of the technology's end users must also be built so that they can fully benefit from the ICTs available to them.
C6: Making accessible ICTs widely available and affordable requires innovative business, policy and regulatory practices which will incentive all relevant actors – such as procurers, manufacturers and service providers - to invest in ICT accessibility and thereby the full inclusion of persons with disabilities in the information society. Policies requiring government agencies to procure accessible ICTs, for example, have been shown to be very effective in this regard.
---
Session's link to Sustainable Development Process
Goal 4: Ensure inclusive and equitable quality education and promote lifelong learning opportunities for all

Goal 8: Promote inclusive and sustainable economic growth, employment and decent work for all

Goal 10: Reduce inequality within and among countries
Sustainable Development Goals 4, 8, 10, and 11.
SDG 4: Accessible ICTs can help ensure inclusive and equitable education and opportunities for lifelong learning for all, including persons with disabilities, through universal design principles that ensure information is delivered and communication is enabled in a way that corresponds to any learner's needs.
SDG 8: Accessible ICTs can connect persons with disabilities with employment opportunities in the digital economy, thereby providing a pathway to full and productive employment and decent work.
SDG 10: Greater ICT accessibility promotes the social, economic and political inclusion of all people, irrespective of ability. The adoption of effective policies and standards at a national level can create an enabling environment for ICT accessibility and thereby accelerate SDG 10 implementation.