Enabling access to connectivity for refugees: inclusion in national frameworks
United Nations High Commissioner for Refugees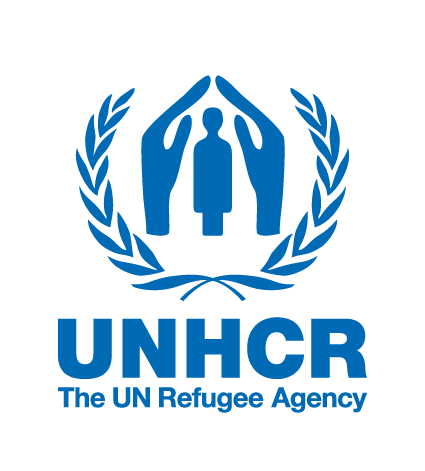 UNHCR believes that displaced populations and communities that host them have the right, and the choice, to be part of a connected society, and have access to technology that enables them to build better futures for themselves, their families and the world.
However to meet this vision there are a number of barriers that exist preventing refugees from being able to access telecommunications services. These are numerous and occasionally far reaching. They span from legal and regulatory barriers to digital literacy to a stark gender divide in access in many contexts, covering numerous disciplines from the technological to the anthropological. This challenge is not for one organisation alone, rather a number of different actors that each have a specific role in addressing them. In this session a number of these will outline their perspectives on different barriers and recommendations for how to overcome them.
The session will start with a presentation from 'Broadband for Refugees', a group of experts in broadband policy who recently published "A Global Broadband Plan for Refugee Inclusion." This presentation will cover the plan they have outlined for overcoming barriers to connectivity and coordinating efforts so as to improve the economics of network deployments, adoption and utilization.
Secondly, a presentation will be given on a recent study from UNHCR into the legal and regulatory barriers relating to identity requirements for refugees obtaining SIM Cards and meeting Know Your Customer standards, requirements that are often difficult for refugees to meet.
The session will then move to the GSMA, looking into their research and findings from their Mobile for Humanitarian Innovation programme, and the Uganda Communications Commission who will talk about their experiences in tackling these issues through a dedicated Connectivity Working Group together with humanitarian aid and development organisations.
The session will close with a moderated panel discussion on the complexities of the topics involved and open up for questions from participants to each of the panelists.
Moderator
UNHCR
---
Speakers/Panellists
Mr Blair Levin, Executive Director, Broadband for Refugees and ex-Head of National Broadband Plan in the FCC
Dr Aaron Martin, Legal and Regulatory Consultant, UNHCR
Ms Erdoo Yongo, Policy Analyst - Mobile for Humanitarian Innovation, GSMA
Mr Enoch Barata, Board Member, Uganda Communications Commission
Session's link to WSIS Action Lines
C1. The role of public governance authorities and all stakeholders in the promotion of ICTs for development

C2. Information and communication infrastructure

C6. Enabling environment

C8. Cultural diversity and identity, linguistic diversity and local content

C10. Ethical dimensions of the Information Society

C11. International and regional cooperation
This session links with numerous action lines. It is about creating a more favourable environment for refugee inclusion in national telecommunications planning and exploring the different barriers that exist. Given the aid and development communities support that is provided towards refugees in many countries this requires strong international and regional cooperation to develop solutions that promote sustainability and investment that will also benefit hosting communities.
---
Session's link to Sustainable Development Process
Goal 9: Build resilient infrastructure, promote sustainable industrialization and foster innovation

Goal 16: Promote just, peaceful and inclusive societies

Goal 17: Revitalize the global partnership for sustainable development
In general this topic touches on one of the cross-cutting themes of the SDGs namely 'Leave no one behind' . Often refugees face specific barriers unique to their situation that prevents them accessing a number of different services or enjoying different rights, and this includes an ability to access internet connectivity and associated digital services.