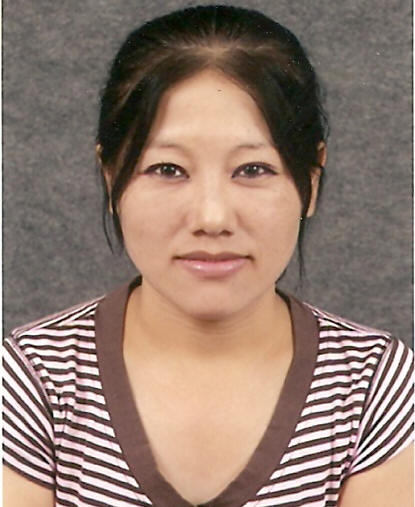 • YES Winner/Sponsor: 2006 (NOKIA)
• Name/First Name: PELDON Tashi
• Age: 25
• Country of Origin: Bhutan
• Country of Study: India
• Present Country: Bhutan
• Highest Degree obtained: Bachelor in Computer
Applications, Indian Academy Degree College, Bangalore, India

I learned about the YES Scholarship through my sister who has attended the ITU Youth Forum in 2004.

Personally, YES has been a big boost for me. It has been an eye-opener for me. I feel very fortunate to be one of the winners and I am so grateful for what I got. It's a dream come true for me. Today I feel no lesser than the next person because YES has made it possible for me. It has given me a new life.

Professionally, I feel it's given me a big challenge in life. I had to work hard and do well because I just cannot disappoint YES. And as a result I could obtain distinction marks throughout my semesters. In a nut shell, I did well in my studies and I have matured as a person.

As far as I am concerned, YES is the branch of ITU which is the initiative taken for the youth to come forward in the world of ICT. I, as beneficiary of the YES Scholarship, feel that I must do something that would contribute to ICT in my own little way.

I wish to work for the Government services sometimes and in the long run, I would like to set up my own IT firm and do whatever is possible to contribute towards the growth of ICT.

My immediate plan would be to set up a small organization which provides computers and required services for school students who are from a poor background like me. This will prepare them to further take up ICT field as their future plan.

In long run, I would like to take up my own business in ICT and become one like Yahoo, Google and Microsoft at least in Bhutan.

If ITU continues to support small projects in different countries like now, I would definitely like to work under the guidance of ITU and with ITU in case of self initiated projects to benefit the society in ICT.