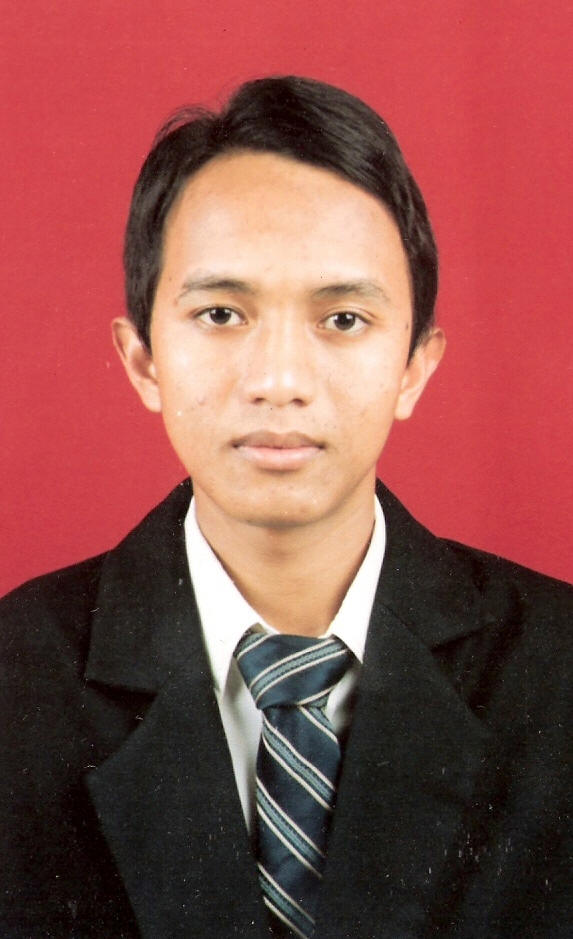 • YES Winner/Sponsor: 2008 (Alcatel-Lucent)
• Name/First Name: DARDIRI Ahmad
• Age: 21
• Country of Origin: Indonesia
• Country of Study: Indonesia
• Present Country: Indonesia
• Current degree: Bachelor Degree in Industrial Engineering, Bandung Institute of Technology





I learned about the YES Project from the Students and Scholarship Bureau in my College. And then I looked for the further information from the Internet.

I feel so helped in my study especially in tuition fee problem, before this I doubted whether I can finish my study or not, now I am sure I can finish it well, besides that I have been motivated more and more to continue my study by this Scholarship.

Currently, I am a third year student of Industrial Engineering at Bandung Institute of Technology in Indonesia. My future career plans are that when I am graduated, first I will work in a company until I get enough experience and capital, then I want to build my own business.

The reason why I decide to be entrepreneur is caused by the fact that I live in a developing country, where the jobless rate is so high, so I want to make work field in order to reduce the rate of jobless in my country although maybe not significantly, but I am sure that it will be so meaningful.