Mr Dan GERTSACOV
---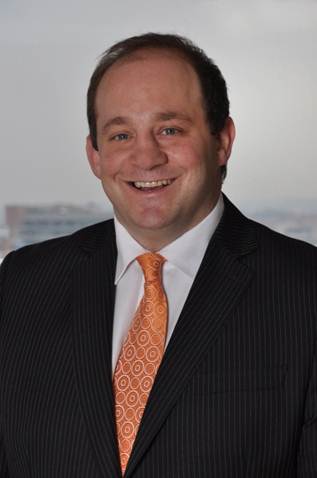 MR DAN GERTSACOV
Head of New Markets, Latin America, Google
Dan is responsible for the growth and development of Google's operations in the Andean Region, Central America and the Caribbean. Dan has launched Google's 3 newest offices in the Americas -- Chile, Perú and Colombia -- and is currently based out of the regional hub in Bogotá. Dan's primary focus is to help grow the Internet ecosystem in these emerging economies, helping users and businesses of all sizes benefit from Google's tools.
Previously, Dan was Head of Sales of Google Argentina and prior to that, he was a member of the start-up team that launched Google's efforts in traditional television advertising in the United States. Before joining Google, Dan was Vice President of New Business Development at Univision Networks, the largest Spanish-language media company in the United States. Earlier in his career, Dan was the Founding Director of Forum Empresa, the first and largest business association promoting corporate social responsibility throughout Latin America and the Caribbean.
Dan holds an MBA from Harvard Business School, where he was a Goldsmith Scholar. A former Fulbright Fellow in Chile, Dan earned his BA with Honors in Economics and International Development from the University of Richmond. Dan played semi-professional
rugby
over a 15 year career in the top leagues in the United States, Brazil and Chile. His current hobbies include golf, ethnic cooking and parenthood of a toddler and newborn.
---